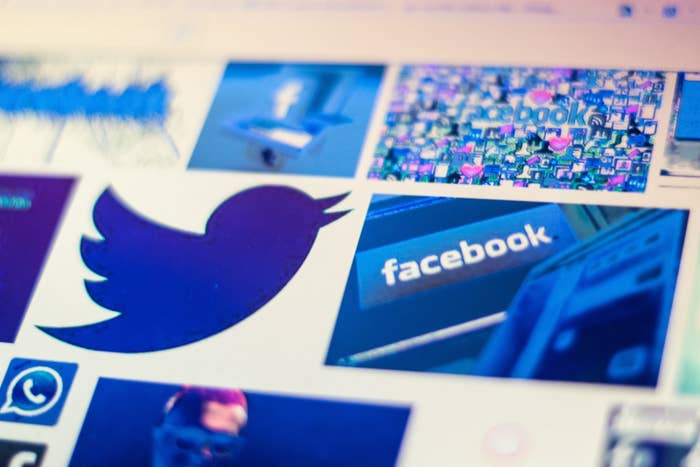 The State Department wants people who are applying for a visa to enter the United States to hand over their social media usernames as well as past phone numbers and email addresses.

In documents scheduled to be published in Friday's Federal Register, the state department is seeking input from the public on the proposed new requirements over the next 60 days.
Under the proposal, visa applicants would be required to provide "identifiers" they've used on social media platforms in the previous five years as well as previously used telephone numbers, email addresses, and international travel.
"The Department will collect this information for identity resolution and vetting purposes based on statutory visa eligibility standards," the notice for the document on the Federal Register states.
The state department estimates the new proposal would affect approximately 710,000 people applying for immigrant visas and nearly 14 million people applying for nonimmigrant visas to enter the country on business or for education purposes.
Social media, email, and phone number histories are currently sought from visa applicants marked for extra scrutiny, according to the Associated Press. Approximately 65,000 people are currently affected by this, including those who have traveled to terrorist-controlled areas, the AP reported.
Last year federal officials said they're planning to collect social media information on all immigrants, including permanent residents and naturalized citizens, a move that alarmed lawyers and privacy groups worried about how the information will be used.
The Department of Homeland Security published the new rule in the Federal Register, saying it wants to include "social media handles, aliases, associated identifiable information, and search results" as part of people's immigration file.