This is Australian entrepreneur Craig Steven Wright. On Monday he identified himself as the mysterious creator of Bitcoin.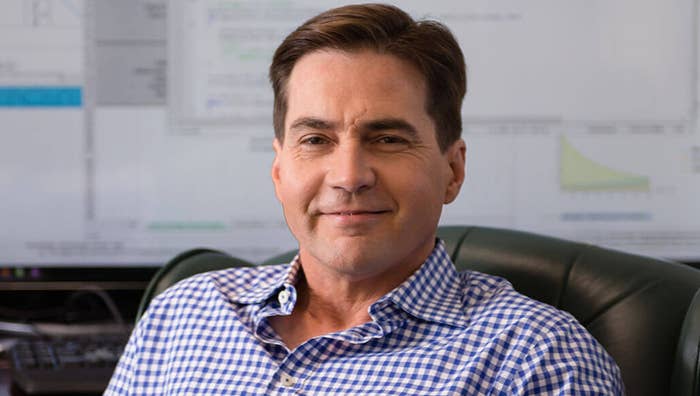 Wright published a blog post says he's the man behind the pseudonym Satoshi Nakamoto — the founder of the electronic currency.
Bitcoin was introduced in 2008 when someone using the name Satoshi Nakamoto published the "white paper," which outlined the technology behind the digital currency. The following year, Nakamoto released it as open-source software.
Bitcoin transactions are made without banks and fees and can be done anonymously. There are currently about 15 million Bitcoins in existence, according to the BBC.
Since Bitcoin's inception, rumors have swirled as to Satoshi Nakamoto's true identity. In 2014, Newsweek reported that Dorian Satoshi Nakamoto, a 64-year-old retired engineer, was the man behind Bitcoin. He denied having anything to do with its creation.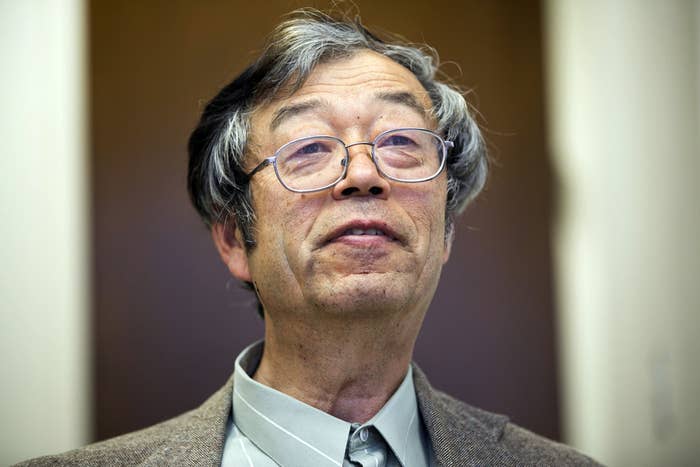 A few years earlier, in 2011, The New Yorker suggested a graduate student in cryptography at Trinity College was the founder — but the student also denied it.
Wright's name was first introduced into the fray in December 2015 by Wired, which suggested the "Australian genius" could be the founder after analyzing old blog posts, transcripts, a cache of leaked emails, and accounting forms.
Now, along with his blog post, Wright published what he says is cryptographic proof of his claim.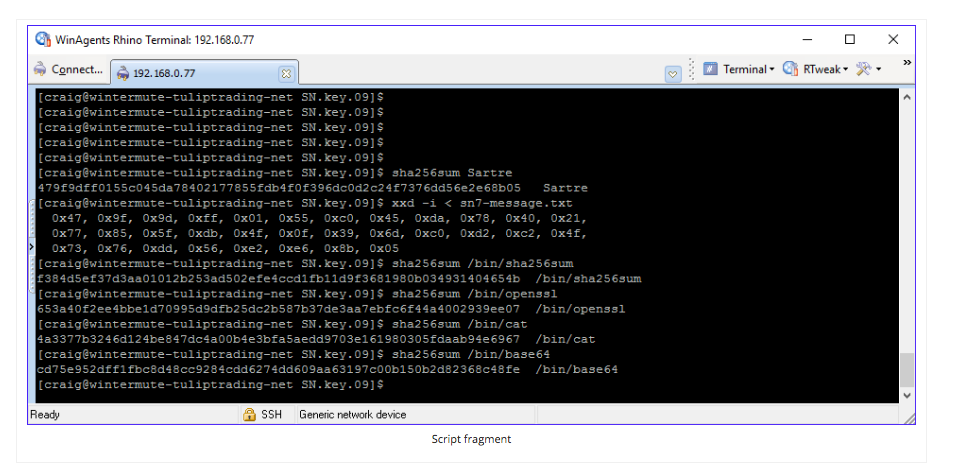 Wright first revealed his identity to the BBC, the Economist, and GQ. In a meeting with the BBC, Wright reportedly digitally signed messages using cryptographic keys, which were created in the early stages of Bitcoin.
"These are the blocks used to send 10 bitcoins ... in January [2009] as the first Bitcoin transaction," Wright told the BBC during his demonstration.
Wright is a computer scientist, businessman, and inventor, according to his website. He was born in October 1970 in Brisbane.
After graduating high school in Brisbane, he earned a degree in computer science from the University of Queensland. He holds several Masters degrees including one in statistics from the University of Newcastle, a Masters in Law from Northumbria University an an IT and management masters degree from Charles Sturt University.
He has held positions with Corporate Express, a Sydney-based IT solutions company, OzEmail, and the Australian Stock Exchange, where he said he was involved in designing the systems that protected transactions.
As the Economist points out, Satoshi Nakamoto — whoever that really is — is believed to have about one million Bitcoins. That's valued at about $450 million in cash.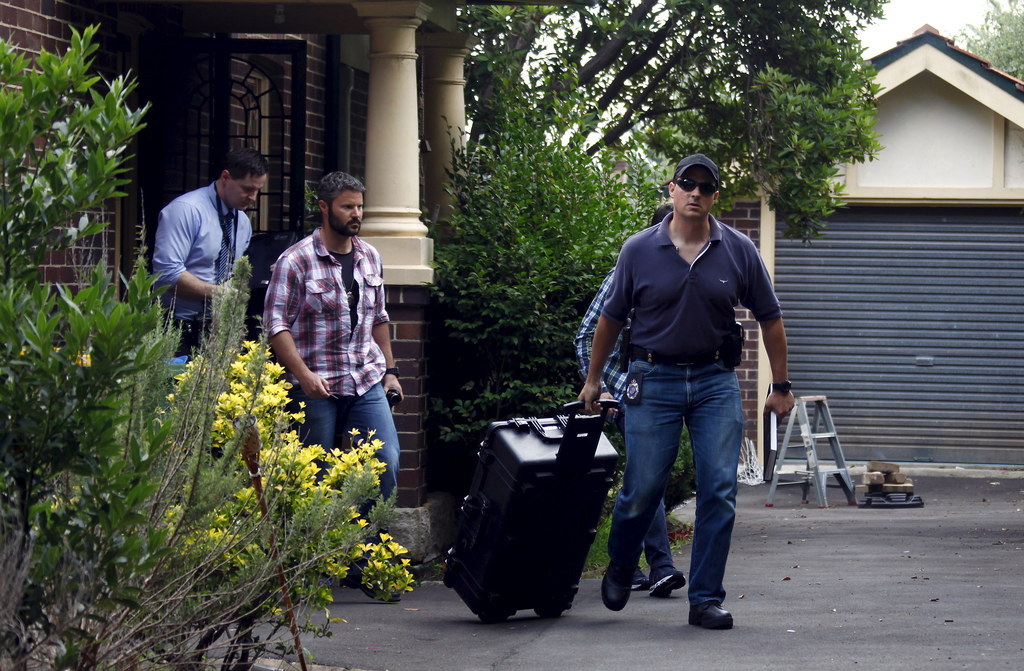 If Wright is indeed the founder and is holding on to this money, he could be investigated by the Australian tax authorities.
Soon after Wired published its story in 2015, the Australian Federal Police raided Wright's northern Sydney home, in what authorities said was an investigation into tax payments unrelated Bitcoin.
Wright told BBC he is cooperating fully with the tax investigation.
"We have lawyers negotiating with them over how much I have to pay," he said.
Wright said he is going public now to end years-long speculation about the identity of Bitcoin's founder, saying journalists reporting the story have pursued him and the people in his life.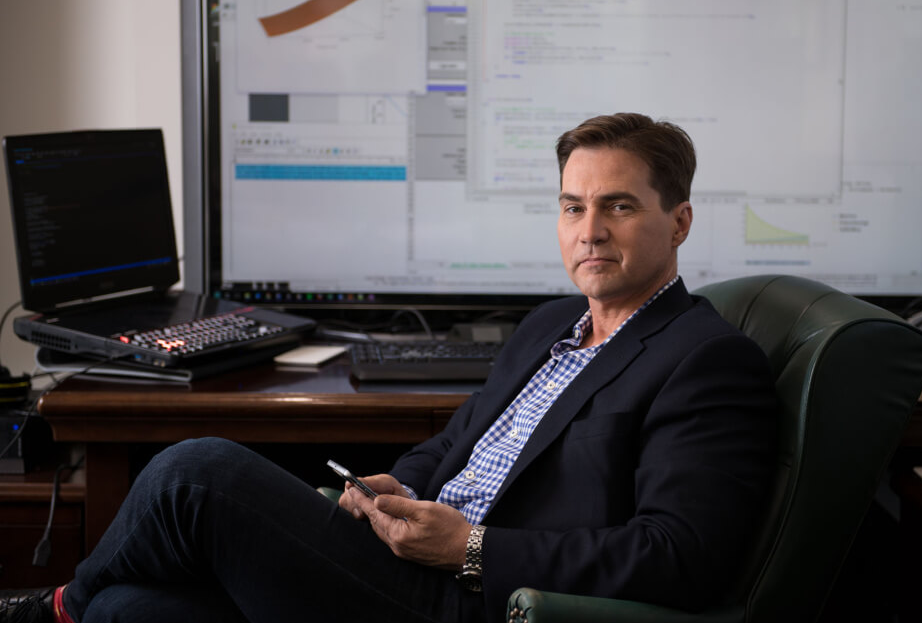 "I really do not want to be the public face of anything," he told BBC. "I want to work, I want to keep doing what I want to do. I don't want money. I don't want fame. I don't want adoration. I just want to be left alone."
Jon Matonis an economist and one of the founding directors of the Bitcoin Foundation; and Gavin Andresen, chief scientist at the Bitcoin Foundation, all backed Wright's claims.
"I am very happy to be able to say I shook his hand and thanked him for giving Bitcoin to the world," Andresen wrote in a blog post.
Still, some experts are skeptical, saying Wright's his claims don't add up. Blogger and Starfighter CEO Patrick McKenzie wrote on Github that his attempts to verify the signature failed.
McKenzie wrote that Wright's blog post is "flimflam and hokum," which ultimately "demnstrates no non-public information about Satoshi."
"I would assume that Wright used amateur magician tactics to distract non-technical or non-expert staff of the BBC and the Economist during a stage-managed demonstration," McKenzie wrote. "I'm reasonably confident that I could have sold the same story, with approximately two hours of preparation."
Dan Kaminsky, a prominent security researcher who is fact checking Wright's claims in real time on his blog, seemed to find conflicting evidence. At first Kaminsky wrote a post saying "Craig Wright's signature is worthless," adding that he was unable to verify the signature. He later updated his post saying the signature can be validated using a different version of a software.
Threads on Hacker News and Reddit also cast doubt on Wright being the founder.
And Cornell University computer science professor Emin Gun Sirer, a cryptocurrency and Bitcoin expert, said Wright's reveal appears to be a "deliberate attempt to mislead."
"We have yet to see proper cryptographic proof," he said in a statement. "Even with cryptographic proof, there's still the possibility that the real Satoshi's keys may have been compromised or reverse-engineered. But we have not even seen that yet. What we've seen looks like a deliberate attempt to mislead."