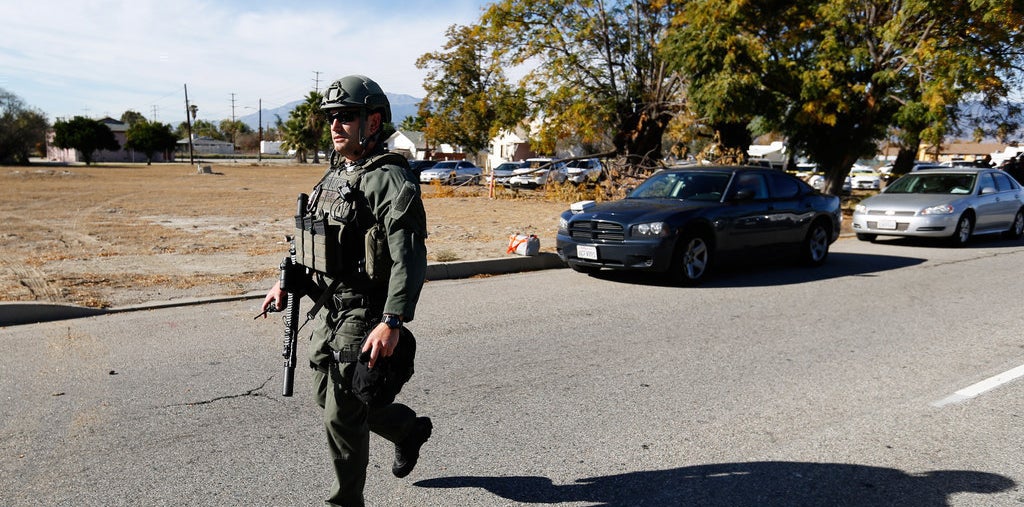 The staff of Reuters won the Pulitzer for breaking news photography. Above, a Reuters picture from immediately after the San Bernardino shootings.
Here are the winners of the Pulitzer Prizes, announced at the Columbia University Graduate School of Journalism on Monday.
Public Service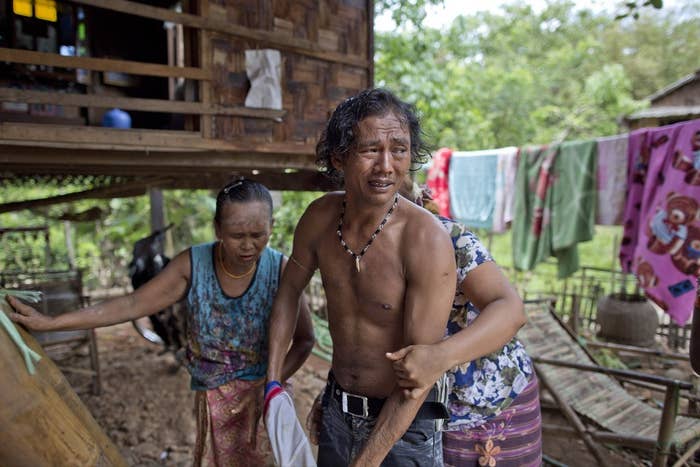 The Associated Press won the award for its investigation into abusive practices of the fishing industry in Southeast Asia. The reporting has led to the release of more than 2,000 slaves.
Breaking News Reporting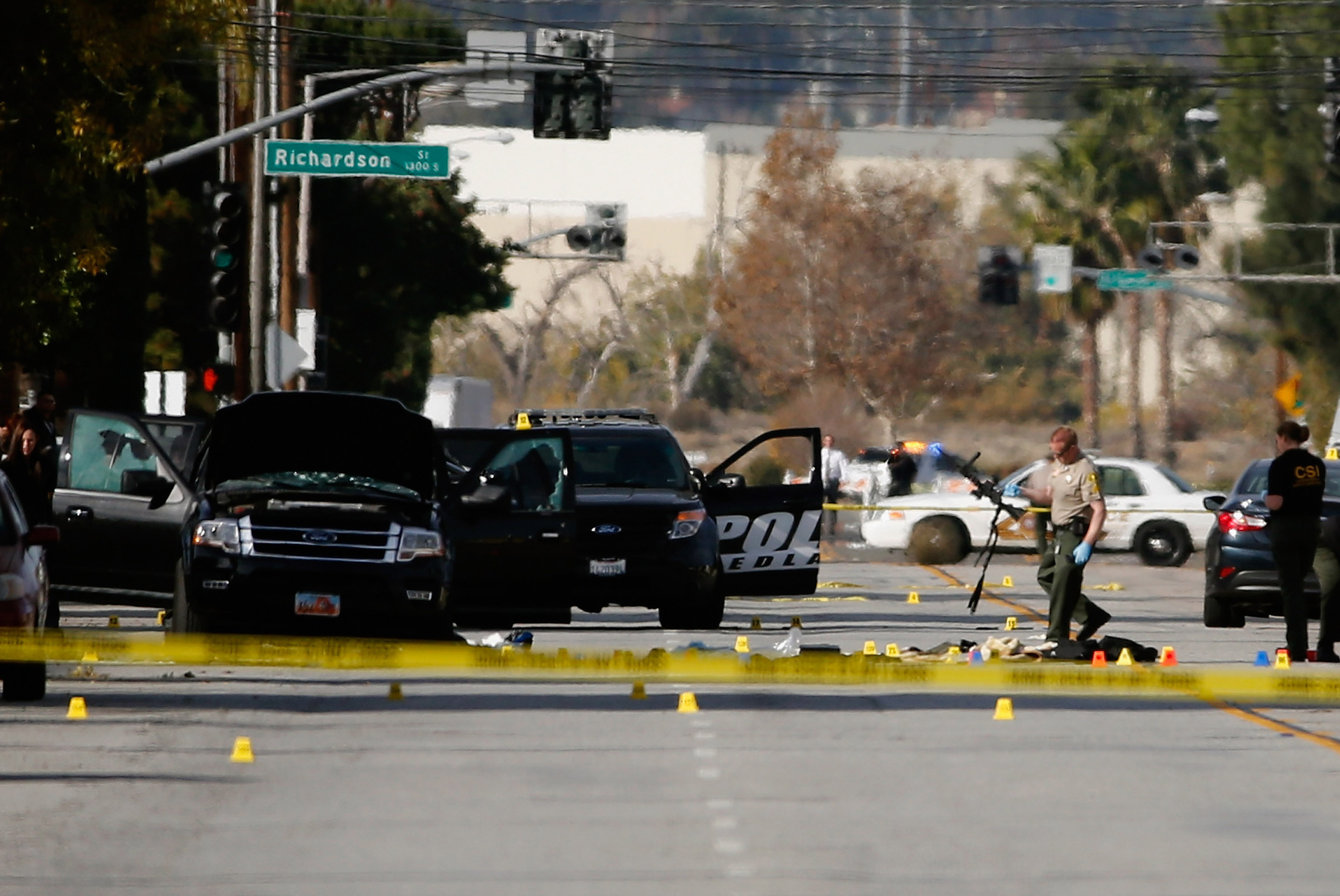 The Los Angeles Times staff won the prize for its coverage of the San Bernardino shootings and investigation.
The day of the shooting, The Times had several detailed stories on the incident, including accounts of the shooting. The overall coverage also included a multimedia reconstruction of the police pursuit of the shooters.
Investigative Reporting
Leonora LaPeter Anton and Anthony Cormier of the Tampa Bay Times and Michael Braga of the Sarasota Herald-Tribune.
International Reporting
Alissa J. Rubin of the New York Times won the award for her examination in the abuse and injustice faced by women in Afghanistan.
Explanatory Reporting
T. Christian Miller of ProPublica and Ken Armstrong of The Marshall Project were awarded the Pulitzer for their story "An Unbelievable Story of Rape," about a failed police investigation into a rape that was not believed.
This is the first Pulitzer for The Marshall Project.
Local Reporting
The Tampa Bay Times took home the award for its investigation into the Pinellas County public schools. "Failure Factories" investigated how the school district abandoned integration efforts and then failed to follow through with promised resources.
National Reporting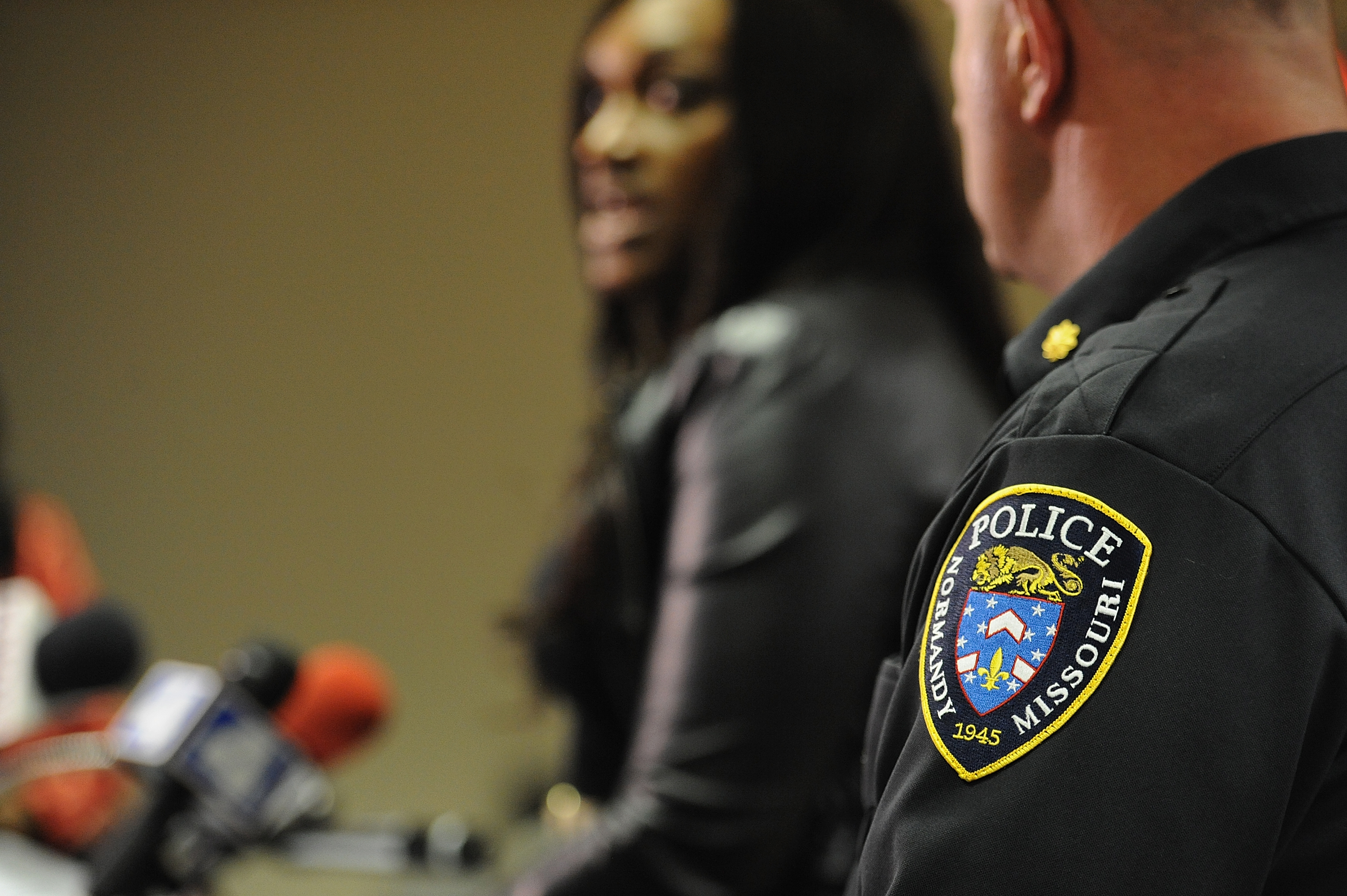 Feature Writing
Kathryn Schulz of The New Yorker won the award for her story "The Really Big One" detailing the geology of the Pacific Northwest and the earthquake that could occur in Washington and Oregon.
Commentary
Former Boston Globe opinion writer Farah Stockman won for her series "Boston After Busing", which examined race and education. Stockman is now a reporter at the New York Times.
Criticism
Emily Nussbaum of The New Yorker won the award for her essays and reported stories about television. Among the pieces submitted to the Pulitzer committee is her essay on Joan Rivers.
Editorial Writing
John Hackworth of Sun newspapers, Charlotte Harbor, Florida, was awarded for his pieces about a deadly assault on an inmate by guards.
Editorial Cartooning
Breaking News Photography (Two Winners)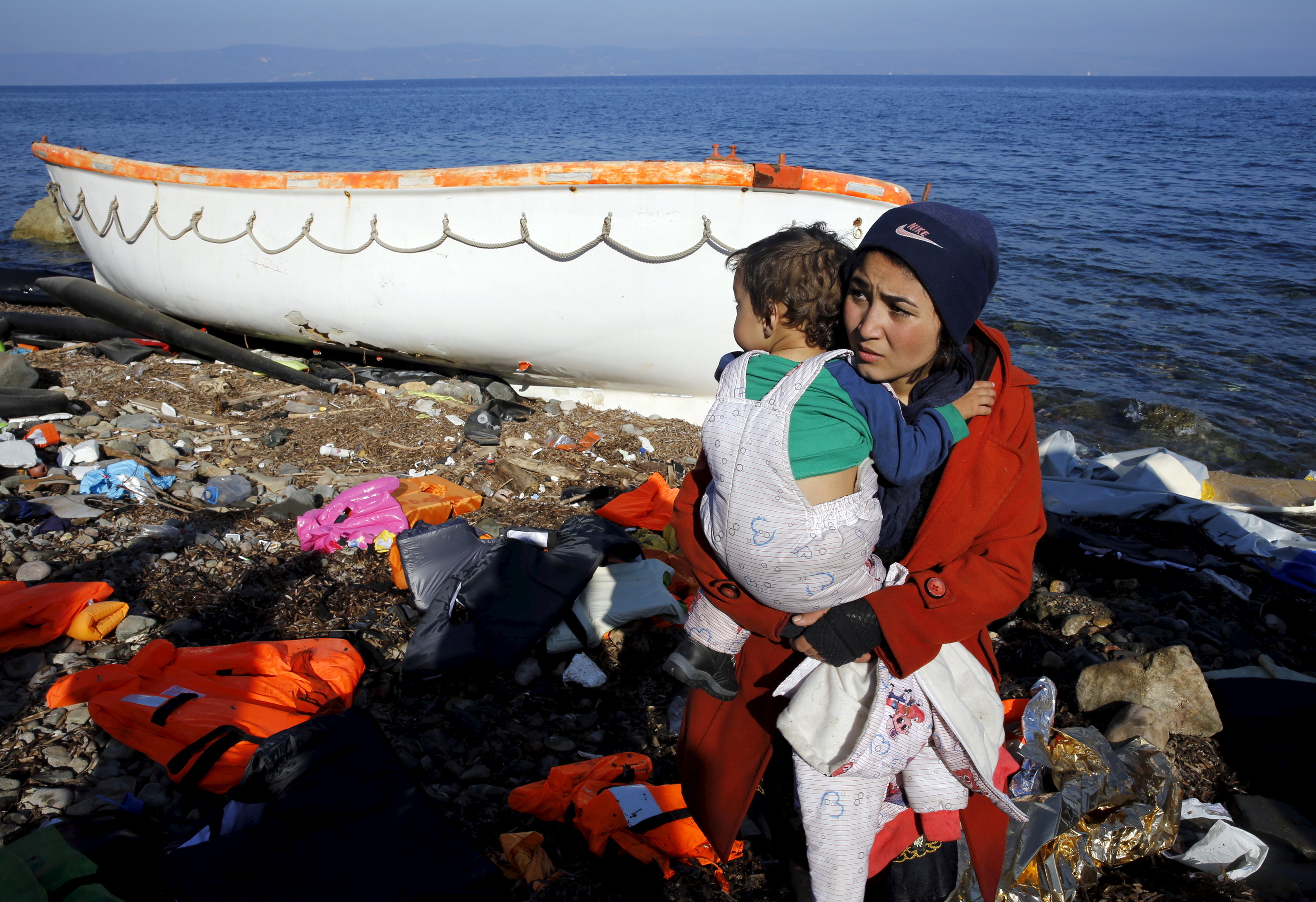 Mauricio Lima, Sergey Ponomarev, Tyler Hicks, and Daniel Etter of the New York Times won for their photography of the refugee crisis.
The staff of Reuters was also awarded the prize.
Feature Photography
Jessica Rinaldi of the Boston Globe won the award for her "photographic story of a boy who strives to find his footing after abuse by those he trusted."