For the first time in history, Ethiopia swept the men's and women's titles in the Boston Marathon, Monday, after Lemi Berhanu Hayle and Atsede Baysa won their respective races.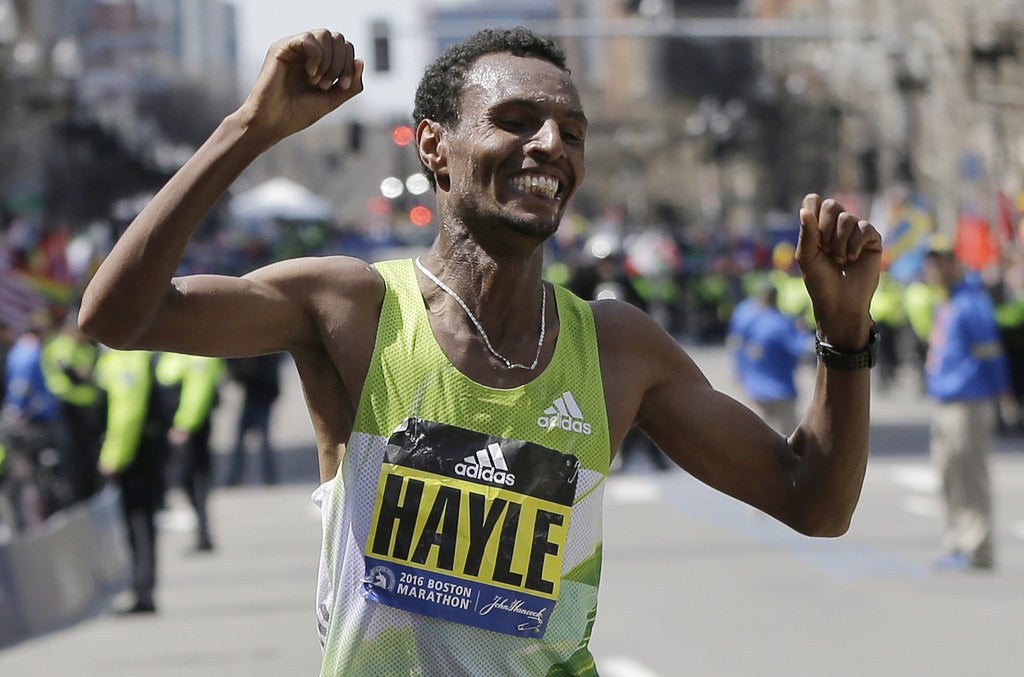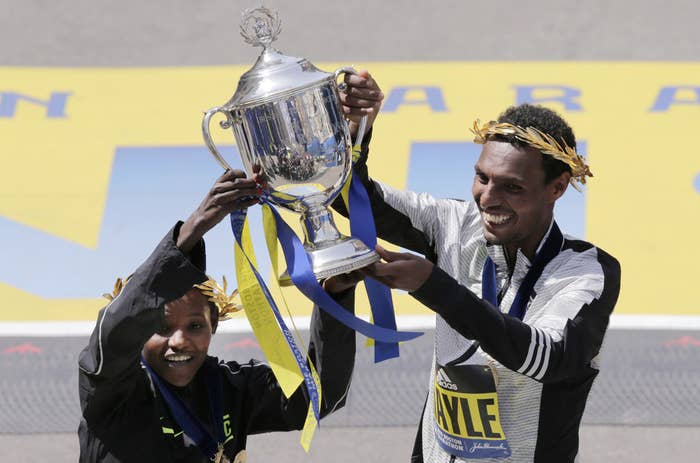 Baysa won her first Boston Marathon with a final time of 2:29:18.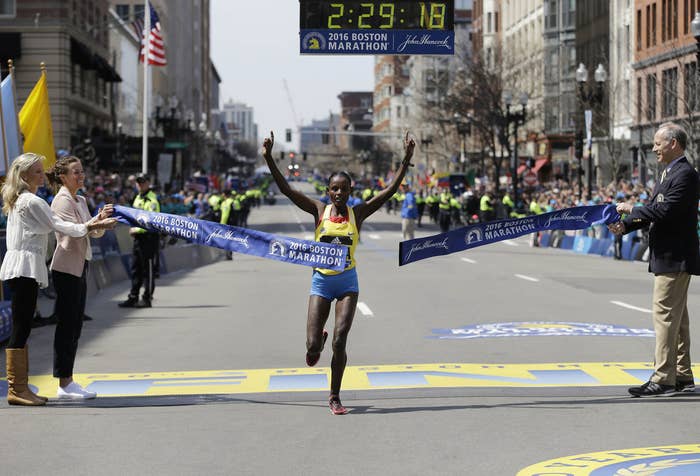 Hayle won the race with an unofficial time of 2:12:44.
More than 30,000 runners were expected in Hopkinton for the start of the race.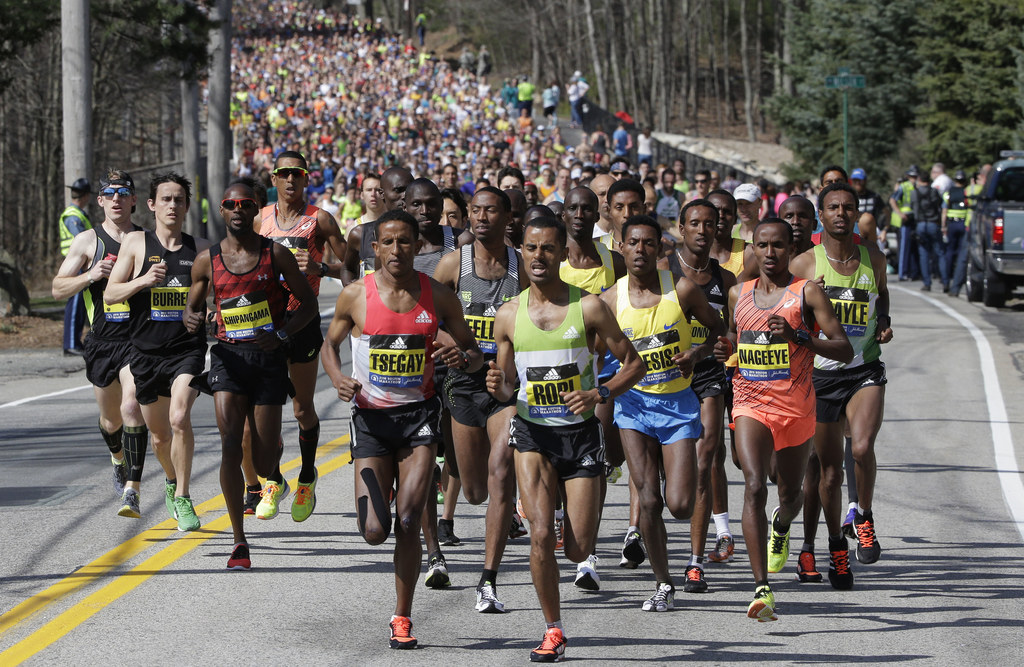 Adrianne Haslet, center, who lost a leg in the Boston Marathon bombings in 2013, was among those running on Monday.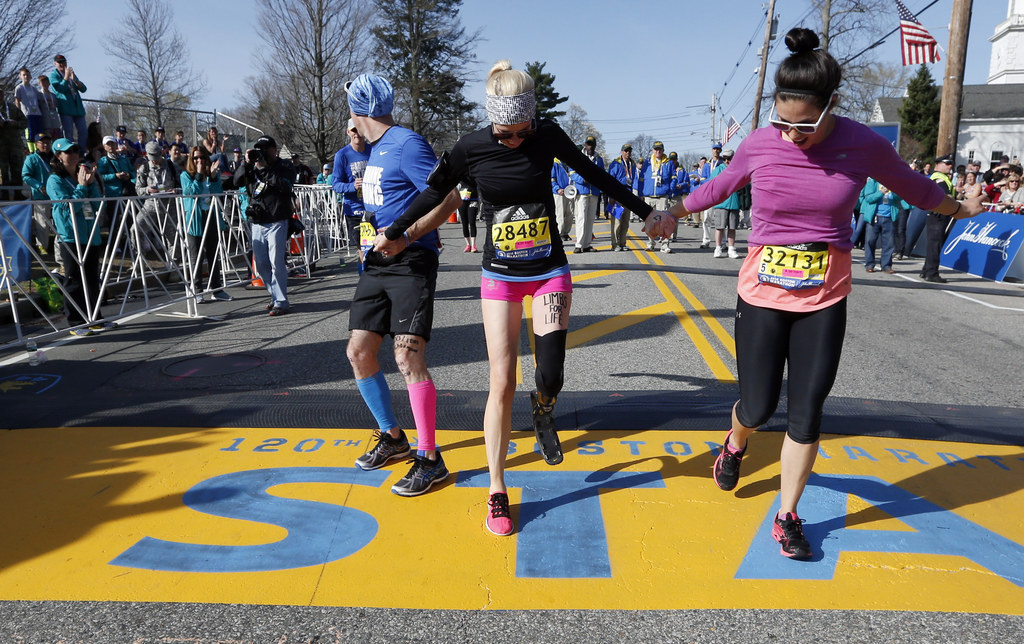 This year's marathon celebrates 50 years of women in the race.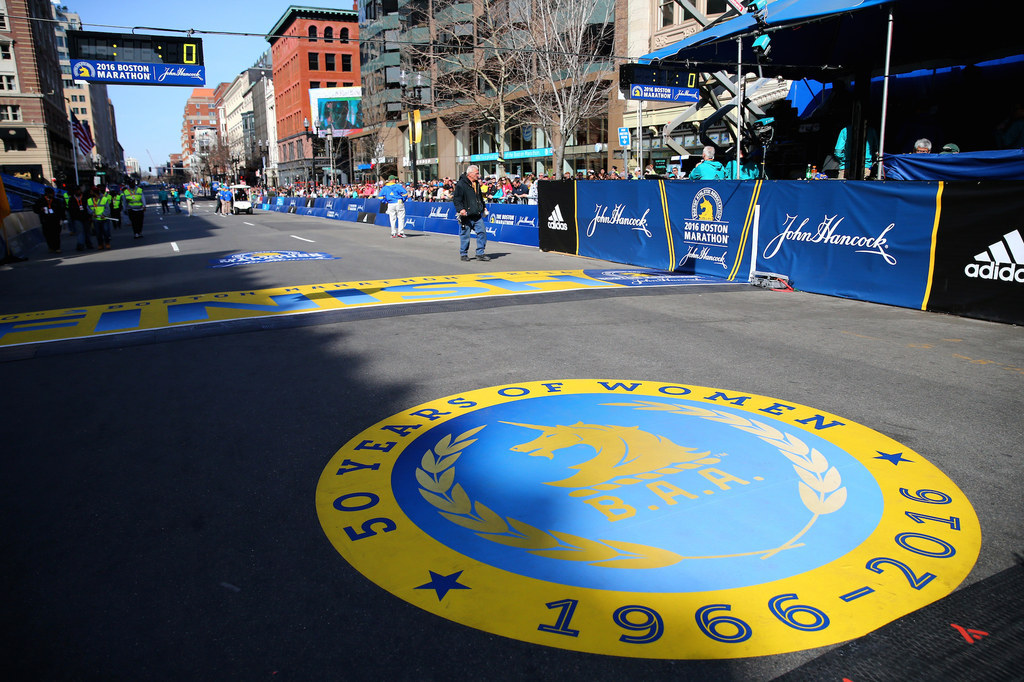 Carlos Arredondo, who helped rescue victims during the 2013 attacks, cheered on from the sidelines with Melida Arredondo.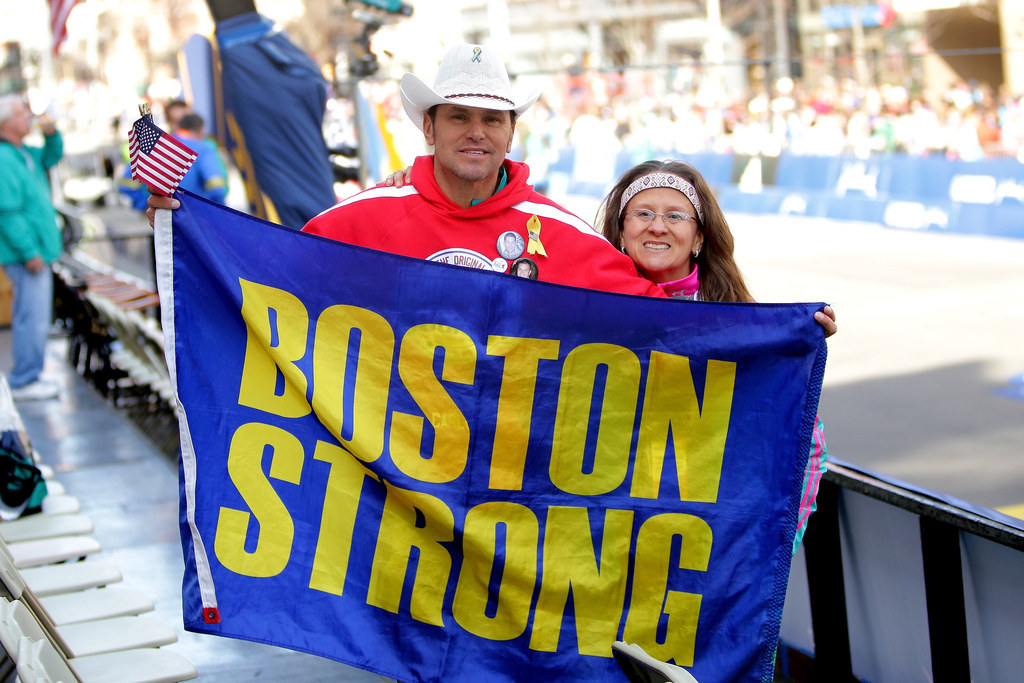 Tatyana McFadden, of Clarksville, Md., won the women's wheelchair division.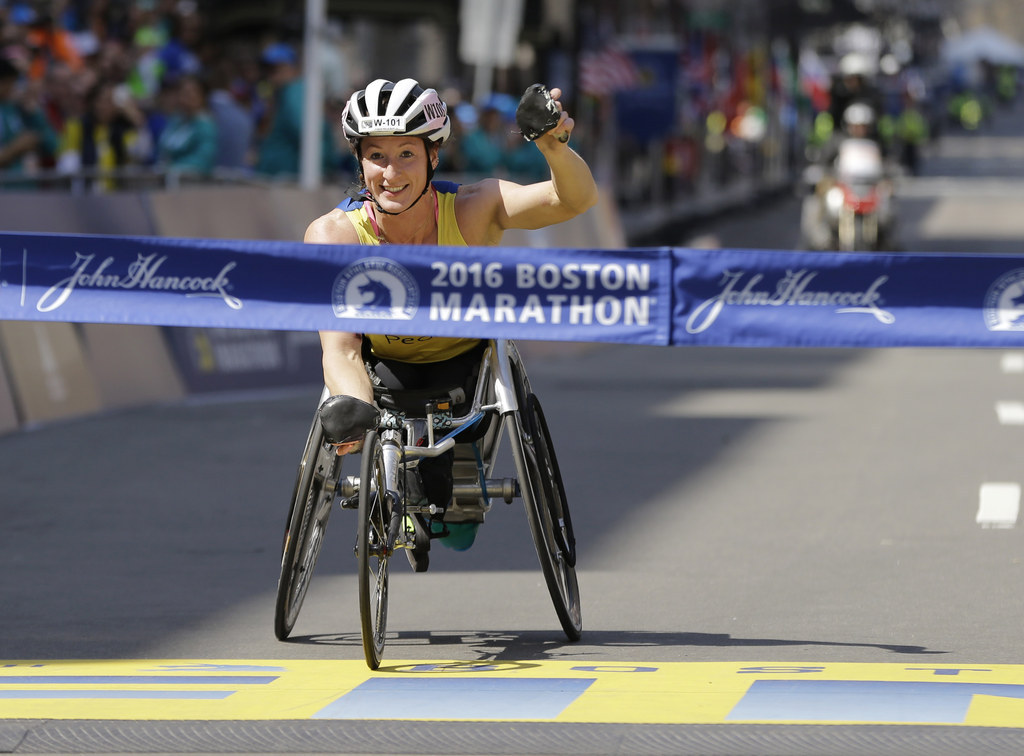 Marcel Hug, of Switzerland, won the men's wheelchair race.