Gunmen Kill Polio Workers In Pakistan
Four health workers were killed and at least three more were injured, the New York Times reported. No one has claimed responsibility for the attack.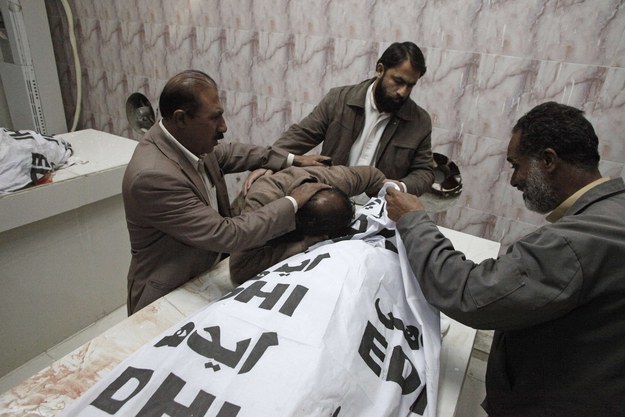 Two unidentified gunmen riding a motorbike opened fire and killed four health workers taking part in an anti-polio campaign in southwestern Pakistan, according to the New York Times.
Another three health workers were also injured in the attack, which took place during a vaccination drive on the outskirts of Quetta, the capital of Baluchistan Province. Following the attack, the campaign was suspended.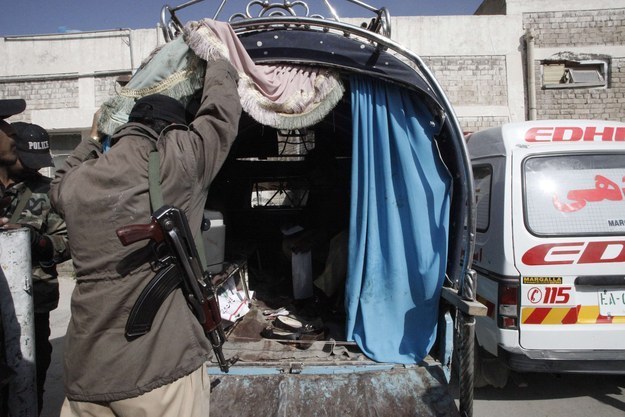 Noor Baksh Mengal, a police official in Pakistan, told the Times the health workers were not accompanied by a security team. No one has yet claimed responsibility for the attack, but Taliban militants have targeted health workers in Pakistan. The Pakistani Taliban has accused polio health workers for spying for Western countries.
The attack is the latest setback in efforts to control the disease. Pakistan is one of the three countries in the world where polio is still an epidemic, along with Afghanistan and Nigeria. There have been 246 cases of polio reported so far this year in Pakistan, compared with 74 in 2013, according to statistics from the Global Polio Eradication Initiative.