Delta State University Shooting Suspect Kills Himself, Police Say
Authorities said Shannon Lamb, a suspect in the shooting death of college professor Ethan Schmidt, died Monday night. Lamb is also a suspect in the killing of Amy Prentiss in Gautier, Mississippi.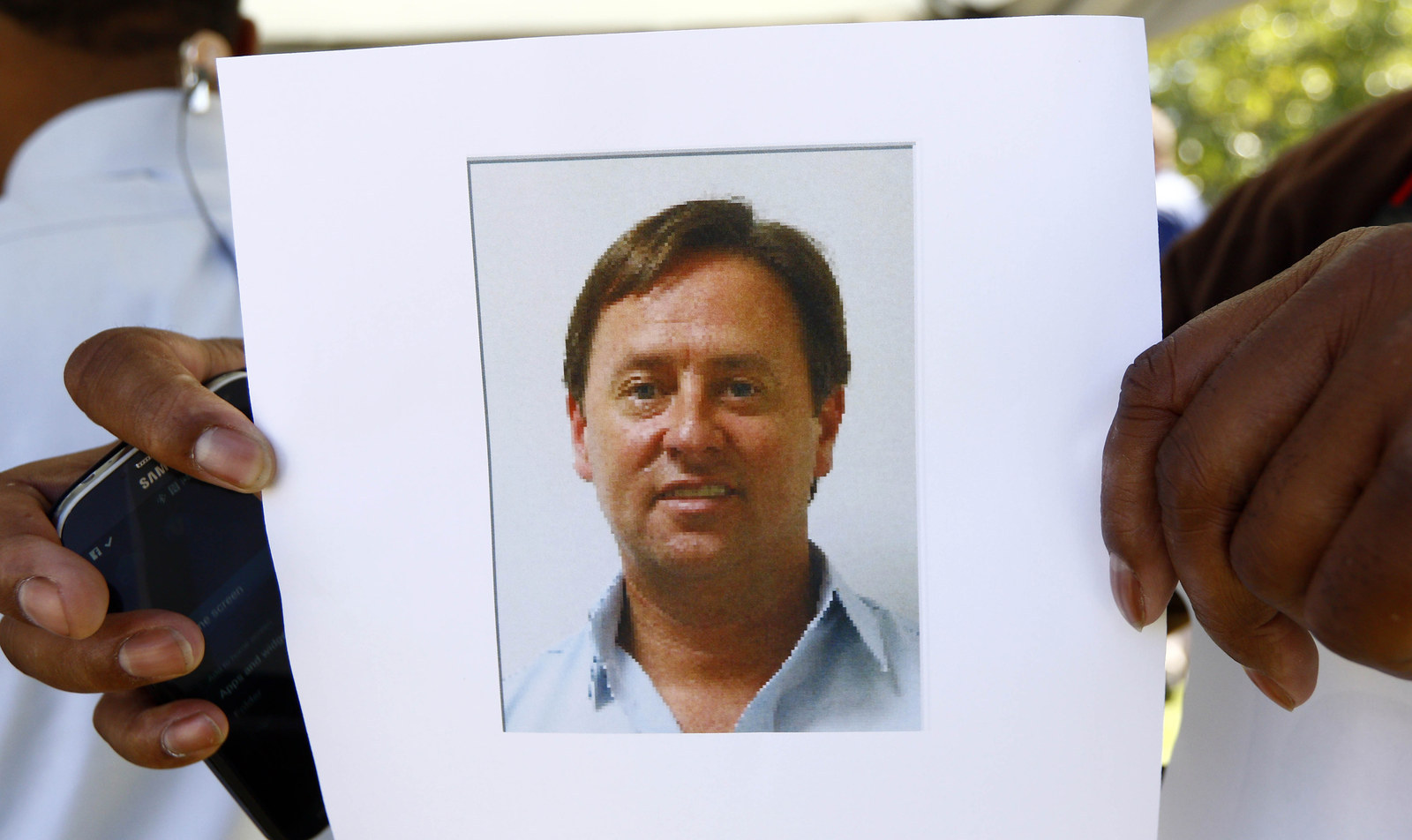 A Delta State University instructor died Monday night after fatally shooting a professor at the Mississippi campus and killing a woman in another city with whom he has been romantically tied.
Delta State president William LaForge tweeted around 11 p.m. Monday that Shannon Lamb, 45, was apprehended and the campus' lockdown was over. Authorities told the Associated Press that officers were following Lamb in a vehicle when he pulled over, jumped out, and ran. Officers then heard a gunshot, and the wounded Lamb was taken to a hospital and pronounced dead.
Cleveland Police Chief Charles "Buster" Bingham said earlier in the day that Lamb was a suspect in the Monday killing of Ethan Schmidt.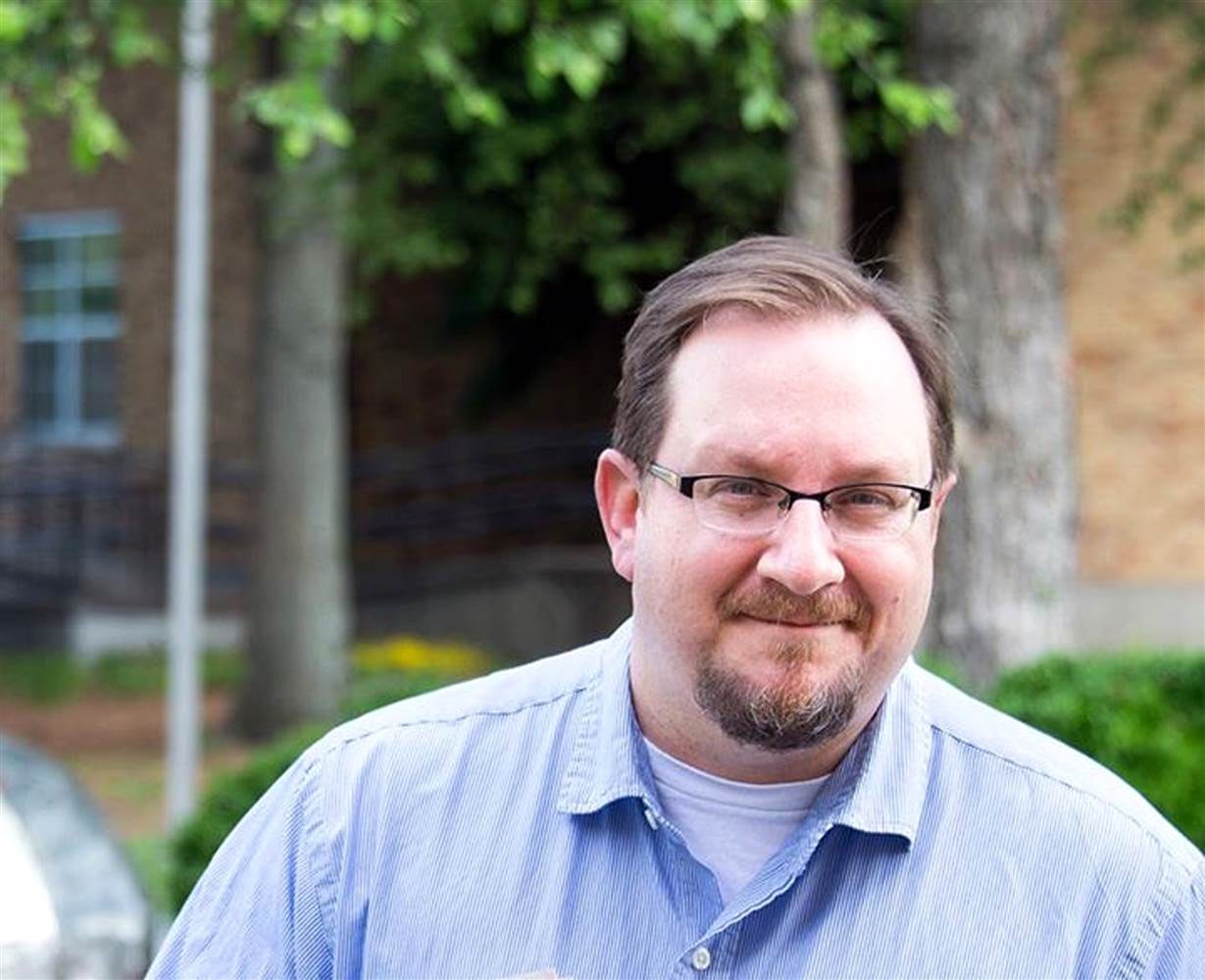 Authorities were looking for a black Dodge Avenger that Lamb was believed to be driving.
"We've identified several vehicles that Mr. Lamb could be possibly using," Bingham said. "We are actively pursuing Mr. Lamb at this moment."
The shooting shocked the student body, which earlier in the day had been ordered to shelter in place, away from windows. By Monday night, the campus remained on lockdown with about 250 students confined to their residence halls. Classes were canceled until Wednesday.
Lamb is also suspected in the killing of a woman in Gautier, Mississippi.
Police said they discovered the body of 41-year-old Amy Prentiss inside a residence Monday morning. Authorities were made aware of a shooting inside the home at about 10 a.m. when Lamb himself called to say he had shot and killed someone.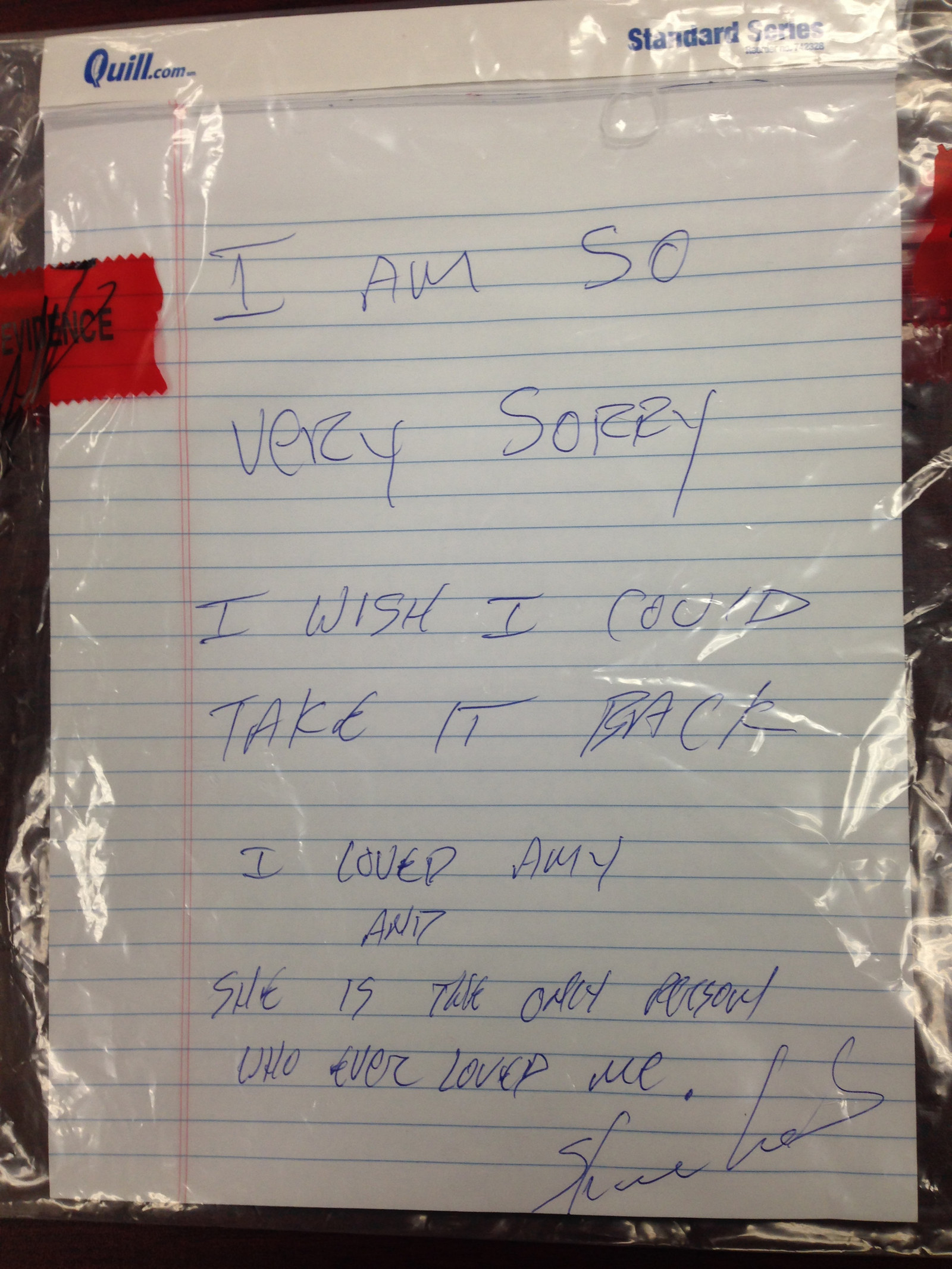 When police arrived to Prentiss' house, they found a handwritten note that said, "I am so very sorry I wish I could take it back. I loved Amy and she is the only person who ever loved me."
In a statement, Officer Matt Hoggatt said they were looking for Lamb in connection with her murder. Officers were investigating Prentiss's and Schmidt's killings as possibly being related.
In July, a person believed to be Lamb wrote on Facebook about finishing his doctorate degree and tagged Amy Prentiss.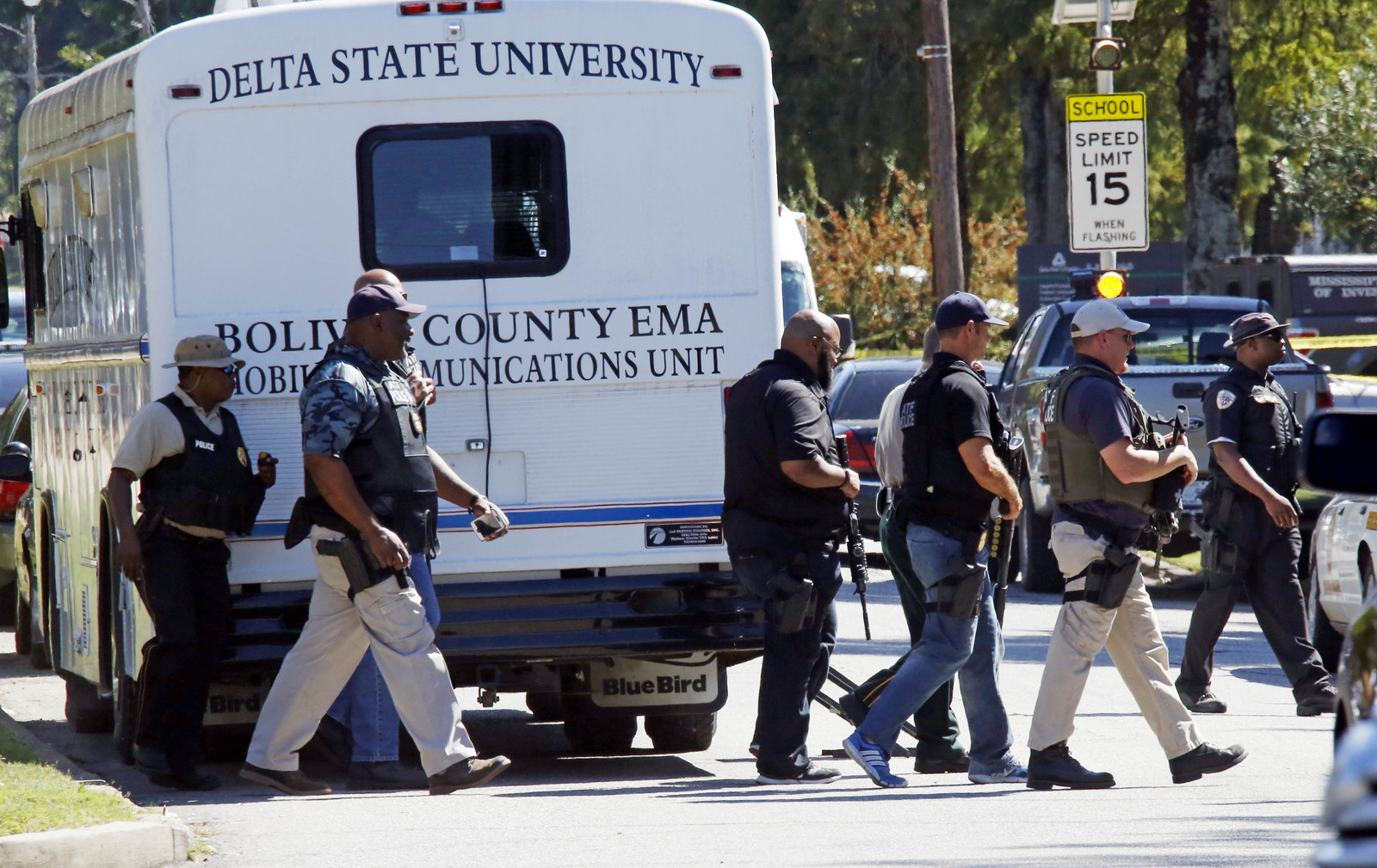 He apologized to his colleagues, family, and friends for not staying in contact in the past 18 months and said he did the best he could.
"Ask anyone who has written a doctoral dissertation, worked a full time job, raised a family, and tried to maintain a relationship with the best girl in the whole wide world. (Amy Prentiss)," Lamb wrote. "I love each and everyone of you, and hope to see you all sooner rather than later."
According to his résumé, Schmidt specialized in the Atlantic World, with an emphasis on the interactions between indigenous people and European colonists.

"Mr. Schmidt is a nice guy, a very nice guy," one of Schmidt's students told WMC. "I didn't expect this to happen. Nobody wants this to happen on a campus."
Counselors were scheduled to meet with students in residence halls on Tuesday.
Lamb was an instructor of geography and social science education. According to his résumé, posted on the university's website, his research focused on public memory suppression, stakeholder perceptions of high-stakes testing, and utilizing student perceptions as predictors of high-stakes testing.

The Mississippi Highway Patrol, Cleveland Police, and Bolivar County Sheriff's Department were on the campus assisting with the search and clearing all of the buildings.
About 3,500 students attend the university, which is near the Arkansas-Mississippi border.