Frozen Tuna Used In Sushi Linked To 62 Salmonella Cases
No deaths have been reported, but 11 people were hospitalized with the illness.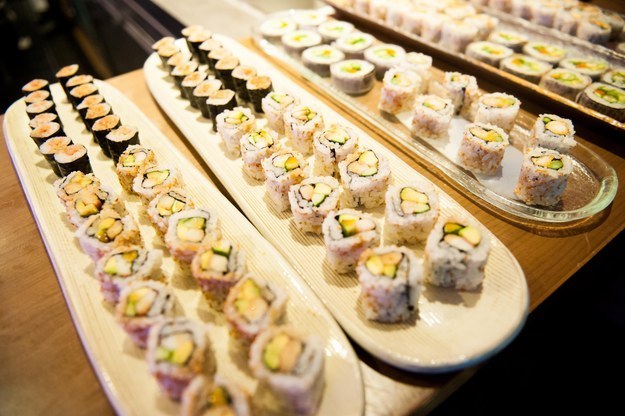 Frozen raw tuna used to make sushi was linked to 62 cases of Salmonella in 11 states, according to the Centers for Disease Control and Prevention.
No deaths have been reported, but 11 people have been hospitalized with the foodborne illness. Most people reported that they had eaten raw tuna in sushi within a week of getting sick. Thirty-four cases have been reported in California and 11 in Arizona. Cases were also reported in Michigan, Minnesota, Mississippi, New Mexico, South Dakota, Virginia, Washington, and Wisconsin.
As a result of the outbreak, Osamu Corporation announced two voluntary recalls of frozen yellowfish tuna from a processing plant in Indonesia.
The recall includes chunk yellow tuna sold under the AFC label. The recall affects raw tuna in all forms, including loin, saku, chunk, slice, and ground market forms, distributed to restaurants.