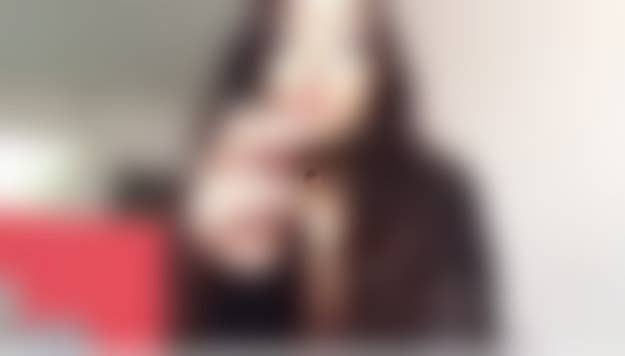 A 19-year-old girl reportedly jumped in front of a commuter train in Evry, France, while live-streaming on Periscope.
French officials are now investigating the incident, local prosecutor Eric Lallement told France Info in a statement.
According to Lallement, the young woman sent a text message to someone detailing her intentions, minutes before her death. She also used Periscope to live-stream and explain her decision to more than 1,000 followers.
A spokesperson for Periscope told BuzzFeed News he cannot comment on individual accounts but the content was reported and removed. Excerpts of the video — with the suicide removed — can be found on YouTube.
In the video excerpts, a young woman, who identifies herself as an employee of a retirement home, is seen sitting in what appears to be an apartment.
"The video I am doing right now is not made to create the buzz but rather to make people react, to open the minds, and that's it," she says in the video, according to the New York Times.
People responded to her on Periscope with comments such as "We're waiting," "Always a pleasure to see you," "Give us a hint," and "I think it's fun," according to the Times.
The screen then goes black and there is no noise. A few minutes later, a man who appears to be an emergency worker can be seen saying, "I am under the train with the victim."
French officials have not confirmed that woman in the video is the woman who killed herself.