Former Executive Of Jared Fogle Foundation Sentenced To 27 Years In Prison For Child Porn Charges
Russell Taylor was sentenced to prison for producing child pornography.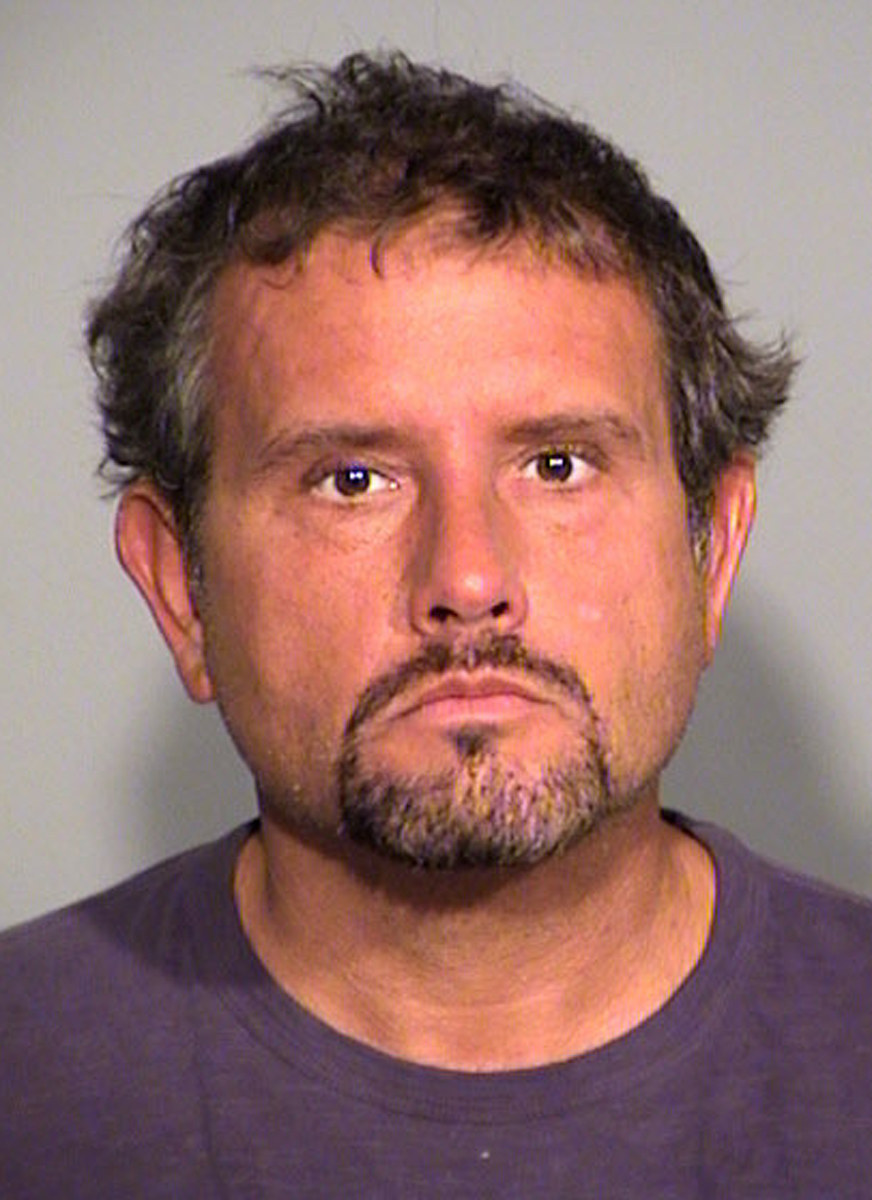 The former director of The Jared Foundation, founded by ex-Subway spokesperson Jared Fogle, was sentenced to 27 years in prison for producing child pornography, according to the Associated Press.
Russell Taylor pleaded guilty to child exploitation and child porn charges, admitting he used hidden cameras to film 12 children without their knowledge.
As previously reported, Taylor had set up multiple hidden cameras in his house, including in clock radios, that would capture the children changing clothes and showering.
Taylor had sent photos and videos of the children he filmed to Fogle. Last month, Fogle was sentenced to more than 15 years in prison, for having child pornography and sex with underage girls.
In November, Dr. Phil aired an interview with a teenager who said she was "brainwashed and manipulated" by Taylor. The girl told Phil McGraw that when she was 14 years old, she was groomed to have sex with Taylor while she would spend time at his house, drinking beer and vodka.
"He took my happiness, he took my trust, he took my pride, everything," the girl told McGraw. "I feel so low. I feel like nothing."