Prosecutors Seek Maximum Prison Time For Ex-Subway Pitchman Jared Fogle
The announcement came as a teen appeared on Dr. Phil , accusing Fogle's business partner of grooming her for sex.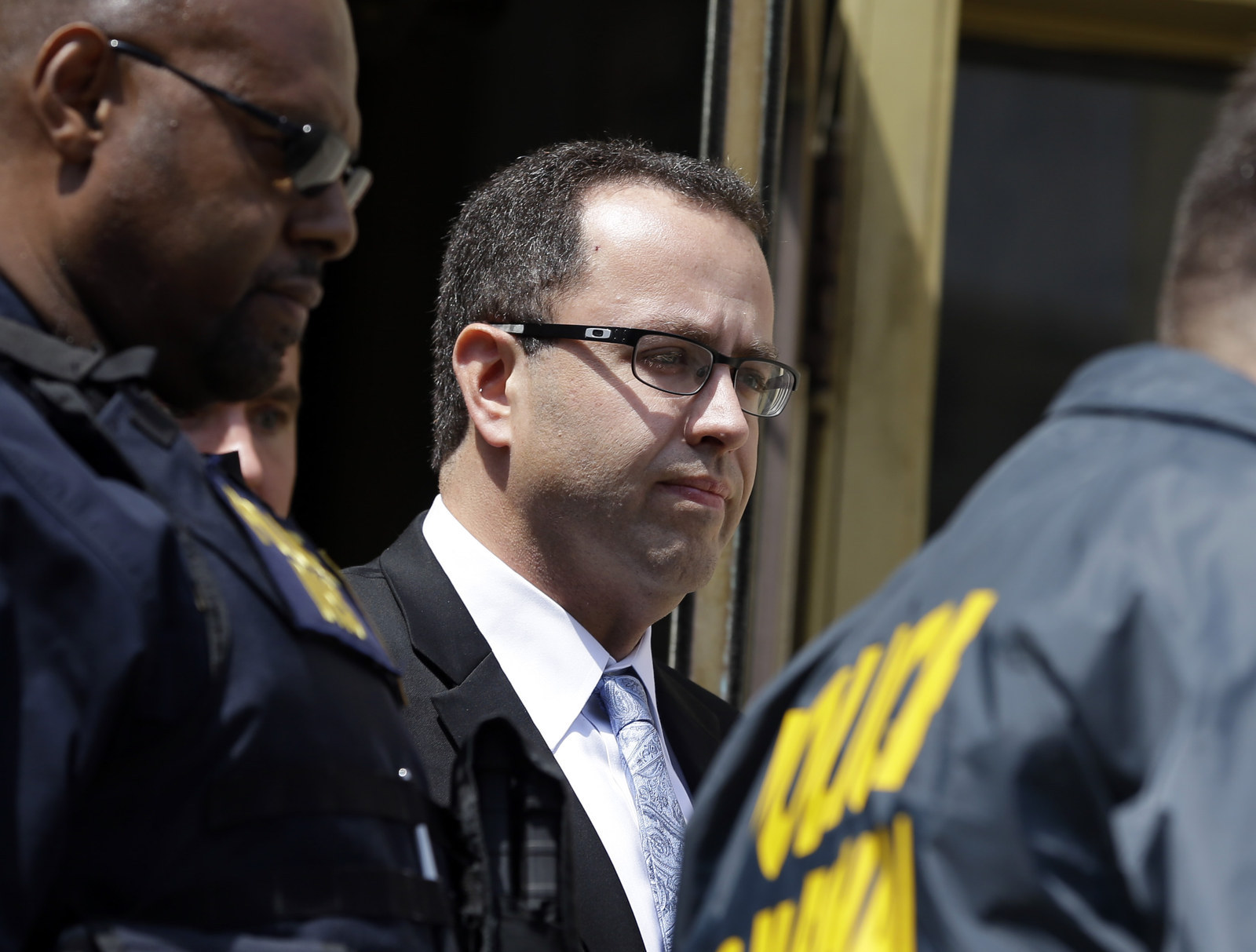 Indiana prosecutors on Thursday said they plan to pursue the maximum sentence against former Subway pitchman Jared Fogle, who is awaiting sentencing after agreeing to accept a plea deal for charges of sex with minors and distributing child pornography.
Prosecutors argue Fogle should be sentenced to 12 years in prison and pay $1.4 million to all 14 girls secretly filmed in pornographic videos viewed by Fogle, according to court documents.
He is scheduled to be sentenced Nov. 19.
The announcement comes on the same day that a Dr. Phil episode was to air featuring a teen who says she was "brainwashed and manipulated" by Fogle's business partner to have sex.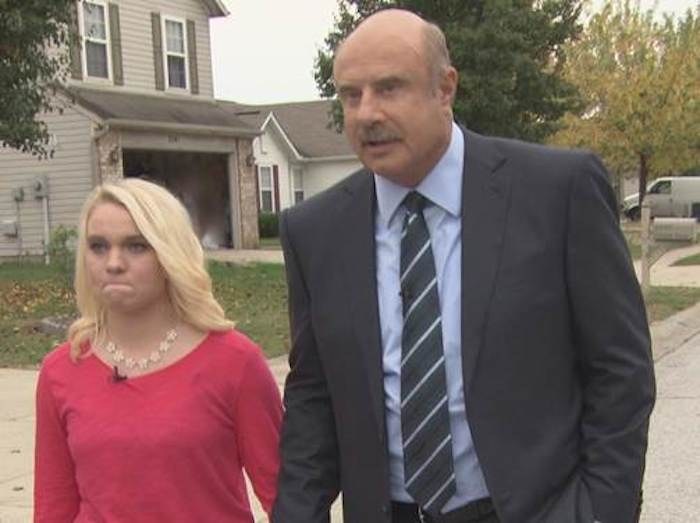 The girl, identified only as Analissa, told Phil McGraw that when she was 14 years old, she was groomed to have sex with Russell Taylor, the former executive director of the Jared Foundation. She said she would spend time at Taylor's home, where he provided her with vodka and beer, and that he often made suggestive sexual comments.
"[He] had me convinced that when I turned 16 I was going to have sex with him," Analissa said.
It was during the investigation into Taylor that Analissa and her mother found out the former executive had installed hidden cameras throughout his home, including in the bedrooms and the bathrooms. Analissa said in the Dr. Phil interview that she would often disrobe — to take a shower or change clothes — in those rooms.

Analissa added that Taylor never actually had sex with her. The former executive was accused of producing and possessing child pornography and remains in federal custody following a failed suicide attempt days after his arrest.
Analissa approached McGraw after seeing an episode two weeks ago that revealed secret audio recordings of the former Subway pitchman talking to an FBI informant about his attraction to minors and his strategy of sexually manipulating them.
"I like all ages. That's the thing I mean," Fogle said in the recordings, adding that it depends "who is ready for what. You know, who's going to give you the glance."
Analissa said she decided to speak out in support of other victims.
"He took my happiness, he took my trust, he took my pride, everything," Analissa told McGraw. "I feel so low. I feel like nothing."