Everything We Know About The Alleged Copenhagen Shooter
Omar Abdel Hamid El-Hussein, a martial arts enthusiast, changed significantly while serving time in prison.
Omar Abdel Hamid El-Hussein, 22, the man who reportedly carried out the deadly attack in Copenhagen that killed two people, had a criminal history and was released from prison just two weeks prior to the attacks.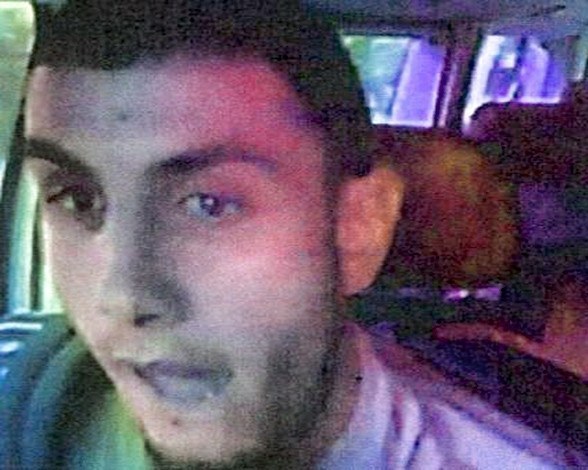 El-Hussein served a two-year sentence for stabbing a 19-year-old man on a Copenhagen train in November 2013. The conviction got him expelled from school — he never finished — he didn't attend university, and at one point was homeless, according to The Guardian.
He was released from prison two weeks before he allegedly shot filmmaker Finn Noergaard, 55, and volunteer security guard, Dan Uzan, 37.
According to Danish authorities, El-Hussein's behavior changed while in prison.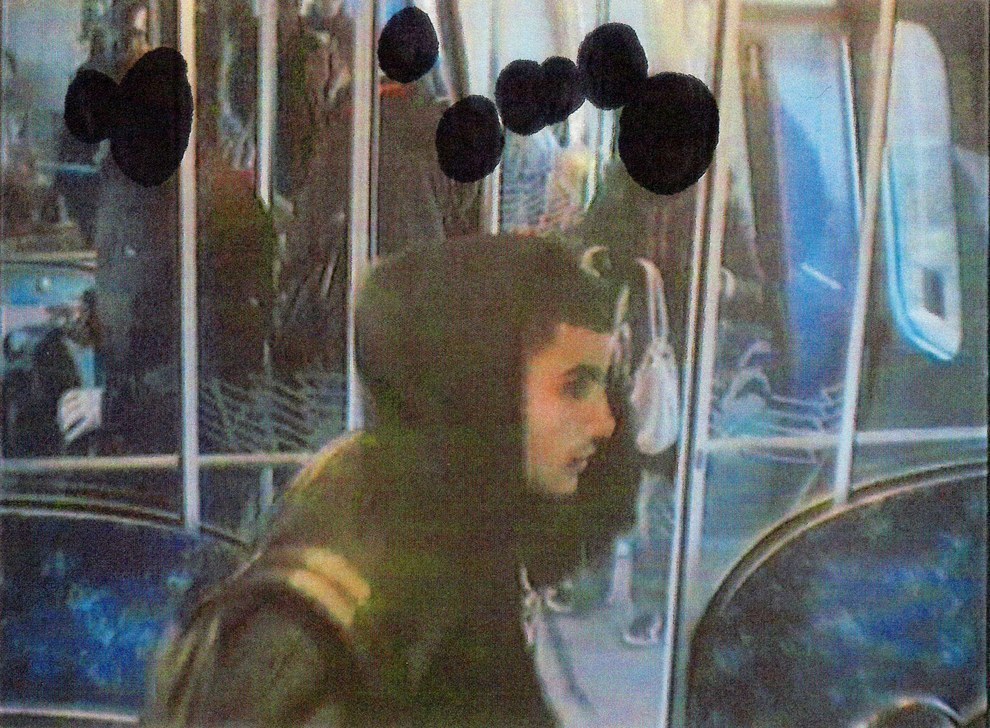 Denmark's head of prison and probation service, Michael Gjorup, told Danish media that authorities alerted intelligence services to his behavior.
Danish Prime Minister Helle Thorning-Schmidt said that while El-Hussein was known to be linked to a local criminal gang, he is not believed to have been part of a wider cell.
Not many details have emerged about El-Hussein's childhood, but according to a court psychiatric evaluation following the stabbing case, obtained by Danish TV2, El-Hussein said he had a happy childhood and good relations with his family, according to The Guardian.
El-Hussein was born in Copenhagen to Palestinian parents who left a refugee camp in Jordan. According to multiple reports, El-Hussein spoke fluent Danish and Arabic. He was a martial arts enthusiast and a member of the Copenhagen Muay Thai boxing club. According to the Associated Press, he was nicknamed "Little Hussein from the Square," a reference to his 6-foot, 2-inch build.
His former teacher, Peter Zinkernage, told Danish public broadcaster DR that El-Hussein was a "talented and smart student."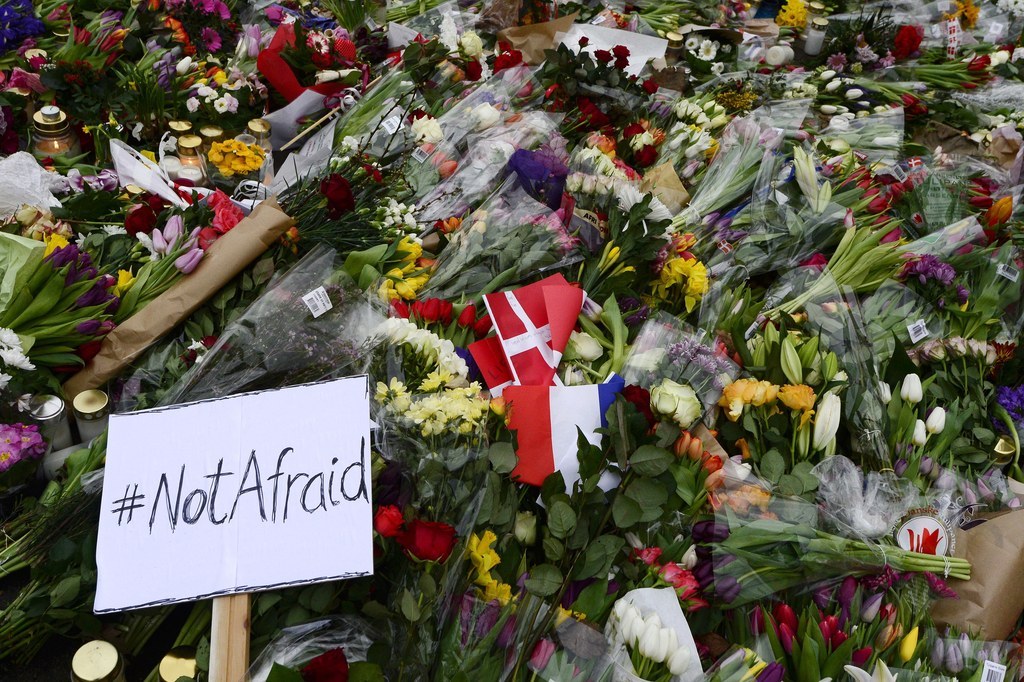 Politiken newspaper quoted unnamed friends of El-Hussein who said he was passionate about political discussion and often talked about the Israeli-Palestinian conflict.
"He sometimes behaved pretty aggressively, but otherwise was nice and very smart," a classmate, only identified as Julie, told Agence France Presse. "He had good grades at school, he had friends and he was a good classmate. He worked out in the yard, he was strong."