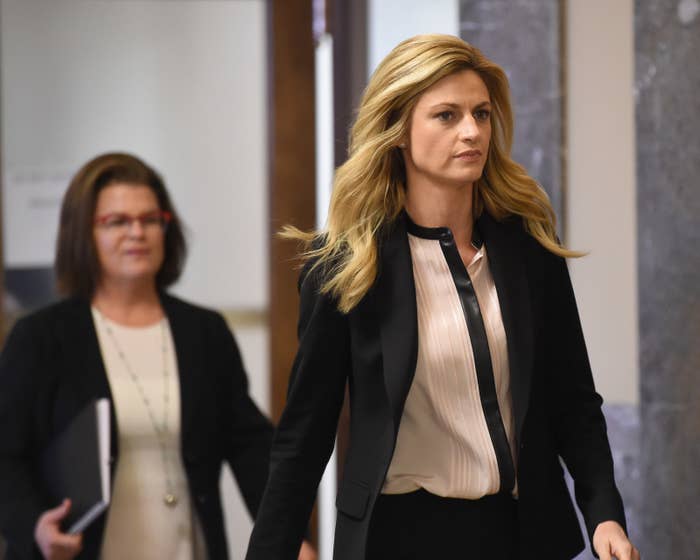 Fox NFL sideline reporter Erin Andrews revealed Tuesday that she was diagnosed with cervical cancer just a few months after settling her stalking lawsuit.
Andrews told MMQB.com she was diagnosed in September 2016 after a routine check-up, revealing she got a phone call during a meeting ahead of the Giants' Week 3 game where her doctor told her she required surgery.
"When you hear the word 'cancer,' you fear the worst," her father Steve Andrews told the website . "When it's your child, you think to yourself, you think to God, 'Take me, not her.' She has been through enough. She is just getting her life back."

In April of that same year, Andrews settled a lawsuit with the Nashville Marriott Hotel after a jury awarded her $55 million in damages for a nude video secretly filmed by a stalker in an adjoining room that was then posted online in 2009.
Andrews, who also hosts ABC's Dancing with the Stars, underwent surgery on Oct. 11 telling her doctors that she was unwilling to miss any football games.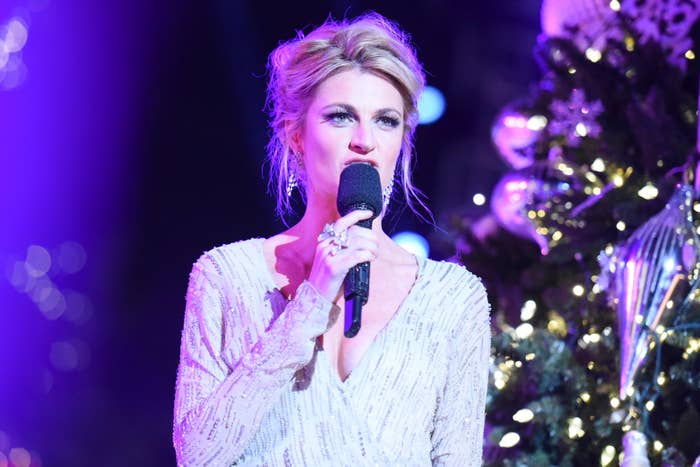 "I'm not watching any football games at home," she told MMQB.com. "This is [Fox's] Super Bowl year, and I'm not missing the Super Bowl."
Two days after the procedure, she was back at work filming a feature with Packers wide receiver Jordy Nelson.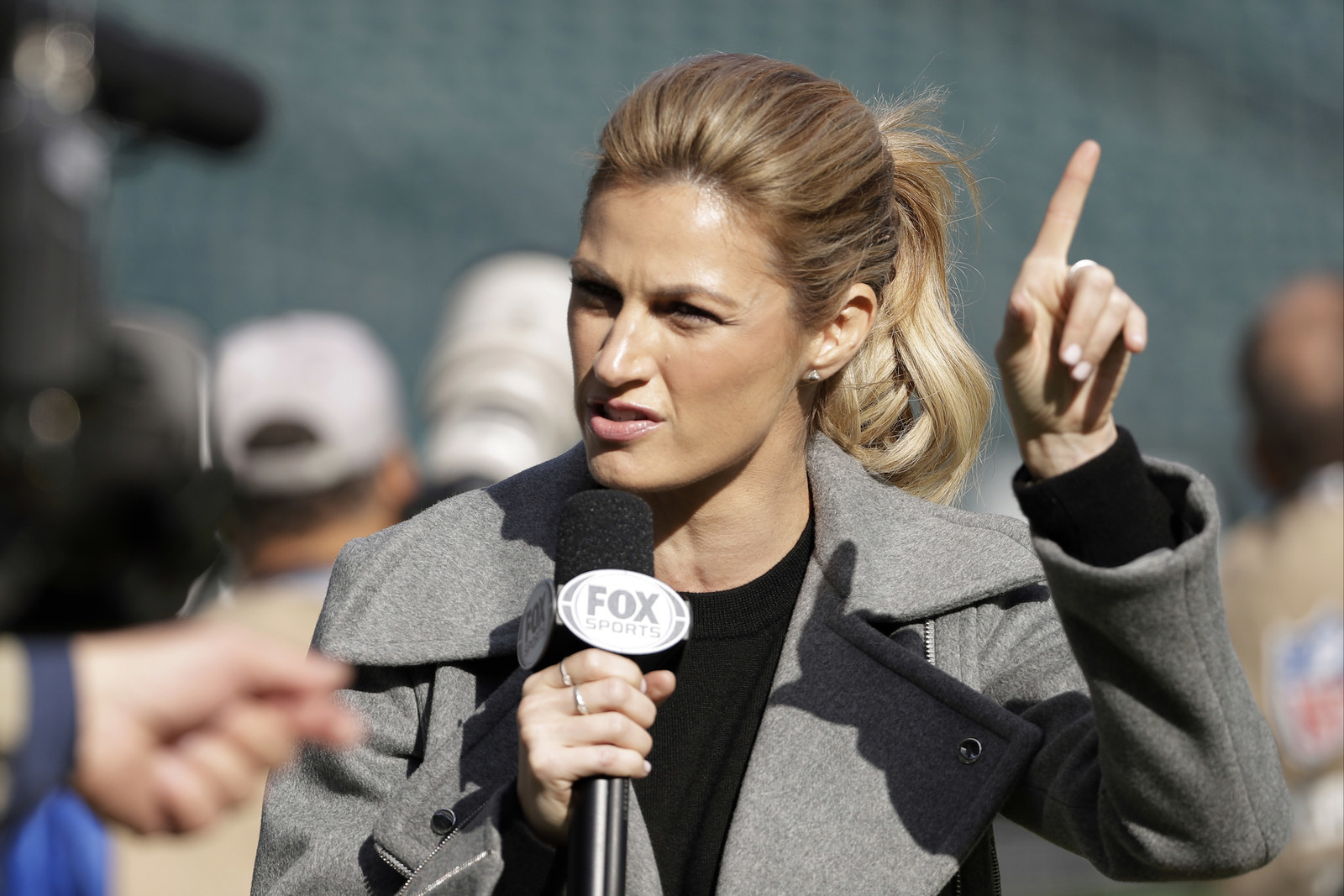 "Should I have been standing for a full game five days after surgery? Let's just say the doctor didn't recommend that," Andrews said. "But just as I felt during my trial, sports were my escape. I needed to be with my crew."

Andrews had a second surgery in November. Two weeks after that, she said her doctors told her the cancer was successfully removed.