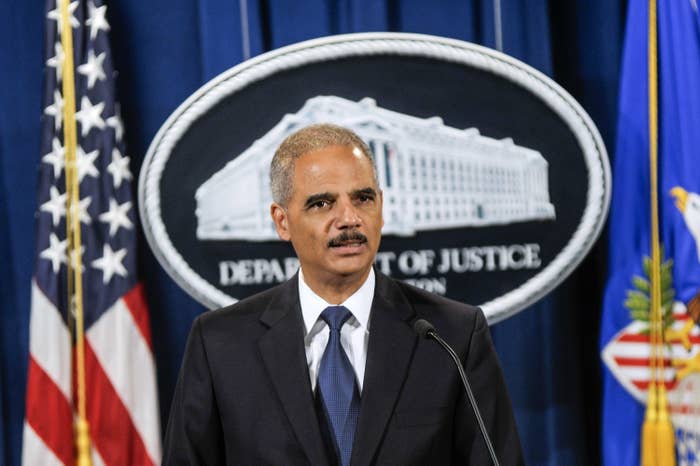 Former Attorney General Eric Holder says whistleblower Edward Snowden performed a "public service" by leaking U.S. surveillance secrets because his actions ignited a public debate on surveillance and privacy.
"We can certainly argue about the way in which Snowden did what he did, but I think that he actually performed a public service by raising the debate that we engaged in and by the changes that we made," Holder told David Axelrod, former senior advisor to President Obama, on The Axe Files podcast.
The former CIA contractor's 2013 leak revealed, among other things, that the National Security Agency was collecting telephone records of tens of millions of Americans.
However Holder, who headed the Justice Department when Snowden leaked U.S. surveillance secrets in 2013, said the whistleblower also harmed American interests through his actions.
"I know there are ways in which certain of our agents were put at risk, relationships with other countries were harmed, our ability to keep the American people safe was compromise," he said.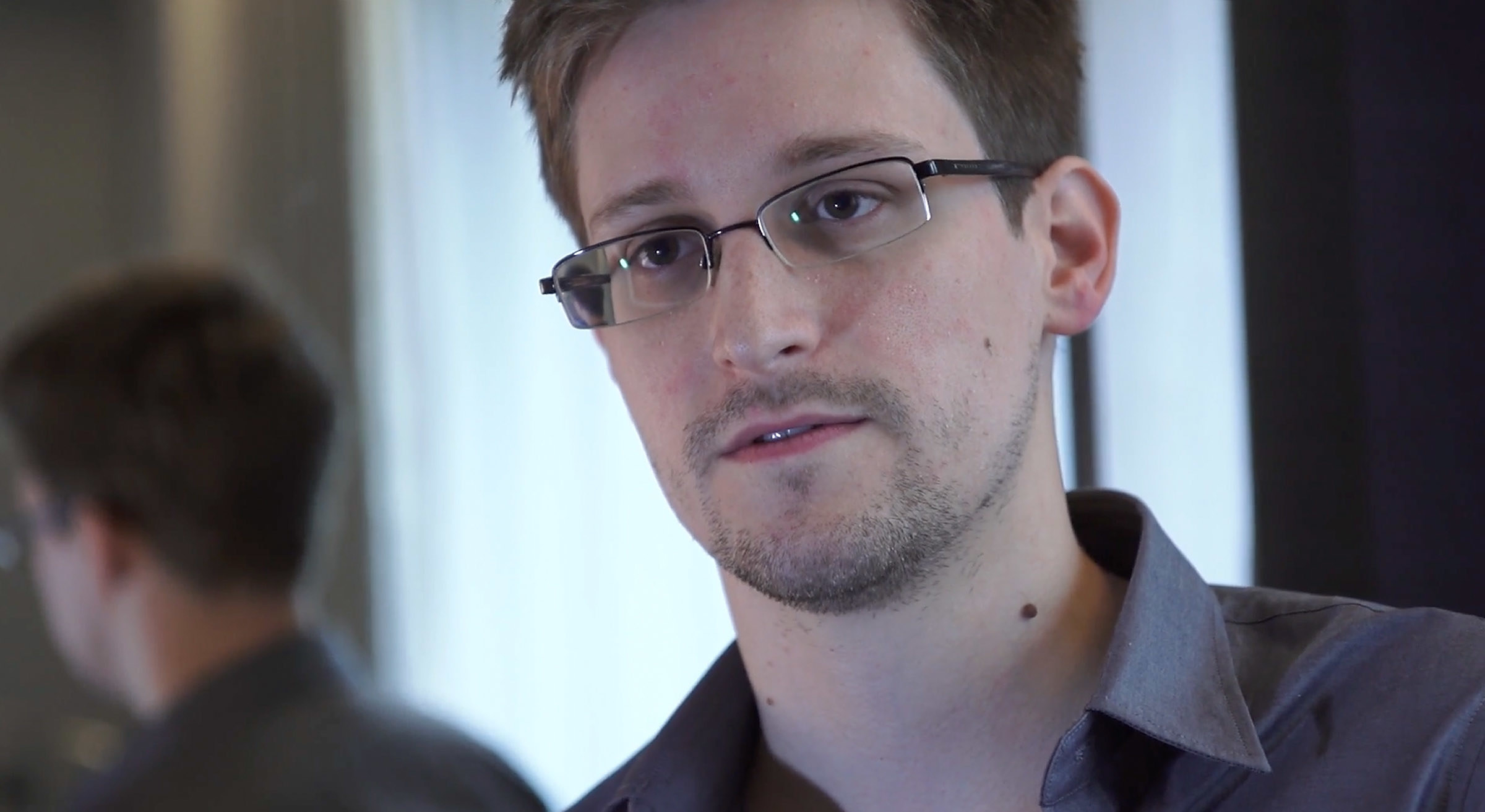 Holder urged Snowden, who has been in exile in Russia, to return to the United States go to trial and face the consequences of his actions.
"He's broken the law in my view," Holder said. "He needs to get lawyers, come on back, and decide, see what he wants to do: Go to trial, try to cut a deal. I think there has to be a consequence for what he has done."
On Twitter, Snowden criticized what he said was a shifting view on his actions: