Russian president Vladimir Putin sent President-elect Donald Trump a letter last week, highlighting "serious global and regional challenges" that Russia and the US face.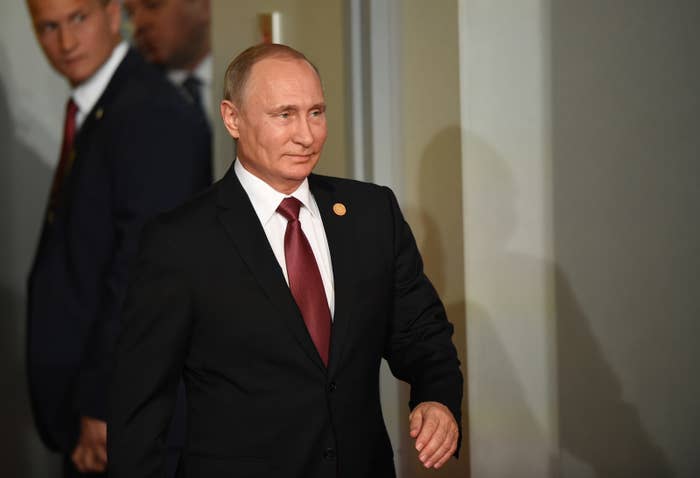 "Serious global and regional challenges, which our countries have to face in recent years, show that the relations between Russia and the U.S. remain an important factor in ensuring stability and security of the modern world," the letter reads.
"I hope that after you assume the position of the President of the United States of America we will be able — by acting in a constructive and pragmatic manner — to take real steps to restore the framework of bilateral cooperation in different areas as well as bring our level of collaboration on the international scene to a qualitatively new level."
Trump released a statement Friday saying Putin's "thoughts are so correct."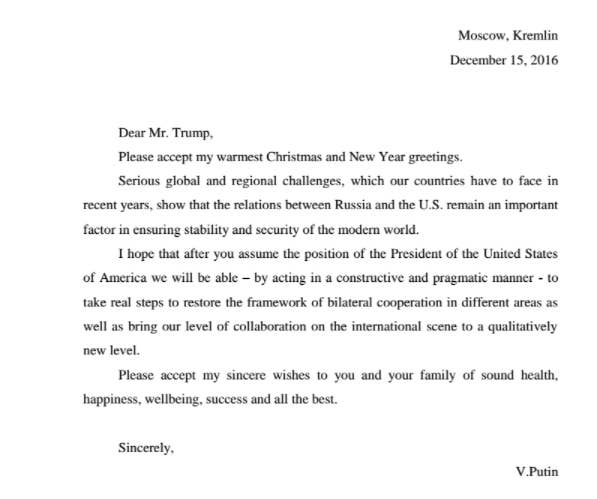 "A very nice letter from Vladimir Putin; his thoughts are so correct. I hope both sides are able to live up to these thoughts, and we do not have to travel an alternate path," Trump said in a statement.
Trump on Friday reportedly called for a nuclear "arms race" with Russia, one day after he and Putin both said they wanted their countries to strengthen their nuclear arsenals, marking what could be a move away from decades of global disarmament.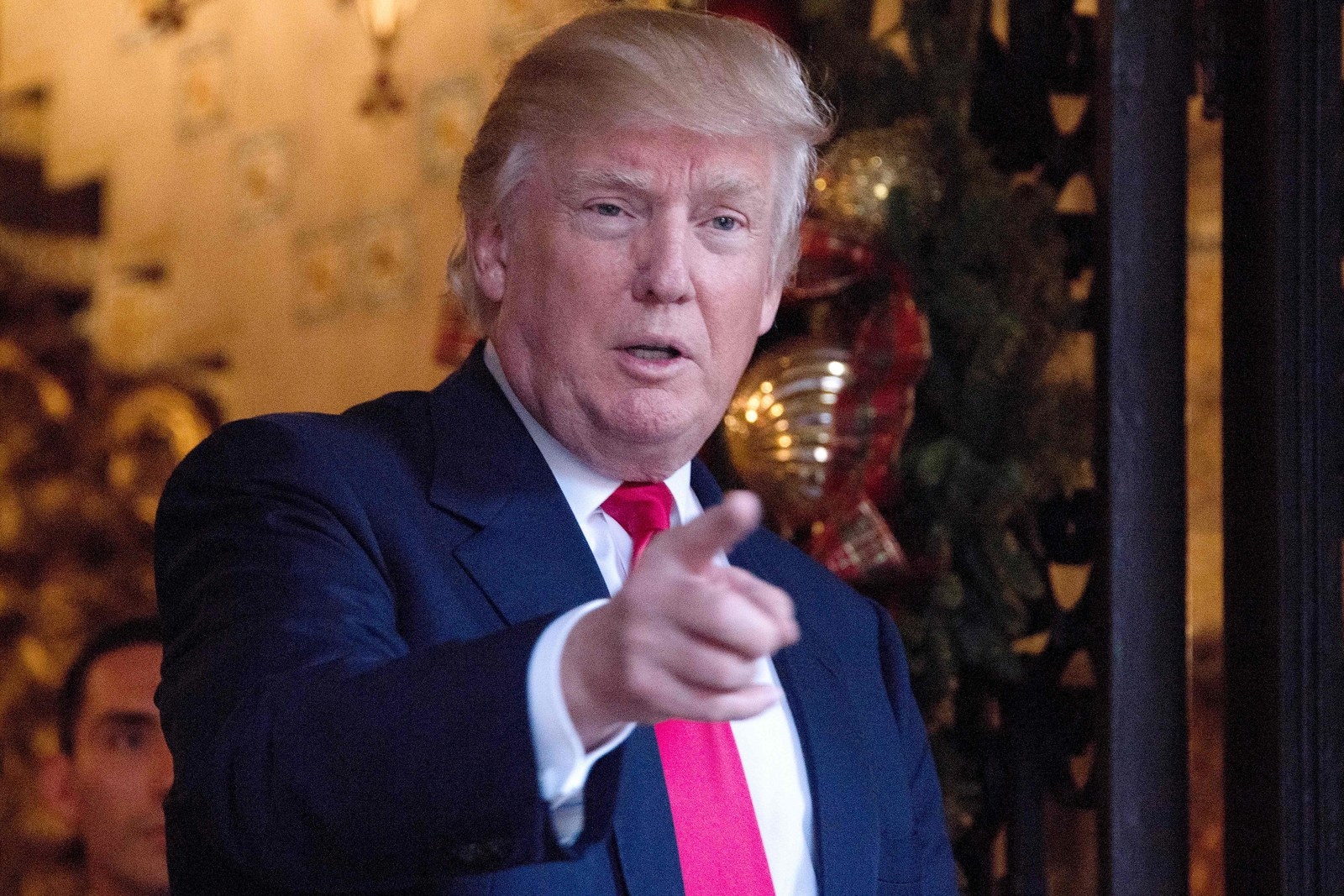 "Let it be an arms race, we will outmatch them at every pass and outlast them all," Trump told Morning Joe's Mika Brzezinski in an off-air interview.

On Thursday, Putin had said that Russia needs to strengthen its nuclear forces.

"We need to strengthen the military potential of strategic nuclear forces, especially with missile complexes that can reliably penetrate any existing and prospective missile defense systems," Putin said in a speech Thursday, Agence France-Presse reported.
Hours later, President-elect Trump said in a tweet that the US should "expand its nuclear capability until such time as the world comes to its senses regarding nukes."
US intelligence officials have accused Russia of interfering with the presidential election, but both Trump and Putin have denied Russian involvement.