Dominique Strauss-Kahn Pimping Trial Begins In France
The former head of the International Monetary Fund is facing charges for aggravated pimping and involvement in a prostitution ring.
Dominique Strauss-Kahn, widely known as DSK, is facing up to 10 years in prison and a $1.7 million fine for allegedly running a prostitution ring out of luxury hotels in France.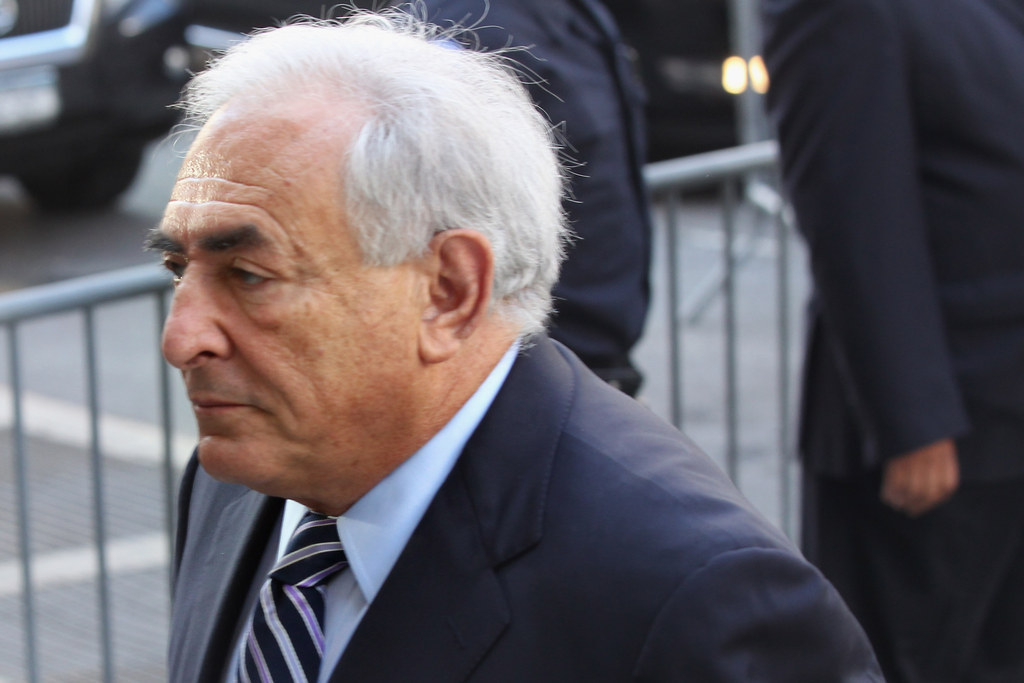 His trial begins Monday in Lille and is expected to last three weeks. Strauss-Kahn is expected to testify on Feb. 10.
A number of other French and Belgian businessmen and police officers will also go on trial.
Prostitutes have testified about orgies that DSK allegedly organized at the Carlton Hotel in Lille, in northern France. DSK admitted to attending these parties, but said he was unaware the women were prostitutes, according to the New York Times.
In France, it is illegal to solicit or run a prostitution ring, though it is not against the law to pay for sex.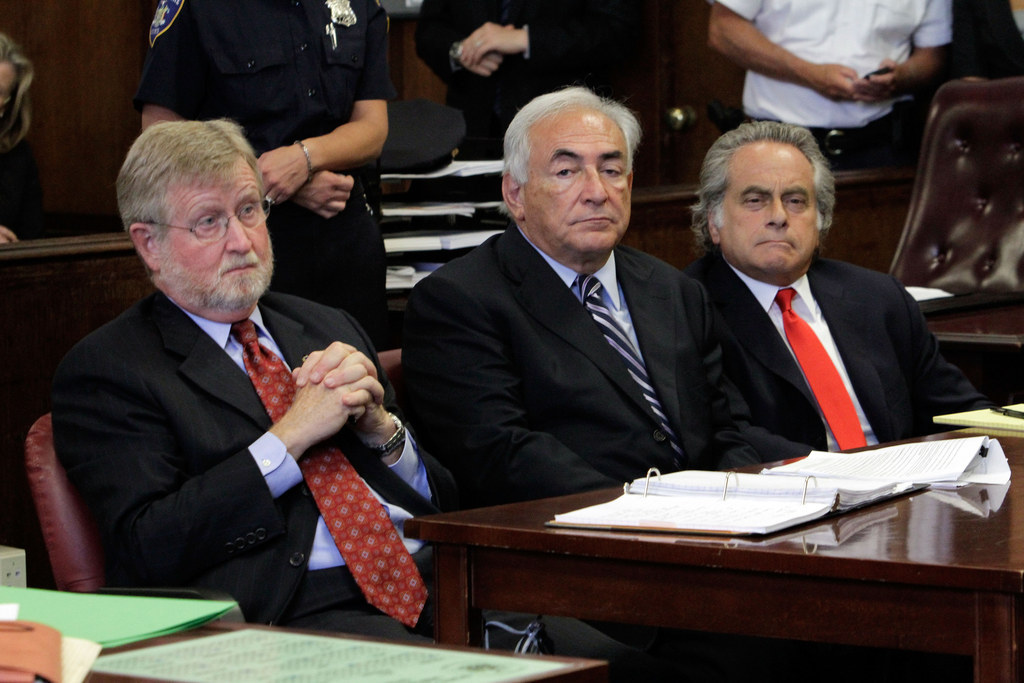 DSK was the head of the International Monetary Fund between 2007 and 2011, but stepped down after a maid at a New York City hotel accused him of attempted rape.
Nafissatou Diallo claimed DSK forced her to perform oral sex, tried to rape her and tore a ligament in her shoulder when she showed up to clean his room at the Hotel Sofitel. He was arrested and jailed for four days, but New York prosecutors eventually dropped the charges three months later. She reached a settlement with DSK in a civil complaint.
DSK was a top contender to become a presidential candidate during the 2012 French elections, but police arrested him that year for his alleged involvement in the prostitution ring.
Months after being charged, DSK's 20-year marriage with French television journalist Anne Sinclair failed.