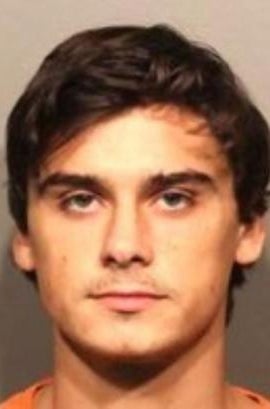 The president of a Cornell University fraternity has been charged in connection with a sexual assault that allegedly occurred last weekend in the fraternity house, campus police said Friday.
A female student identified 21-year-old Wolfgang Ballinger, the president of Psi Upsilon, as the man who sexually assaulted her at the fraternity house on the Ivy League school's campus around 2 a.m. Sunday, according to authorities.
He was charged with first-degree attempted rape, first-degree criminal sexual assault, and first-degree sex abuse – all of which are felonies.
Ballinger was arraigned in Ithaca City Court and was remanded to the Tompkins County Jail in lieu of $25,000 cash bail or $50,000 bond.
The day after the alleged sexual assault the university placed the fraternity on interim suspension, putting the group's operations and activities on hold, according to the Cornell Daily Sun.
According to the campus newspaper, the Psi Upsilon chapter has had a series of issues on campus in the past few years including hazing and incidents involving alcohol and illicit substances.
"I am deeply disturbed by the allegations of sexual assault involving the president of Psi Upsilon," Cornell University President Elizabeth Garrett said in a statement. "Sexual violence has no place at Cornell, and if these allegations are substantiated, those involved will be held accountable."
The Psi Upsilon chapter at Cornell was chartered in 1876. Psi Upsilon has 28 active chapters and colonies in the United States and Canada.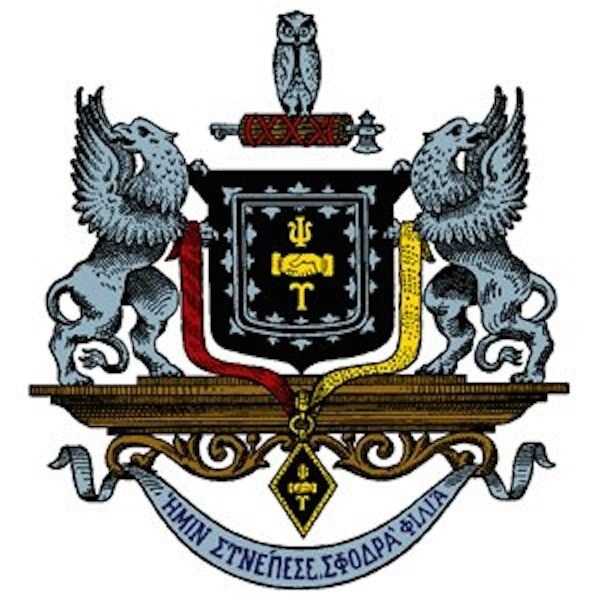 After Ballinger's arrest, the national headquarters of the fraternity suspended the Cornell chapter and said it is cooperating with the university during the investigation by sending fraternity staff members to assist in the matter.
"Sexual assault, and any form of sexual harassment, is against our policy and in opposition of the values of Psi Upsilon," executive director Thomas Fox said in a statement on the group's webste. "Our chapter is cooperating with Cornell's investigation into this matter and any members involved will be held accountable."
In a video posted in December 2015 on YouTube titled "A short video on a longer journey," Ballinger discusses growing up in a big family in a small town and how he is a first-generation college student.
He talks about his ambitions to enter the hospitality business, claiming his father owns bars and nightclubs across the country, including New York City's Webster Hall.
"My first entrepreneurial journey was a cookie stand outside my aunt's clothing store when I was in the first grade," he says in the video. "While, to many, I was a little kid trying make a buck, I remember feeling proud of myself as I sold my last cookie in the little booth I spent weeks making."
Ballinger is due back in court on Tuesday for a preliminary hearing.