Cleveland Mayor Denies Police Department Suffers Systematic Failure
Mayor Frank Jackson said he does not agree with findings in the report issued by the Department of Justice, but wouldn't offer specifics.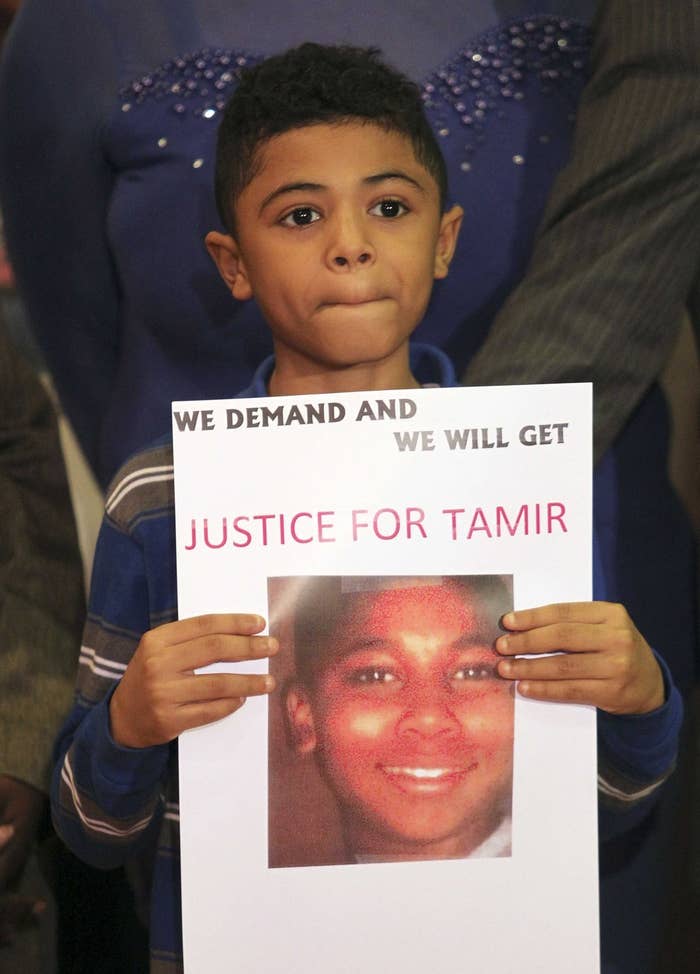 Cleveland Mayor Frank Jackson criticized the Department of Justice's report on how the city's police department uses excessive force – but declined to comment which specific parts he actually disagrees with.
At a two-hour "open discussion" he hosted, the mayor said he welcomes the report but does not agree with the findings, specially that the department suffers from "systematic failure."
"We believe we have a problem in the Division of Police," he said. "We do not believe it is a systematic failure."
The federal probe, which took 21 months, was based on 600 cases of excessive use of force by Cleveland police officers between 2012 and 2013. The investigation began well before 12-year-old Tamir Rice was shot in a park in November.
Next week, the city and the Department of Justice will begin negotiating a court-ordered consent decree and the subsequent appointment of an outside monitor to supervise reforms in the department.
Jackson said the police department will make certain changes before reaching the consent decree, though he said he could not specify what those changes would be.
"The DOJ report implies the police and chief did nothing, and that is inaccurate," Jackson said.
Despite growing pressure from the community and politicians calling for the resignation of Cleveland's Public Safety Director and former Chief Michael McGrath, Jackson stood by his side and said he was confident McGrath would make necessary changes.