Chile To Reinvestigate Pablo Neruda's Death
The case will be reopened to test if the poet was poisoned more than 40 years ago.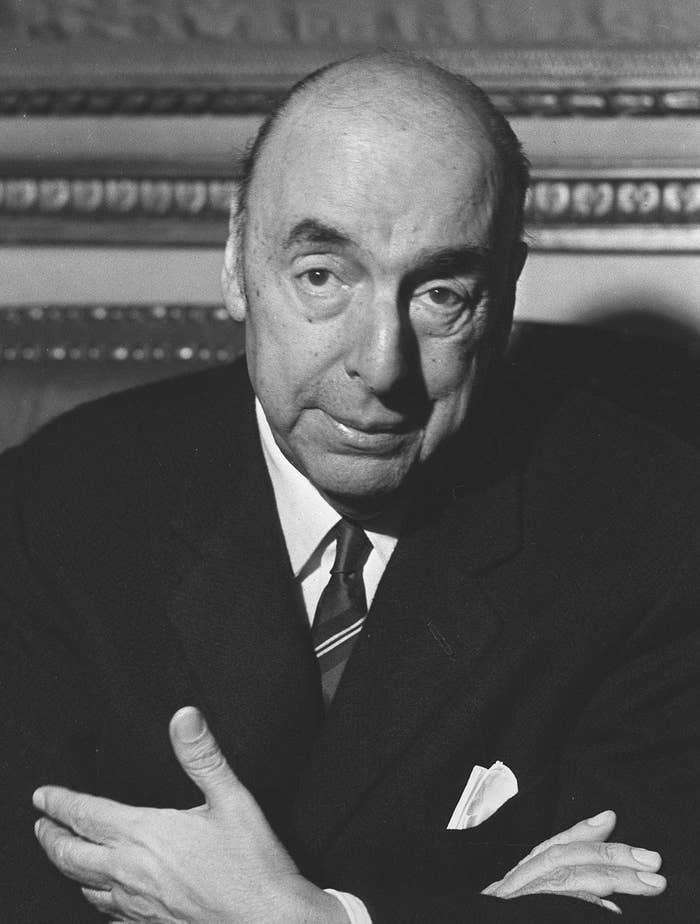 Chile will once again investigate the death of Nobel Prize-winning poet Pablo Neruda to determine if he was poisoned.
Neruda died, presumably from prostate cancer, days after the Sept. 11, 1973, coup that brought Augusto Pinochet into power.
"There is initial evidence that he was poisoned and in that sense the signs point to the intervention of specific agents … that could constitute a crime against humanity," Francisco Ugas, head of Chile's human rights department, said on Wednesday.
The latest investigation will test for inorganic or heavy metals in the poet's remains, specifically if there is any cellular or protein damage caused by chemicals. Previous tests conducted on his body in 2013 showed no signs of poisoning but those tests looked solely for traces of poison.
Neruda was a devoted communist and loyal to deposed President Salvado Allende. Some theories suggest Neruda was poisoned because he would become an opposition leader to the dictatorship.
His chauffeur has claimed that Pinochet's people took advantage of Neruda's illness by injecting poison into his stomach while he was at the Santa Maria clinic in Santiago.
Neruda is known for his passionate love poems and received critical acclaim in 1924, when he was just 19, for "Twenty Love Poems and a Song of Despair." He won the Nobel Prize in Literature in 1971 "for a poetry that with the action of an elemental force brings alive a continent's destiny and dreams."