Child's Dismembered Body Parts Found In Chicago Park
The unidentified child is believed to be between two and four years old.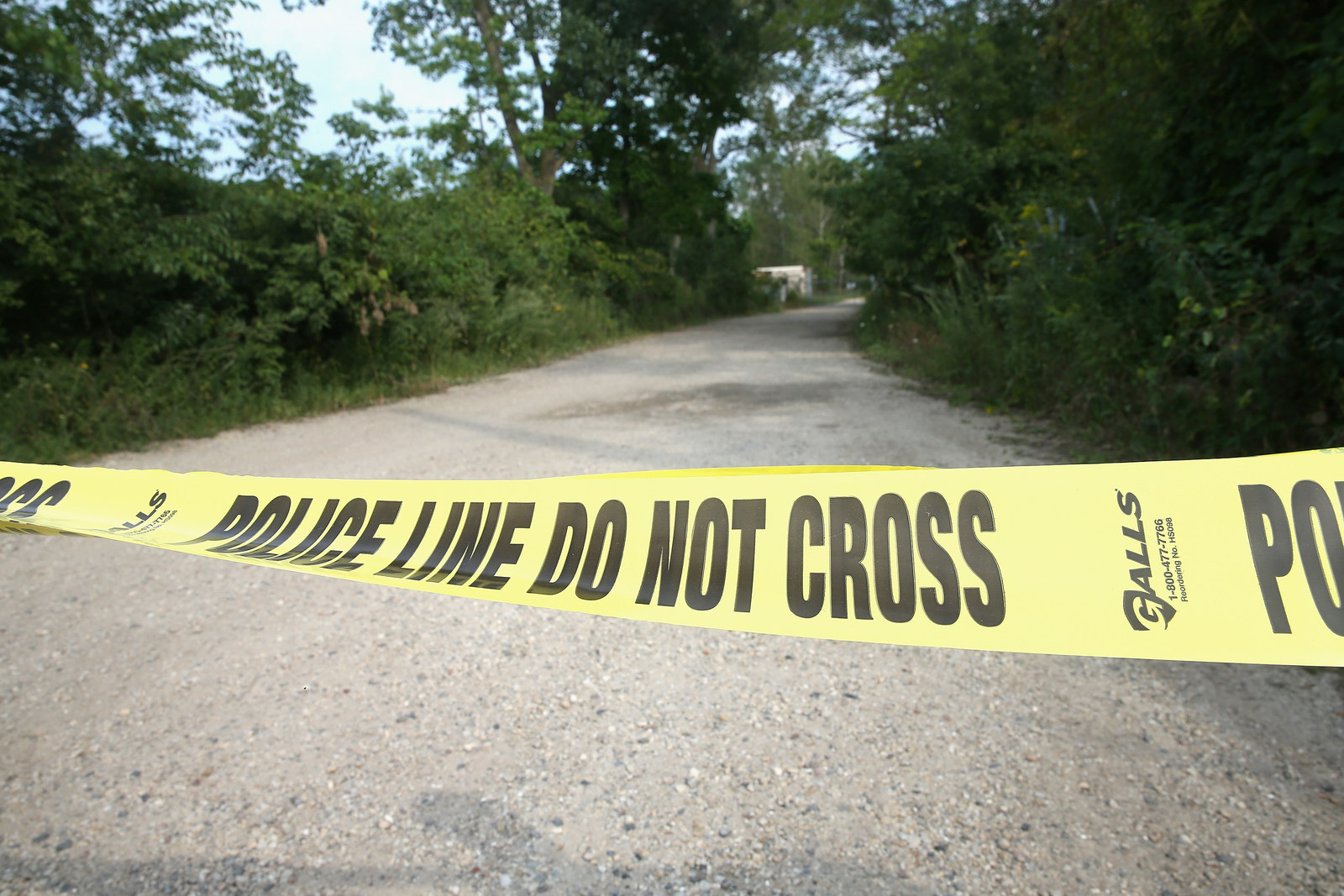 Dismembered body parts of a young child were discovered Saturday afternoon in a Chicago Park, a Chicago police spokesperson told BuzzFeed.
The child, who is believed to be between two and four years old, according to the Associated Press, has yet to be identified.
The child's left foot was found first floating in a lagoon, police said. Once officers began investigating and searching Garfield Park, the child's right foot and hand were located about 25 yards away.
By Sunday night officials discovered additional remains and formally classified the case as a death investigation. The police spokesperson did not provide additional information on Sunday's discoveries. .
An exercise weight was also discovered in the area, but it has yet to be determined if it is related to the case.
"It is unthinkable that someone would dismember a child and throw them into the lagoon," Jason Ervin, the alderman for the district told the AP.
Police were back in the park Monday morning to continue the investigation.
"It's not an easy scene," the police spokesperson said.