College Student Charged With Sexual Assault Claims He Was Reenacting "50 Shades Of Grey"
Mohammad Hossain allegedly used belts to tie a female student's arms and legs to his bed, law enforcement officials told BuzzFeed News.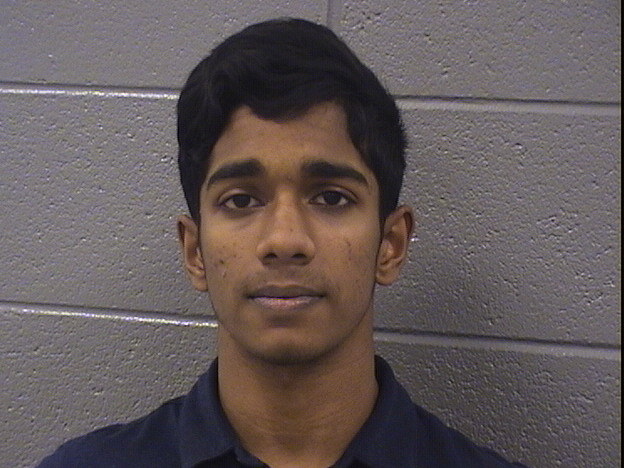 A 19-year-old University of Illinois at Chicago student charged with sexually assaulting a female student told authorities the act was consensual and that the pair was reenacting scenes from "50 Shades of Grey," law enforcement officials told BuzzFeed News.
Mohammad Hossain, an on-campus student leader and triathlete, allegedly brought the 19-year-old woman to his dorm room on Saturday and told her to undress. He then used multiple belts to tie her arms and legs to the bed and stuffed a necktie in her mouth, a spokesperson for the State Attorney's Office told BuzzFeed News. He also covered her eyes using a knit cap.
Hossain allegedly hit her several times with a belt – and when the woman said he was hurting her, ordered him to stop, and began to cry, Hossain allegedly continued striking her, the spokesperson said.
Despite her pleas, Hossain allegedly hit the woman with his fists. One of the victim's arms was freed when bindings loosened, and she managed to free her other arm. But Hossain allegedly held the woman's arms behind her and sexually assaulted her, the spokesperson said.
The two had previously been intimate but were not dating, the State Attorney's office told BuzzFeed News.
Hossain has been charged with one count of aggravated criminal sexual assault. If convicted, Hossain faces six to 30 years in prison. Bail was set at $500,000 and he is scheduled to appear in court on March 13.
Hossain's lawyer didn't immediately return a request for comment.