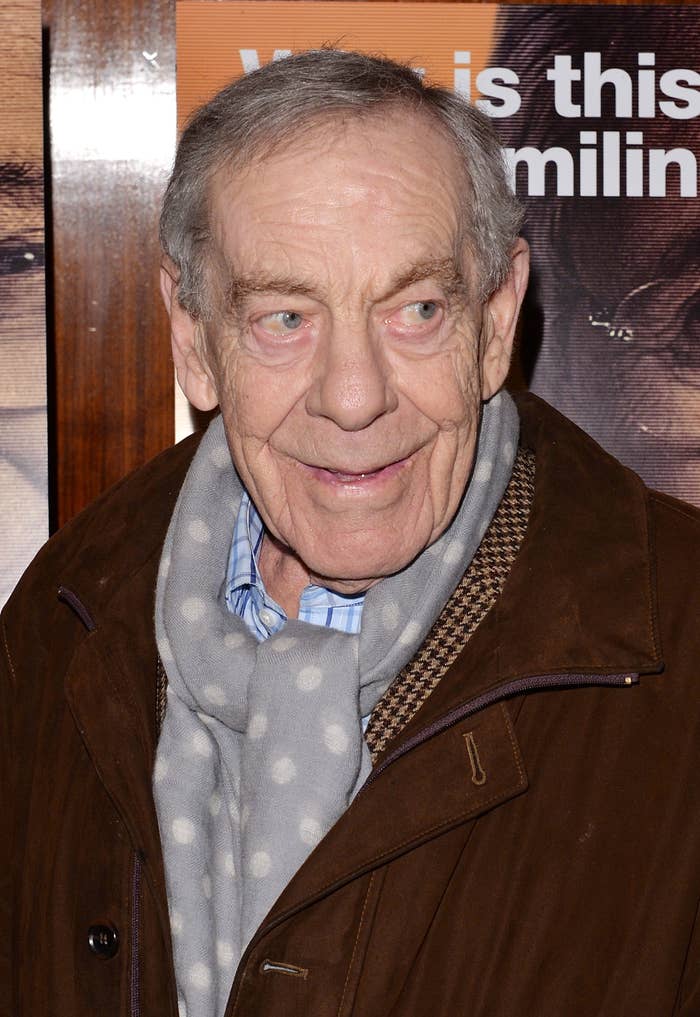 Veteran reporter Morley Safer died Thursday, CBS confirmed. He was 84 years old.
Born in 1931 in Toronto, the intrepid reporter spent 52 years at CBS News, including 46 seasons at 60 Minutes. He was the longest-serving correspondent on the news magazine show.
He announced his retirement last week and 60 Minutes celebrated his tenure with a tribute that aired Sunday night.
Safer won a number of Emmy and Peabody Awards and was known for bringing the Vietnam War into the American people's living rooms. He televised U.S. Marines burning huts in the Vietnamese village of Cam Ne in August 1965.
He spent three tours as head of the CBS Saigon bureau from 1964 to 1966, and in 1990 Safer wrote a memoir of his Vietnam experience titled Flashbacks: On Returning to Vietnam.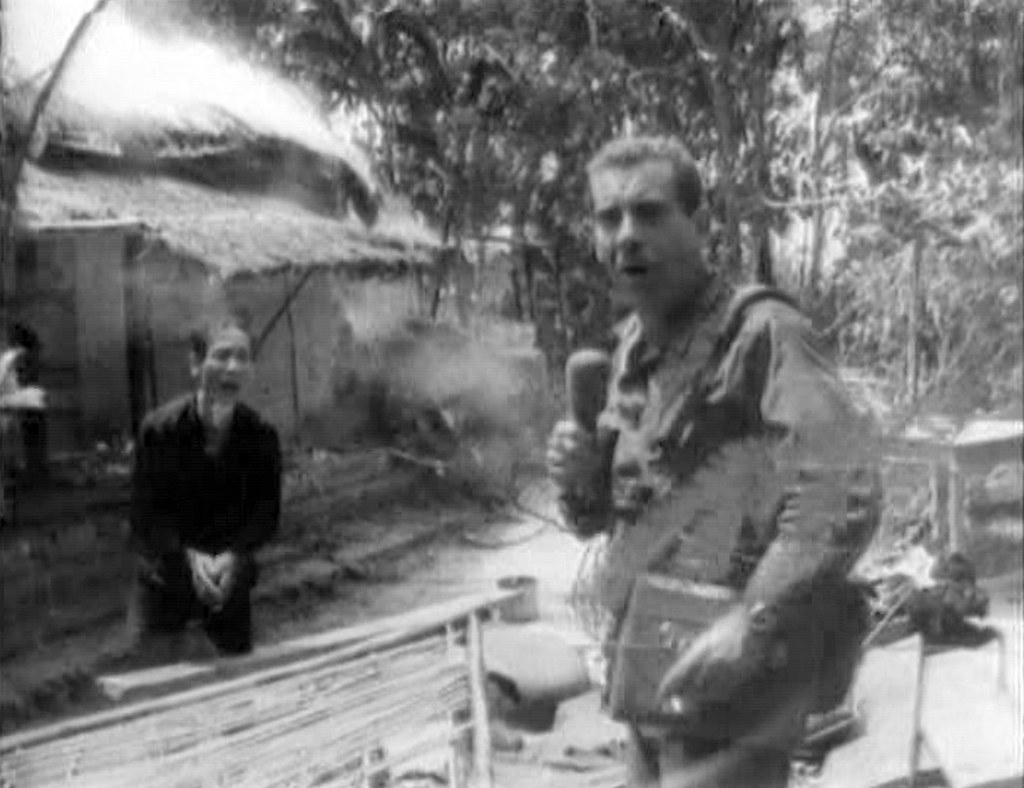 He was also the first journalist from a U.S. network to film a report inside Communist China.
"Morley was one of the most important journalists in any medium, ever," CBS Chair and CEO Leslie Moonves said. "He broke ground in war reporting and made a name that will forever be synonymous with 60 Minutes. He was also a gentleman, a scholar, a great raconteur — all of those things and much more to generations of colleagues, his legion of friends, and his family, to whom all of us at CBS offer our sincerest condolences over the loss of one of CBS's and journalism's greatest treasures."
While Safer cut back a decade ago, he still appeared regularly on 60 Minutes. In his recent reports, Safer profiled the cartoonists of The New Yorker and interviewed the founder and staff of Wikipedia. His last story, broadcast on March 13, was a profile of the architect Bjarke Ingels.
"Morley Safer helped create the CBS News we know today," CBS News President David Rhodes said in a statement. "No correspondent had more extraordinary range, from war reporting to coverage of every aspect of modern culture. His writing alone defined original reporting. Everyone at CBS News will sorely miss Morley."