Car Inspections On Austrian Border Cause 18-Mile Long Backup
Austrian officials increased traffic stops after 71 people were found dead in a truck last week.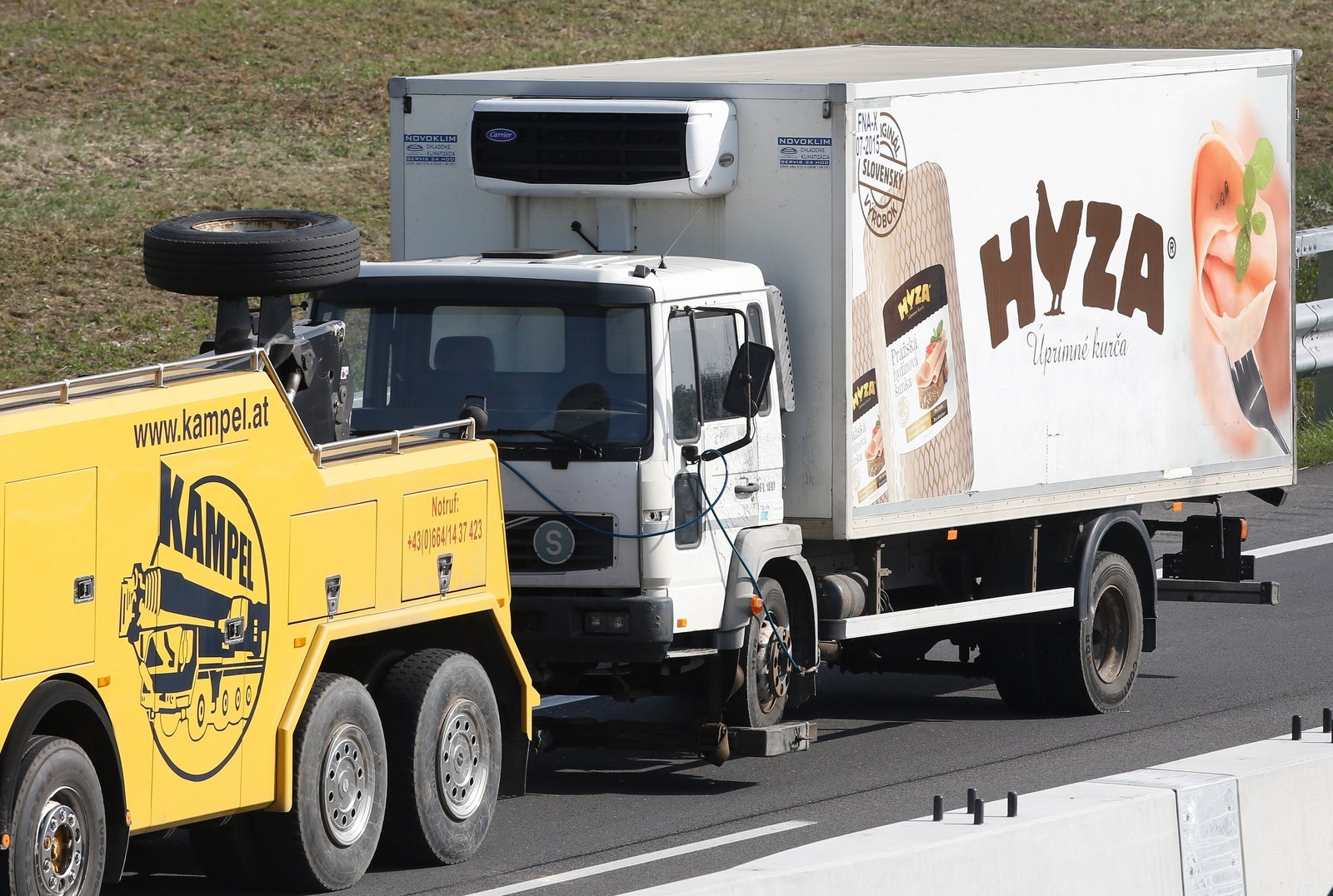 Cars were backed up for more than 18 miles on the main highway connecting Budapest and Vienna after Austrian authorities increased truck inspections on the Hungarian border, the Associated Press reported
Last week, 71 people were found dead in a truck in Austria. The people found in the truck appeared to be refugees from Syrian who most likely died from suffocation, the BBC reported. Three people were arrested in Hungary in connection the deaths, including a Bulgarian man who is believed to be the owner of the truck.
Kondrad Kogler, a senior police official, told the AP that since Sunday's increase in traffic stops, five human traffickers were arrested and 200 refugees stopped.
Traffic checks were also set up on the Austrian border with Germany. Since Hungary, Germany, and Austria are part of the European Union's Schengen zone, vehicles are rarely inspected at borders.
According to the AP, 160,000 refugees have been detained in Hungary this year.