California's Attorney General Won't Charge The Sacramento Police Officers Who Fatally Shot Stephon Clark
Xavier Becerra's decision comes days after the Sacramento County district attorney said she too would not file charges against the two officers.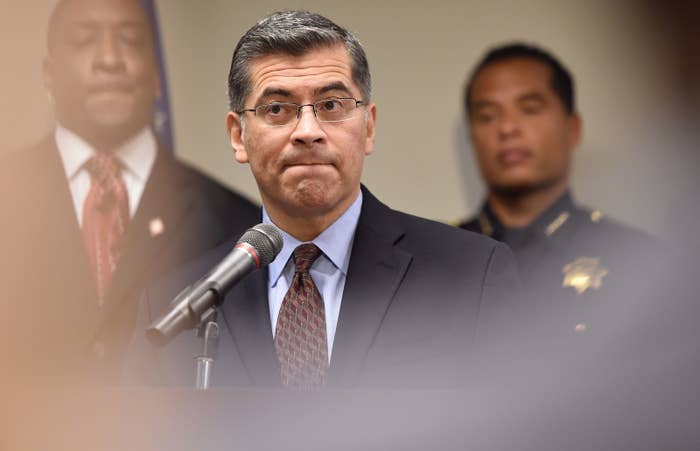 California Attorney General Xavier Becerra announced Monday that he will not charge the two Sacramento police officers who fatally shot Stephon Clark, an unarmed black man, last year.
The California Department of Justice conducted an independent investigation into the shooting death of Clark and concluded that, based on what transpired March 18, criminal charges could not be sustained.
Becerra's investigation came at the request of Sacramento Police Chief Daniel Hahn and was independent of the district attorney's probe, which also resulted in no criminal charges against the officers.
"We did it by the book and it will be open and transparent for you to read," Becerra said of his final report.
Clark, 22, was fatally shot by police in his grandmother's backyard by officers responding to a call from a neighbor who reported seeing a man breaking car windows.
Becerra concluded that officers Terrence Mercadal and Jared Robinet believed Clark was armed and that they feared they were in danger when they shot Clark.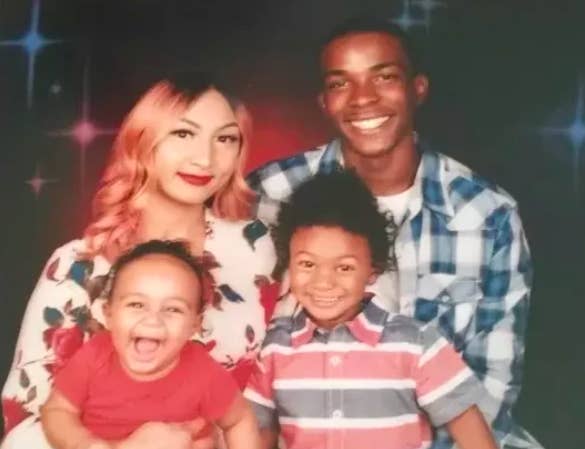 Becerra spent much of the press conference Tuesday detailing what his staff determined over the course of the monthslong investigation.
"We must all be willing to write the next chapters of this story we call American justice," he said in acknowledging that his findings may prove to be unpopular with the Clark family and protesters.
His announcement was made days after Sacramento County District Attorney Anne Marie Schubert said her office would not be filing charges against the officers.
That decision prompted protesters to take to the streets of Sacramento. On Monday night, more than 100 riot police arrested 84 people, including a reporter, according to the Sacramento Bee. More protests are expected Tuesday.
Becerra detailed some of the evidence found as part of his investigation, including what he said was evidence that Clark committed several unlawful acts, including breaking into cars and and breaking a sliding glass door.
The attorney general went on to say that the review found Clark did not follow the officers' commands and that he advanced significantly toward them.
Video footage shows a bright light in Clark's hand that the officers could have interpreted as a weapon. It is now known the object Clark was holding was a cellphone.
He went on to say that both officers independently stated they saw Clark assume the shooting position. He said their actions, such as waiting for backup before approaching Clark and reloading their guns one at a time as to provide cover for each other, show they reasonably believed they were in danger.