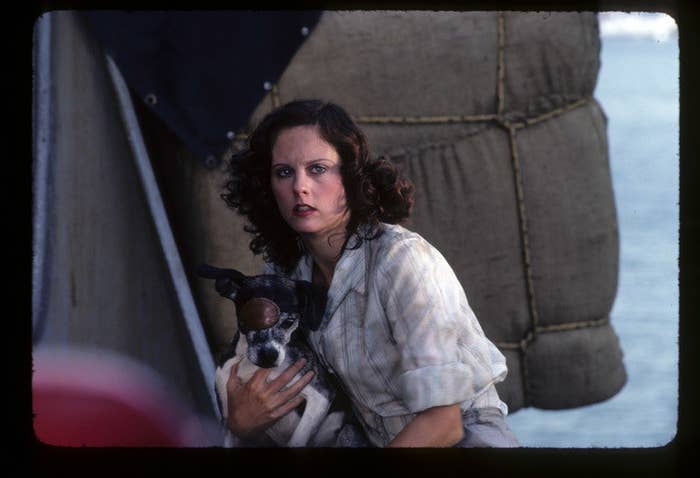 A former actor told BuzzFeed News she is ignoring a confidential settlement signed nearly 30 years ago to talk for the first time about being allegedly punched by Val Kilmer during an audition while director Oliver Stone watched.
Caitlin O'Heaney — best known for playing Sarah Stickney White in the 1980s ABC series Tales of the Gold Monkey — told BuzzFeed News she is speaking out now because the women who came forward to accuse Harvey Weinstein of sexual assault and harassment gave her the courage to do so.
Recent scandals involving powerful and influential men such as Weinstein and ousted Fox News host Bill O'Reilly have brought sharp attention to the use of confidential settlements and nondisclosure agreements to keep women's allegations secret and pay them for their silence — which some say perpetuates cycles of physical and sexual abuse in Hollywood and the media.
On Monday, Weinstein's former assistant in Miramax's London office broke her nondisclosure agreement in an interview with the Financial Times, saying she wants to shine a light on the legal process that silences victims.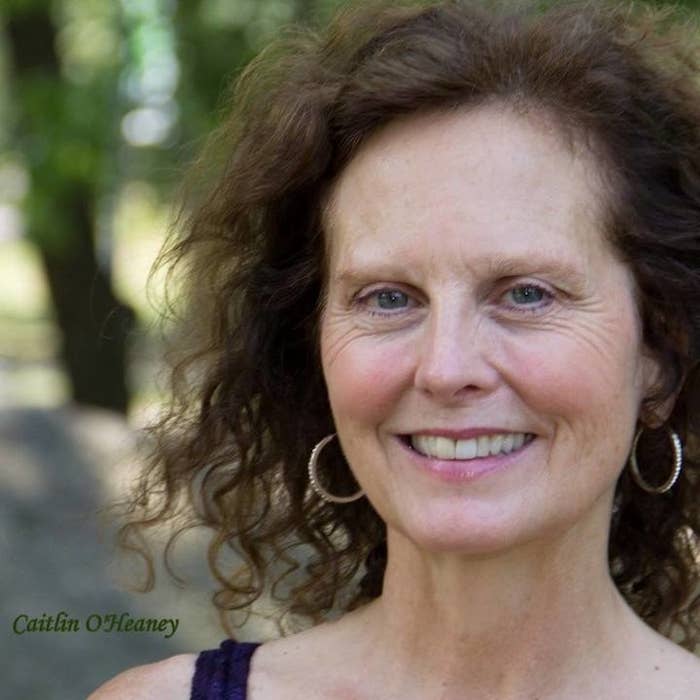 O'Heaney said her experience shows the settlements buy silence in all levels of stardom for all sorts of sums of money.
"Women have come together, saying, 'We're not going to be fucked by you,'" O'Heaney said about the dozens of women who have shared their stories of sexual assault and harassment in Hollywood. "I finally have the confidence to speak about this. It's too long that I've sat on this story."
Earlier this month, the New York Times reported that Weinstein reached at least eight settlements with women who accused the Hollywood producer of sexual harassment and sexual assault. (Weinstein has denied ever having nonconsensual sex with any woman.) Last weekend, the Times reported on a $32 million settlement involving O'Reilly.
Stone, an Oscar-winning director, initially declined to condemn Weinstein after the revelations. "It's not easy what he's going through either," Stone said, according to the Hollywood Reporter. "I believe a man shouldn't be condemned by a vigilante system." Stone later walked back on his comments in a statement on Facebook.
O'Heaney provided BuzzFeed News with a police report from the time, the confidential settlement signed by her, Stone, and Kilmer, and a check made to her from a company attached to the film for $24,500.
O'Heaney told BuzzFeed News she landed an audition in 1989 for the lead female role in Oliver Stone's film The Doors, which chronicled the life of Jim Morrison and the famous 1960s band. She was auditioning for the role of Pamela — Morrison's girlfriend — which ultimately went to Meg Ryan.
When O'Heaney received the script a few days before the audition, she said the scene included a verbal argument between Morrison and Pamela.
She said during the audition, Kilmer unexpectedly struck her in the face and knocked her to the ground. "When I got to the room and Val Kilmer picked me up and shaked me, throwing me down to the floor," O'Heaney told BuzzFeed News, "Stone just stood there the whole time laughing."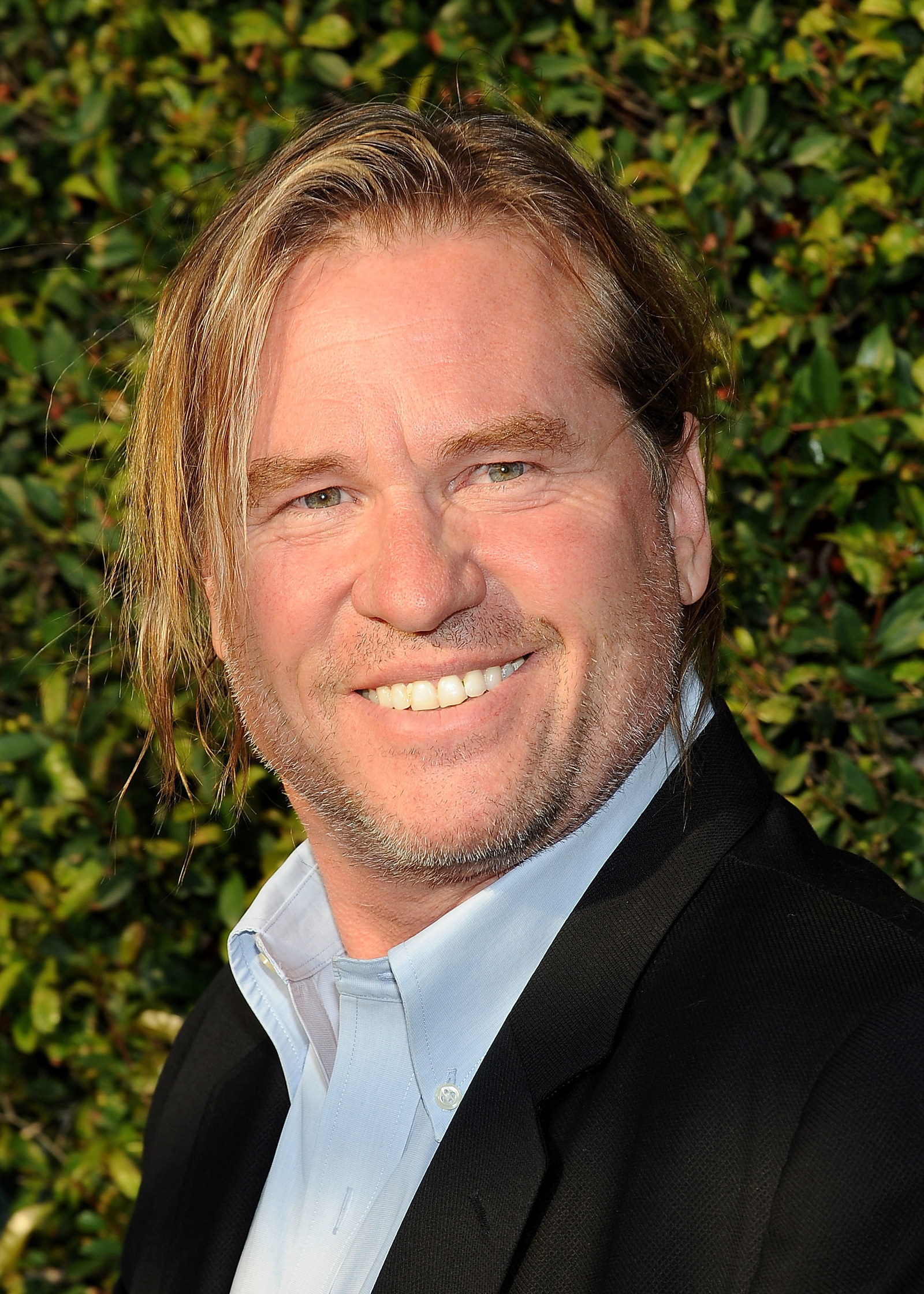 She said the director then walked her out the door, allegedly telling her, "That got kind of wild."
"I went down to my car and I cried for about 20 minutes," she told BuzzFeed News.
Current representatives for Stone and Kilmer didn't immediately return a request for comment.
Norman Oberstein, the lawyer representing Kilmer and Stone at the time, told BuzzFeed News he remembers the case, adding that with the many news stories about sexual abuse and settlement cover-ups in the workplace, "I have no hesitation in stating this is not one of them … for sure."
"I doubt your article is exploring workplace mishaps during the acting out of a scene," he said in an email to BuzzFeed News.
In one scene in the film, Morrison — Kilmer's character — and Pamela begin arguing while lying in bed.
The argument begins with Pamela trying to snatch a bottle of alcohol from Morrison, and the two fight over it while still sitting on the bed. The struggle over the bottle has them falling off the bed, onto the floor, as they continue to argue with each other. The two actors then stand at opposite sides of the room, throwing items such as glass cups and a lamp at each other while yelling.
Morrison then picks up Pamela from the hips, twirling her around and asking her if she "would die for him." The scene ends with them having sex on the floor.
This is the biggest argument between Morrison and Pamela in the actual film, although O'Heaney said she remembered auditioning for an argument scene backstage after a concert.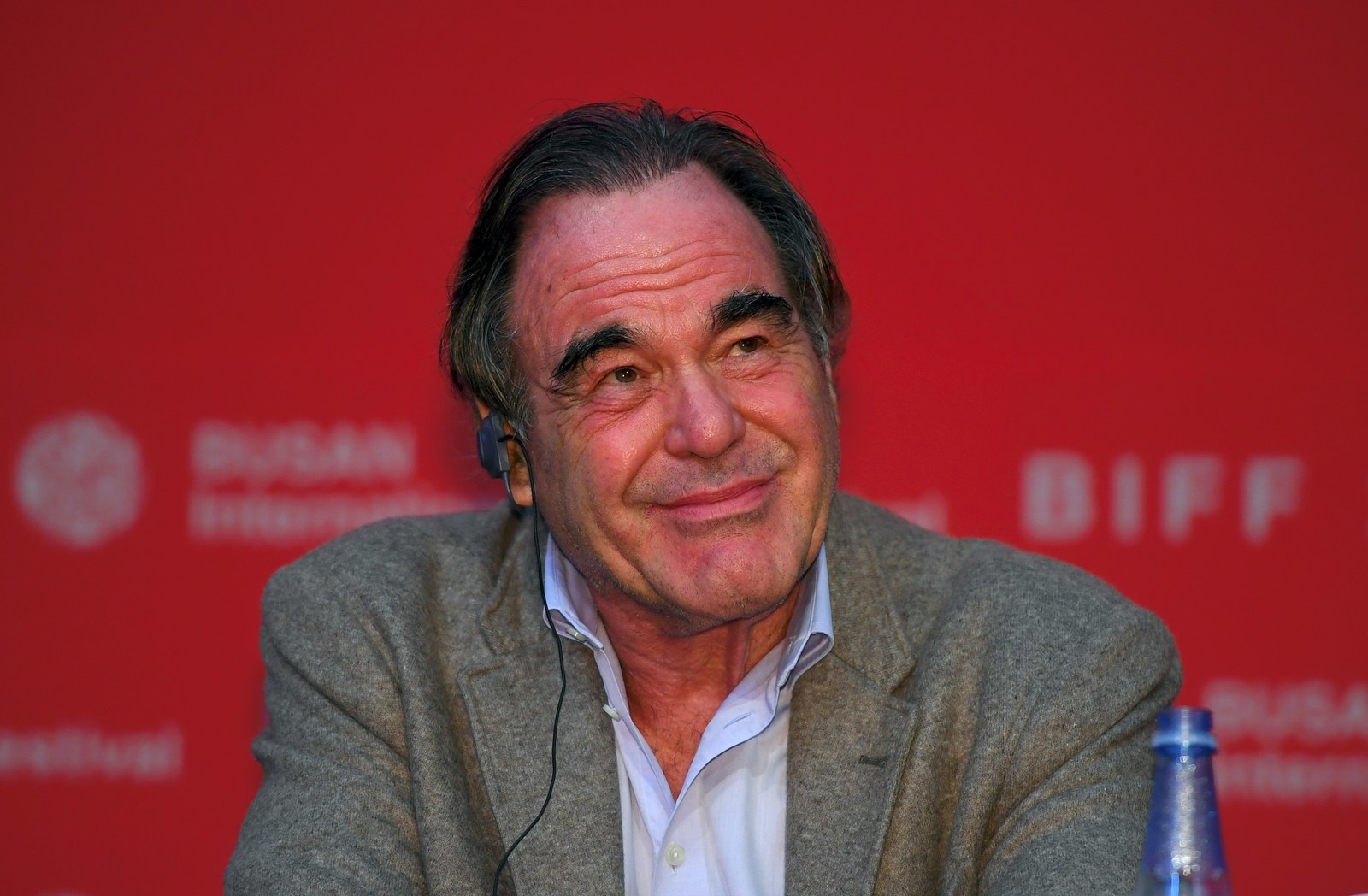 About a month after the audition, O'Heaney filed a preliminary police report for battery with the Los Angeles Police Department, which reads, "Vict and susp (actor) were reading a script for a movie role, susp became angry and stuck vict on her face with his closed fist. Susp grabbed vict and pushed her to the floor. Susp jumped on vict + held her down."
Risa Bramon Garcia, the casting director for the film — who was the fourth person in the room during the incident — told BuzzFeed News she believes O'Heaney's reaction was "blown out of proportion."
Bramon Garcia told BuzzFeed News the scene O'Heaney read for was a physical, volatile scene — something she says was explained to all the actors, advising them there could be physical contact during the audition.
"I remember there was a moment Val pinned her to the wall — all part of the scene," she said. She added that she immediately stopped the scene so it wouldn't get "carried away." Bramon Garcia denies Kilmer struck O'Heaney in her face.
Bramon Garcia said she was surprised by O'Heaney's allegations because the actor "seemed fine when she left" the audition.
"It was way blown out of proportion," she said. "I am not somebody who takes this stuff lightly. I can tell the difference between something that's abusive and a moment that got carried away."
While Bramon Garcia is not named in the settlement agreement, she said that at the time it was easier to settle and "not worth dragging this on," or going to court.
Bramon Garcia said she understands that O'Heaney may have been shaken following the audition, "but it was all in the context of the work."
"It was a very extreme reaction to a situation that to me was not extreme at all," Bramon Garcia said.
O'Heaney said she contacted lawyer Gloria Allred and gave her account of events. Allred told BuzzFeed News she has no comment on the case. Nathan Goldberg, O'Heaney's lawyer who signed the agreement and who is Allred's law partner, did not immediately respond to a request for comment.
O'Heaney ended up settling with Stone and Kilmer for $24,500. The check, seen by BuzzFeed News, was issued by Carolco Pictures — the now-shuttered production company behind The Doors movie. After taxes and attorney fees, O'Heaney said she pocketed approximately $8,000.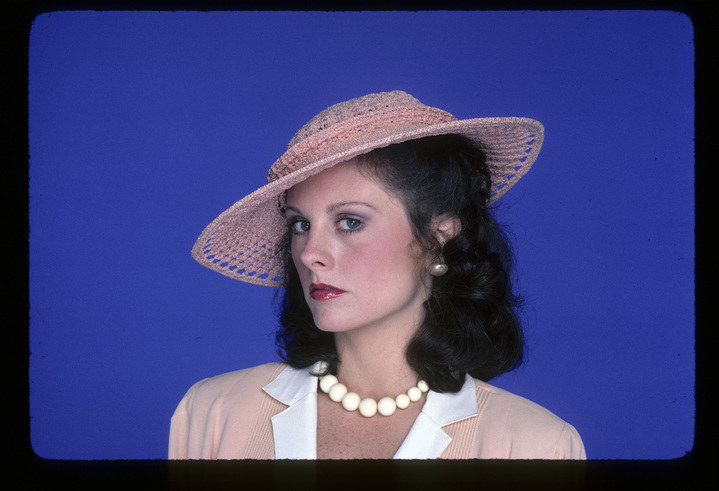 The settlement agreement, obtained by BuzzFeed News, is signed by O'Heaney and her lawyer, Kilmer, Stone, and their lawyer, as well as Ixtlan Corporation — Stone's production company — and an executive of Carolco Pictures Inc.
The agreement absolves Stone and Kilmer from any wrongdoing and forbids O'Heaney from ever discussing the allegations and the settlement publicly. The agreement does not outline the details mentioned in the police report.
"Kilmer et al. deny that they or any of them have acted unlawfully or that they have any liability to O'Heaney whatsoever on account of the allegations in the complaint, and that the allegations are without merit," the agreement reads in part.
The agreement goes on to state that all parties agree to keep the settlement confidential and won't disclose it or the allegations to anyone else.
O'Heaney told BuzzFeed News she regrets entering into the settlement.
"I was so traumatized that, against my better judgment, I signed that document, which says I can never speak about this," she said. "If this was something that happened nowadays, I wouldn't sign it."
O'Heaney, who has starred in films alongside Tom Hanks and was cast in two Woody Allen movies, said her acting career began to suffer soon after the alleged assault, and she returned to her home state of Wisconsin to work for Greenpeace.
She said, "My agent would call me and say, 'Absolutely nobody will see you. We can't even get you a reading or an audition. You're dead.'"