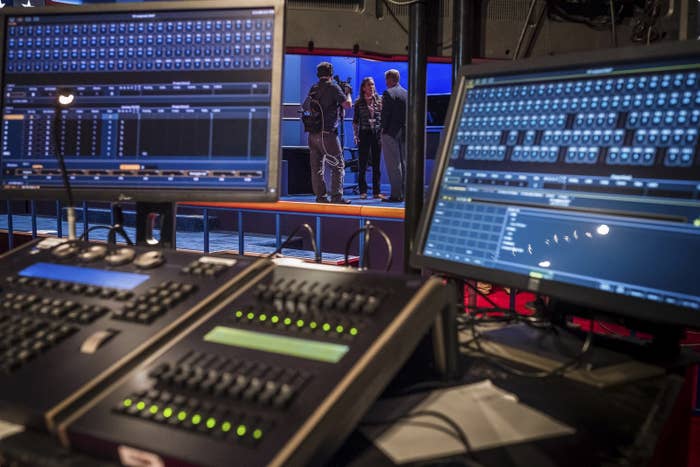 C-SPAN's online video feed was briefly interrupted Thursday afternoon by RT, the Kremlin-funded cable news channel.

Hours after the sudden interruption occurred, C-SPAN said they didn't believe they were hacked, but that the error was caused by "an internal routing error."
"We don't believe we were hacked," the network said in a statement.
RT, formerly known as Russia Today, is one of the networks C-SPAN monitors regularly, a spokesperson said.
People began noticing the interruption around 2:30 pm EST.
Requests for comment from RT were not immediately returned, but a high-ranking RT reporter tweeted that it might be "some technical glitch."
The US intelligence community concluded that RT, Russia's "state-run propaganda machine," contributed to Vladimir Putin's attempts to influence the results of the US presidential election "by serving as a platform for Kremlin messaging to Russian and international audiences."
The declassified report from the intelligence community, which concluded that Putin ordered election-related hacking, included seven pages on RT's "rapid expansion" in the US.
The report states that RT "has positioned itself as a domestic US channel and has deliberately sought to obscure any legal ties to the Russian Government."
On Thursday, however, C-SPAN said their investigation suggested the problem had been an internal one.
"We take our network security very seriously and will continue with a deeper investigation, which may take some time," the channel in a statement.