Backstreet Boys Singer Nick Carter Arrested For Bar Fight In Florida
Carter allegedly punched a bar employee after being refused service for being too drunk.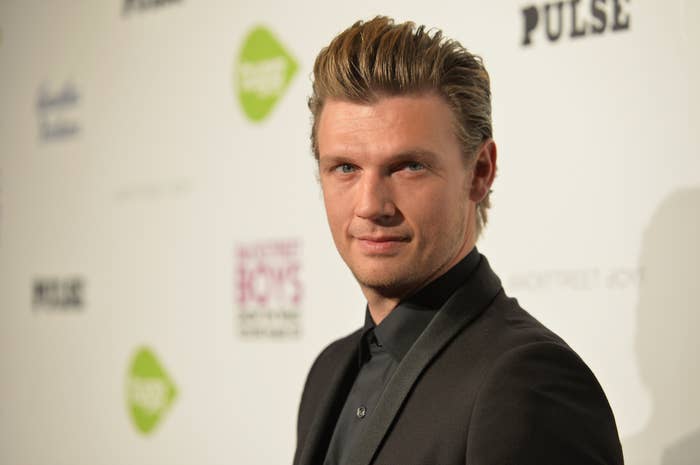 Backstreet Boys singer Nick Carter was arrested in Florida Wednesday after a fight outside a bar, according to a Key West police department report.
Carter and Michael Rae Papayans were charged with misdemeanor battery following an altercation with two bar employees after they were refused service for being too drunk, according to a police report.
The two men arrived at the bar "heavily intoxicated" and the bartender denied them service, according to the report. Carter and Papayans "became agitated and aggressive," and were asked to leave.
Outside the bar, Carter, 35, reportedly grabbed another bartender, Skylar Carden, by the neck and punched him. Papayans, 27, allegedly head-butted the bar's manager.
When police arrived Papayans and Carter were slurring their words and Papayans had blood on his hands, face, and knees according to the police report.
Both men will appear in court on Thursday, the Miami Herald reported.