Attending Physician In Charleston Emergency Room Recalls The Shooting's Aftermath
Edward O'Bryan, one of three attending physicians at the Medical University of South Carolina's emergency room, said he was stunned when he got a call Wednesday evening about eight gunshot victims.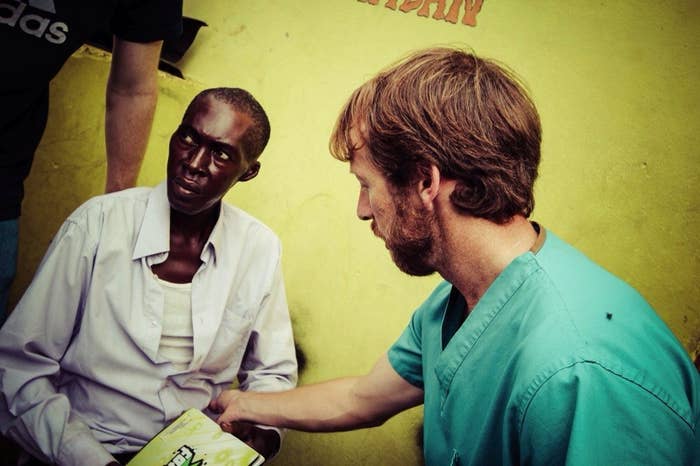 Edward O'Bryan has worked in many emergency rooms and seen a number of gunshot victims — but he said he had never received a call from EMS workers like the one Wednesday night.
O'Bryan, one of three attending physicians at the Medical University of South Carolina's emergency room, told BuzzFeed News the hospital received a call to expect eight victims with gunshot wounds.
"All we knew at the time was that several [police and emergency medical service] units were dispatched downtown," he said. "Here in Charleston, we don't get calls like that very often. There really isn't that kind of violence here — it's very rare."
A gunman shot and killed nine members of a prayer group at the Emanuel African Methodist Episcopal Church in Charleston, South Carolina, including the Rev. Clementa Pinckney. Police described the attack as a "hate crime" and the suspected shooter, Dylann Roof, was arrested Thursday.
O'Bryan said the emergency room quickly implemented their preparedness policies and prepped for the incoming victims — "just like you see on TV."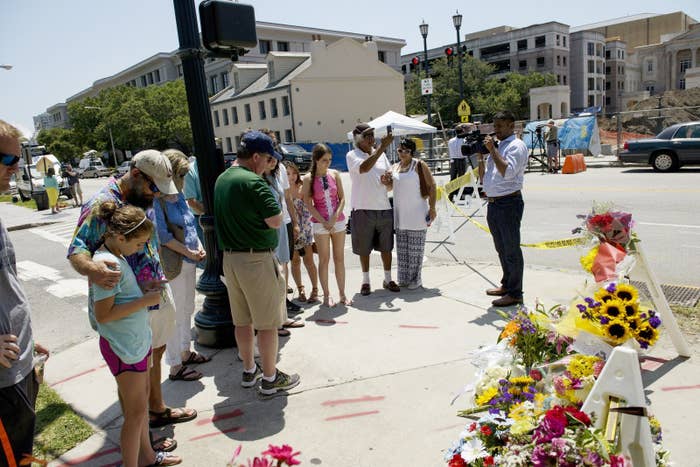 "We kept waiting and waiting," he said. "As minutes went by, we started to realize there would be a lot of casualties. If gunshot victims don't come in quickly, it's not good."
Only one victim ever made it to the hospital.
O'Bryan said the victim was severely injured and knew it was unlikely the victim would survive. He added that the injuries were life-threatening from the time the ambulance picked up the victim. Charleston County Coroner Rae Wooten said in a press conference that Daniel L. Simmons died at MUSC.
The victim had suffered several gunshot wounds that looked typical of being shot from a short range, though O'Bryan stressed that he cannot know for certain.
While O'Bryan admitted has no way of knowing exactly what happened inside the Emanuel AME church, he speculated that "if someone enters a room and starts spraying gunshots around, there will be other injuries."
"We didn't see any of those," he said.
None of the other casualties were brought to the MUSC hospital because they were already dead, O'Bryan said. The hospital staff remained on standby for approximately 45 minutes after the initial call. Once things began to settle, O'Bryan said the atmosphere was somber.
"There have been random shootings here and there," he said, adding that he initially expected the shooting to be drug or gang related. "The most shocking thing was when we found out it happened at a church."
O'Bryan said it's been tense in Charleston today with heavy police presence and that this story is not representative of race relations in the area.
"It just takes one crazy person to set things way back," he said.