A 19-year-old Indian model who survived an acid attack in 2014 walked down her first New York Fashion Week runway on Thursday.
Reshma Qureshi was attacked by her brother-in-law, who doused her with concentrated sulfuric acid. Her eyes were permanently damaged, and part of her face was disfigured.

Qureshi walked for Archana Kochhar, an Indian designer. She's also scheduled to walk during the Vaishali Couture show.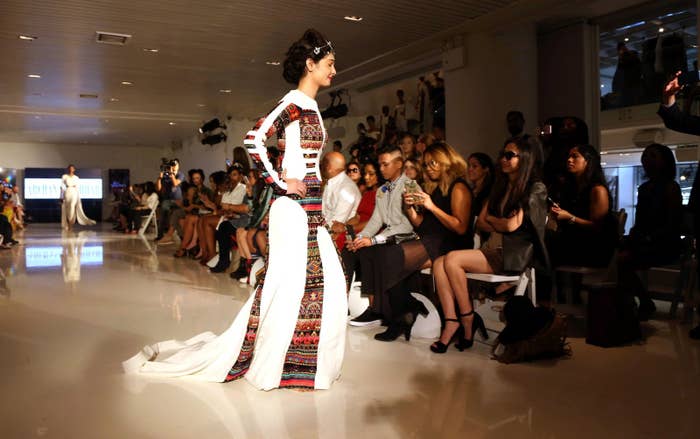 Since the attack, the model has been working with Make Love Not Scars, a nonprofit that helps with the rehabilitation of acid attack survivors.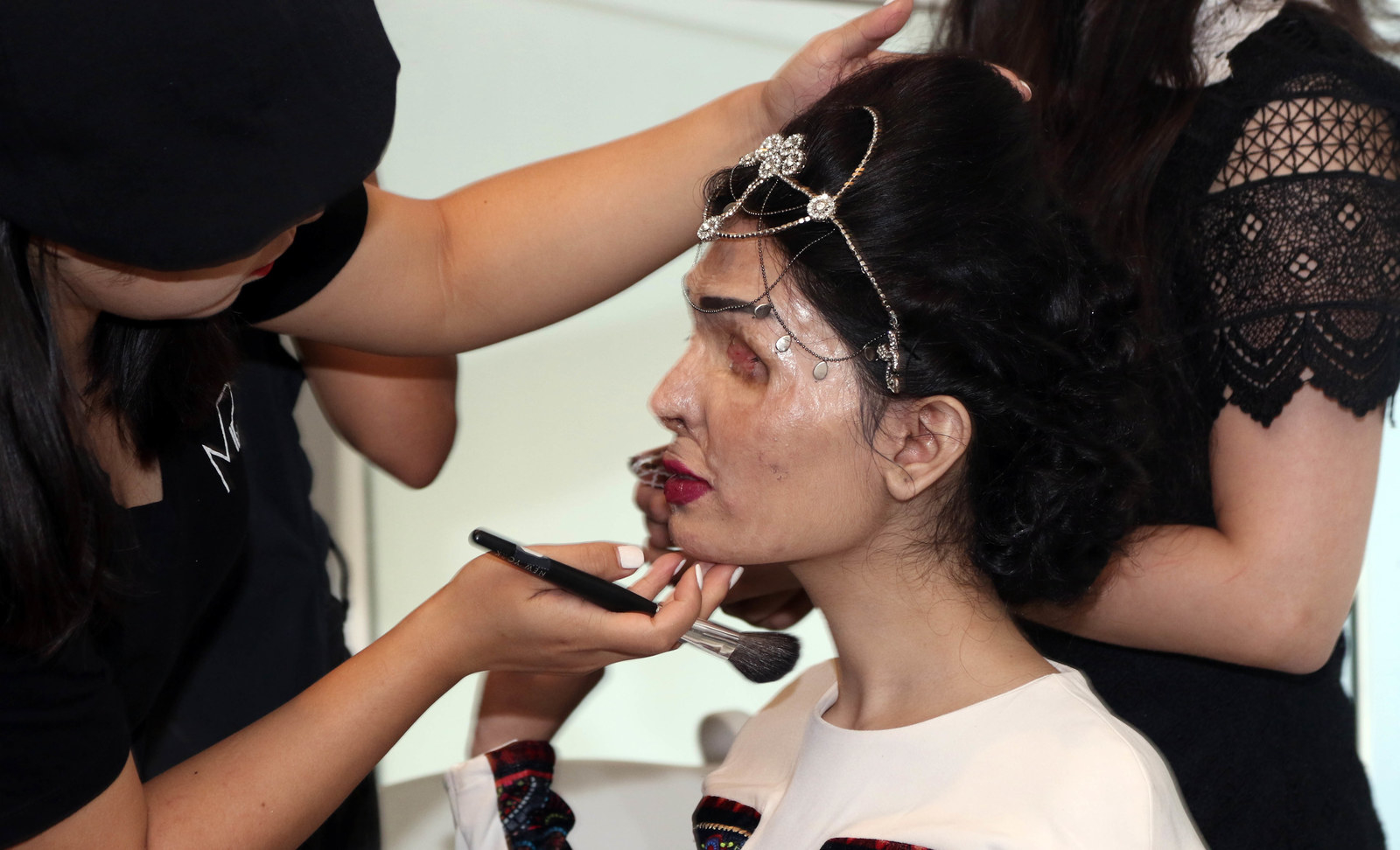 Qureshi was invited by fashion week producer FTL Moda as part of its #TakeBackBeauty campaign.

"This is my first time in New York and I'm very excited," she told The Independent. "I think it's important that people hear the story about the survivors of acid attacks and to know they can lead normal lives."
😍