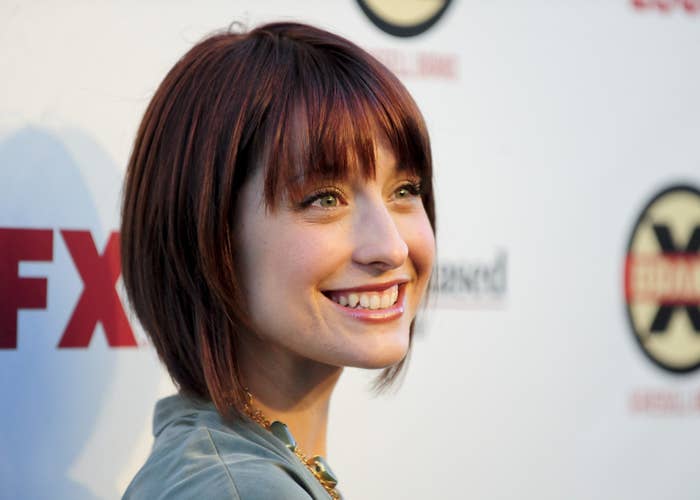 Allison Mack, the Smallville actor whom prosecutors accused of being involved in an alleged secret sex trafficking cult, was released from jail on Tuesday on a $5 million bond.
Mack's parents, Melinda and Jonathan Mack, put up their Los Alamitos, California, home to help secure bond. Mack, 35, also put up the property she owns.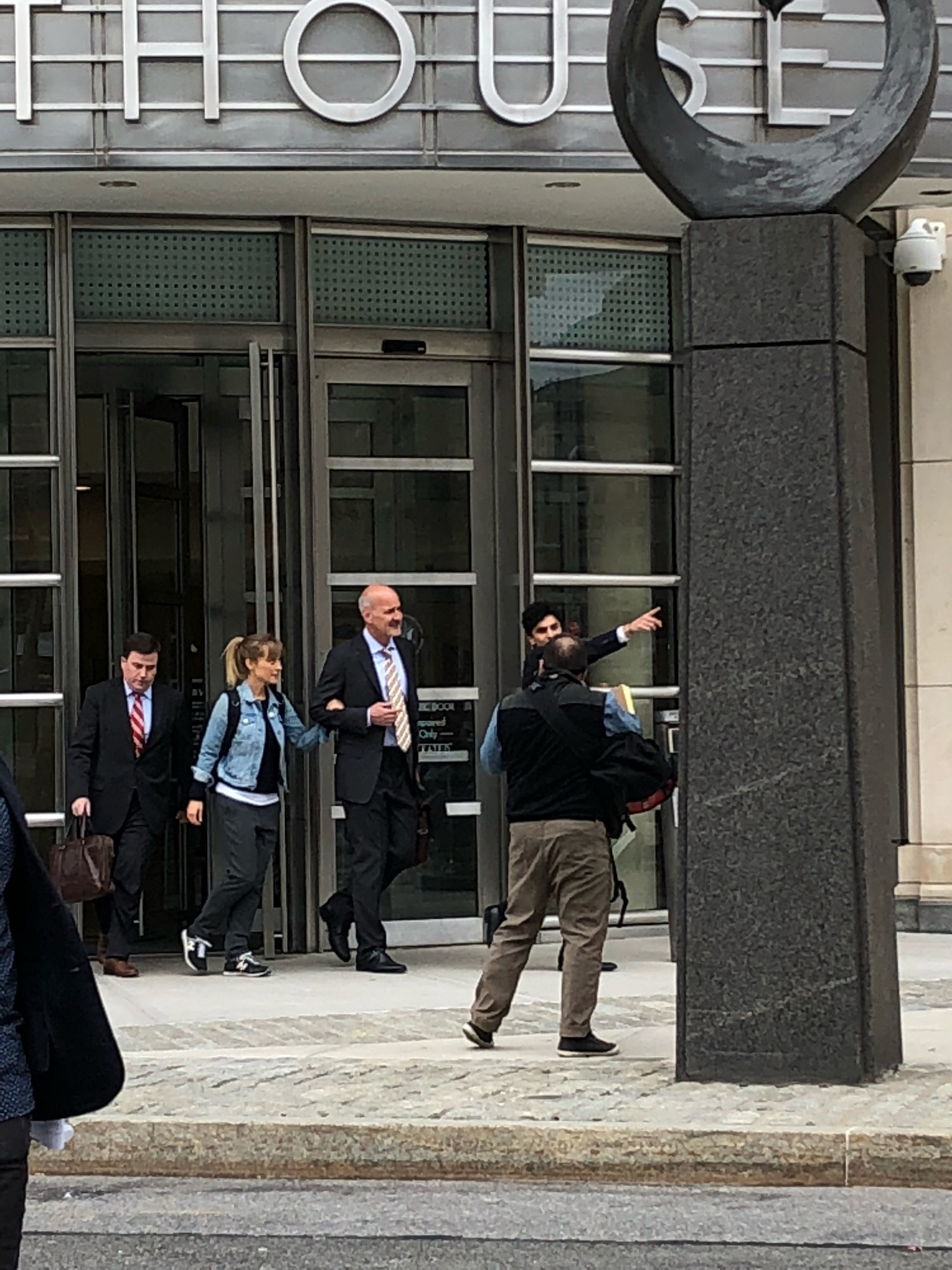 Mack has pleaded not guilty. She didn't answer shouted questions after her release.
Under the conditions of her release, Mack will be under house arrest and will need to apply with pretrial services before she travels to her lawyer's offices in Manhattan and for future court appearances in the US District Court for the Eastern District of New York in Brooklyn.
Judge Viktor Pohorelsky told Mack that she is not to associate with anyone — past or present — from the alleged self-help group NXIVM, which authorities said was led by Keith Raniere.
"In other words, basically avoid anyone you know who has associated in any way with NXIVM. Do you understand?" Pohorelsky said.

Mack responded that she agreed.
Mack and Raniere have both been charged with sex trafficking, sex trafficking conspiracy, and forced labor conspiracy. They face a minimum 15 years in prison and could potentially receive life if convicted.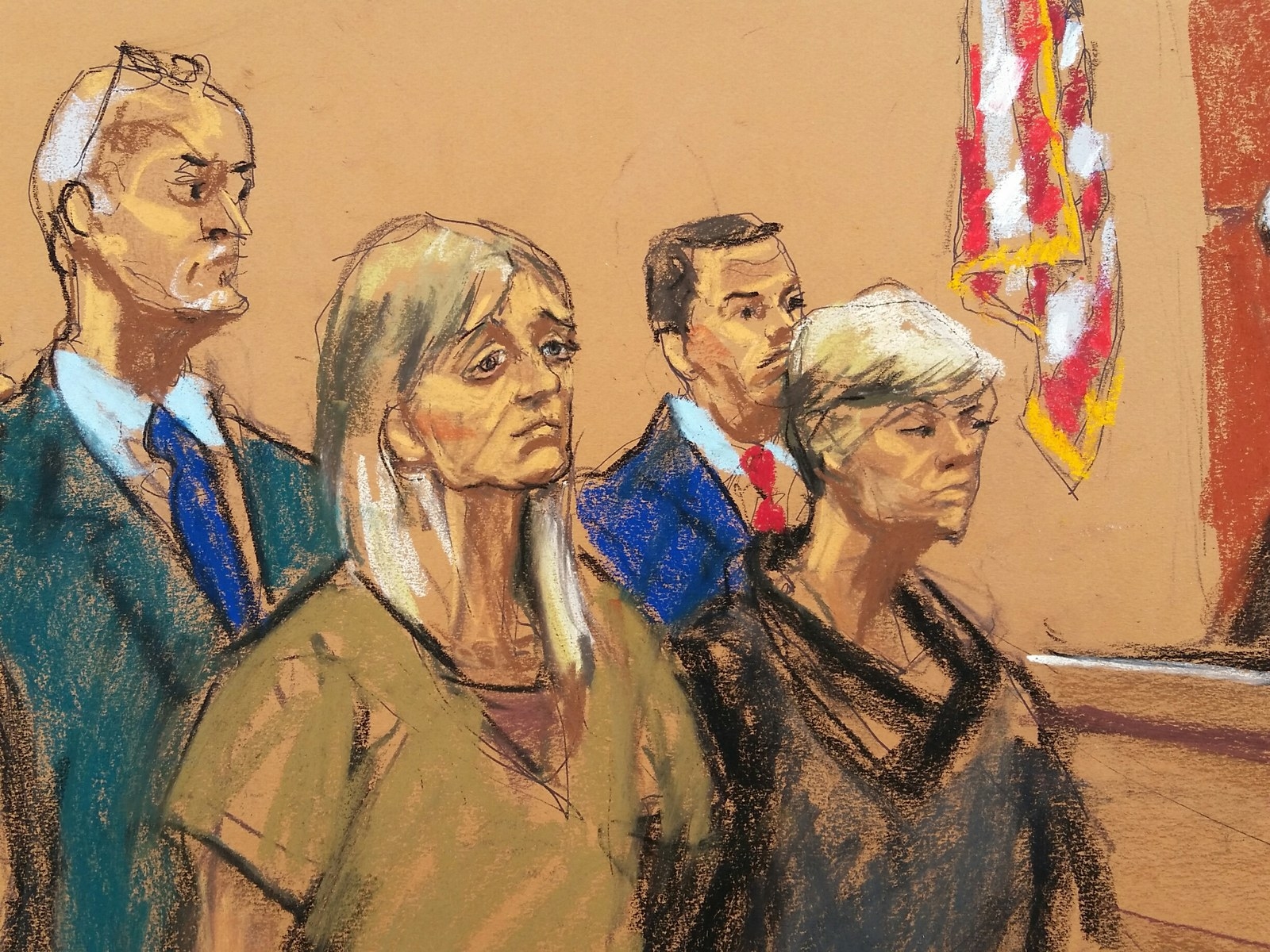 Prosecutors said Raniere manipulated women into "master–slave" sexual relationships and forced them to follow strict diets and respond to him when summoned.
The women also endured branding "ceremonies," where Raniere's initials were burned into their pubic region with a cauterizing pen, authorities said.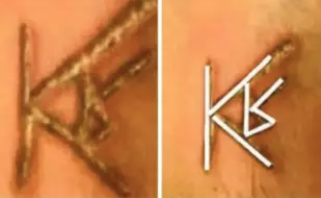 Mack was allegedly Raniere's second-in-command, prosecutors said.
According to court documents, Mack recruited women to join the cult and made them have sex and engage in sexual activity with Raniere.
She allegedly threatened them by saying she would release the damaging collateral that they were required to submit in order to join NXIVM. As a result, Mack allegedly benefited financially or received another form of value from Raniere, the documents show.
Attorneys for Raniere and Mack did not immediately respond to requests for comment.
Melinda Mack didn't talk to reporters when she left the courthouse after her daughter's court appearance. She was escorted to a waiting car.