A Man Was Arrested For Allegedly Throwing A 5-Year-Old From The Third Floor Of The Mall Of America
The child was transported to a local hospital with life threatening injuries.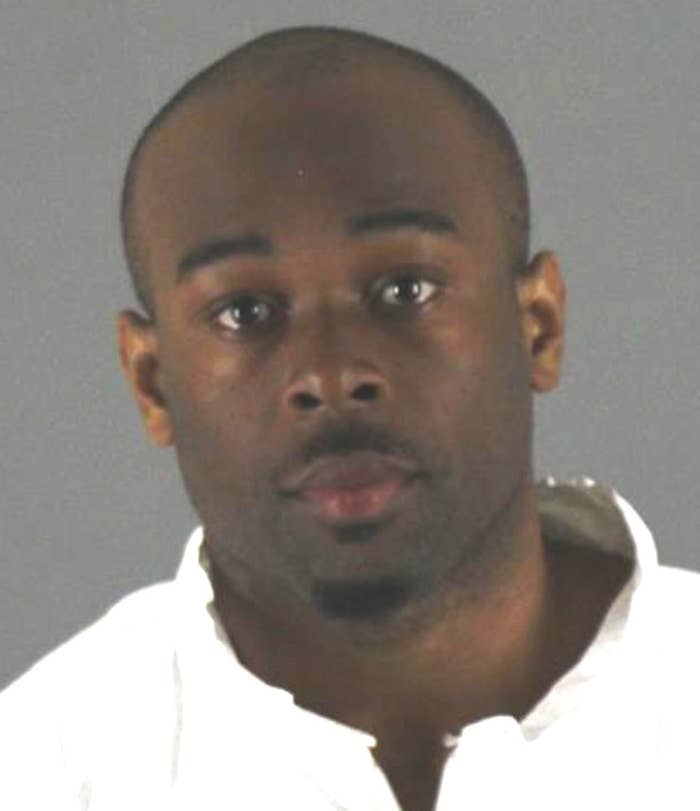 A 24-year-old man was arrested and charged with attempted homicide Friday for allegedly throwing a five-year-old child from the third floor of the Mall of America, Bloomington Police said in a statement.

Officers were called to the Minnesota mall at 10:17 a.m. Friday on a report that a child fell from the third floor.
When officers arrived on the scene they were informed that the child may have been pushed or thrown from the third floor.
A woman who works at a store in the mall told the Pioneer Press that "time stopped for a minute for me."
"I saw the boy go motionless," she said.

Once at the mall, police found the five-year-old child who was transported to an area hospital with life threatening injuries.
Witnesses told the officers that a man was seen running from the scene and shortly after police apprehended the man in the transit station at the Mall of America. The suspect, Emmanuel Deshawn Aranda, is currently being held at the Bloomington Police Department.

It appears Aranda did not know the child or the child's family, police said in a statement.
The suspect had been previously accused of throwing things off the upper level of the mall and in July 2015 was given a trespass notice to stay away from the mall, according to the Pioneer Press. Three months later, Aranda was accused of returning to the mall and throwing glass and tea at a woman in a restaurant.
Management from the Mall of America did not immediately respond to BuzzFeed News' request for comment, but had previously told other outlets that "this was a senseless act and words cannot truly express our profound shock and sadness."