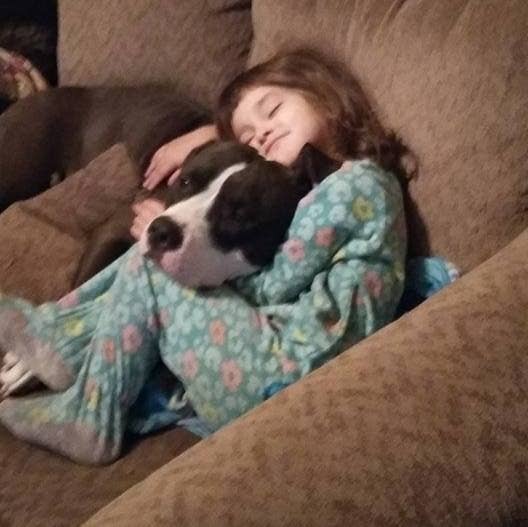 A 4-year-old girl died last week after accidentally firing a gun when she reached into her grandmother's purse looking for candy, Tampa Bay police told BuzzFeed News.
Yanelly "Nelly" Zoller pulled the trigger of the gun in the purse and shot herself in the chest on Sept. 14 at her grandparents' North Tampa home, a police spokesperson said.

"She just wanted some damn candy," her father, Shane Zoller, told the Tampa Bay Times. Zoller did not immediately respond to BuzzFeed News' request for comment.
A police spokesperson told BuzzFeed News that the department is still investigating the incident but believe the shooting was accidental and have no reason to doubt the story.
Nelly's grandmother, Christie Zoller, has posted a number of tributes to her granddaughter on Facebook.
The girl's father told the Tampa Bay Times that Nelly was born when he was still in high school and his parents have been helping raise the girl.
"She was attached to her nana's hip," he said. "She was extremely close to them and would get so excited when she got to stay at her nana's house."
According to an online obituary, Nelly "loved playing with her puppy, watching Shimmer & Shine, playing at the Splash Pad in Tampa, jumping on the couch and doing her make up."
The girl's funeral is scheduled for Thursday. The family has set up a GoFundMe page to help pay for the service.