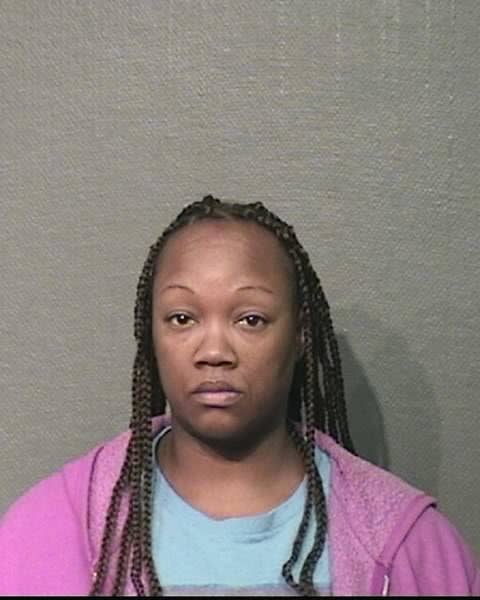 A 911 operator in Houston, Texas, is facing misdemeanor charges for hanging up on emergency callers because she "did not want to talk to anyone at the time."
Crenshanda Williams, 43, was charged last week with interfering with emergency phone calls, according to Harris County Court documents.
Prosecutors allege Williams interfered with thousands of emergency calls between October 2015 and March 2016. In several instances, the calls lasted less than 20 seconds.
Williams worked as a call taker for the Houston Emergency Center and was not an employee of the city's police department.
According to the court documents, Williams disconnected a phone call from Hua Li, who called to report a robbery on March 12. Li told KPRC that he was buying lottery tickets at a convenience store when an armed robber entered.
The robber tried to gain entry to a glassed-in security area, two clerks tried blocking the door, Li said. He ran out outside and called 911 after hearing gunshots.
"They just said, 'This is 911. How can I help you?' I was trying to finish my sentence, and we got disconnected," Li told KPRC.

Li called back and spoke to a different 911 operator., but by the time police arrived, the store manager had died from a gunshot wound.
When Williams was questioned about the calls, she reportedly told police she often hung up on people because she "did not want to talk to anyone at the time."
This is not the first time a 911 operator was investigated for ending calls prematurely.
In July, a 911 dispatcher in Albuquerque, New Mexico, hung up as a teenager died following a drive-by shooting.
When the teenager's distraught friend called to report the shooting and swore on the call, the dispatcher said, "OK, you know what, ma'am? You can deal with it yourself."