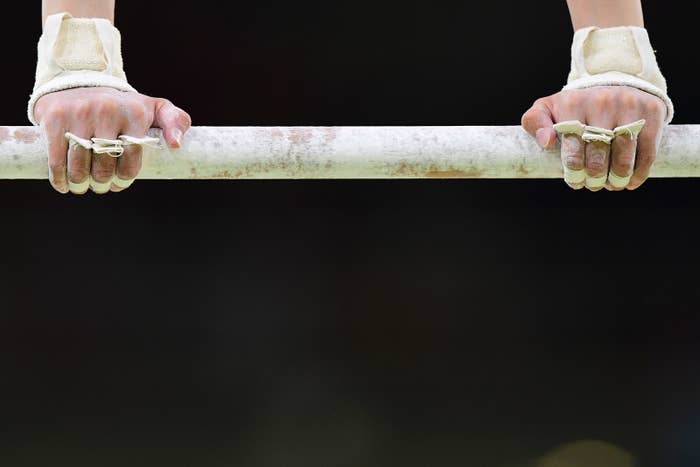 Eighteen women filed a civil lawsuit against USA Gymnastics, Michigan State University, and a local gymnastics club, claiming the institutions failed to protect them from Larry Nassar — the doctor facing charges of child pornography and child sexual abuse.

Nassar, 53, who worked for USA Gymnastics for 29 years, including during four Olympics, was charged in Michigan state court in September with three counts of first-degree sexual conduct with a person younger than 13. Last month, Nassar was indicted on federal child pornography charges for allegedly possessing tens of thousands of images as well as video of himself molesting underage girls in a swimming pool, according to the Indianapolis Star. Nassar has pleaded not guilty.
The charges stem from an Indianapolis Star investigation into sexual abuse allegations by former gymnast Rachael Denhollander. The newspaper's report led to more than 60 of Nassar's former patients filing police reports alleging sexual assault.
Denhollander is the only one of the 18 women to be named in the civil lawsuit filed Tuesday in Michigan. The alleged sexual assaults, spanning 20 years, include accusations of vaginal and anal penetration by Nassar's fingers without gloves that took place on MSU's campus, at Twistars gym, and at USA Gymnastics–sponsored events, according to the lawsuit.
All of the plaintiffs were young athletes in a variety of sports including gymnastics, swimming, track and field, and soccer and came into contact with Nassar after he was recommended to them as a renowned orthopedic sports medicine physician.
The women "and their parents had no reason to suspect Defendant Nassar was anything other than a competent and ethical physician," the lawsuit reads.
The women allege they were abused "under the guise of medical treatment," by Nassar between 1996 and 2016. Seventeen of the plaintiffs have withheld their names because they are currently minor children, or were minors at the time of the alleged sexual abuse occurred.
According to the lawsuit, victims alerted MSU coaches and trainers about Nassar's conduct twice — in 1999 and 2000 — but the complaints were not addressed. Additionally, in 1997, a parent raised concerns to Twistars gym, but the lawsuit claims nothing was done.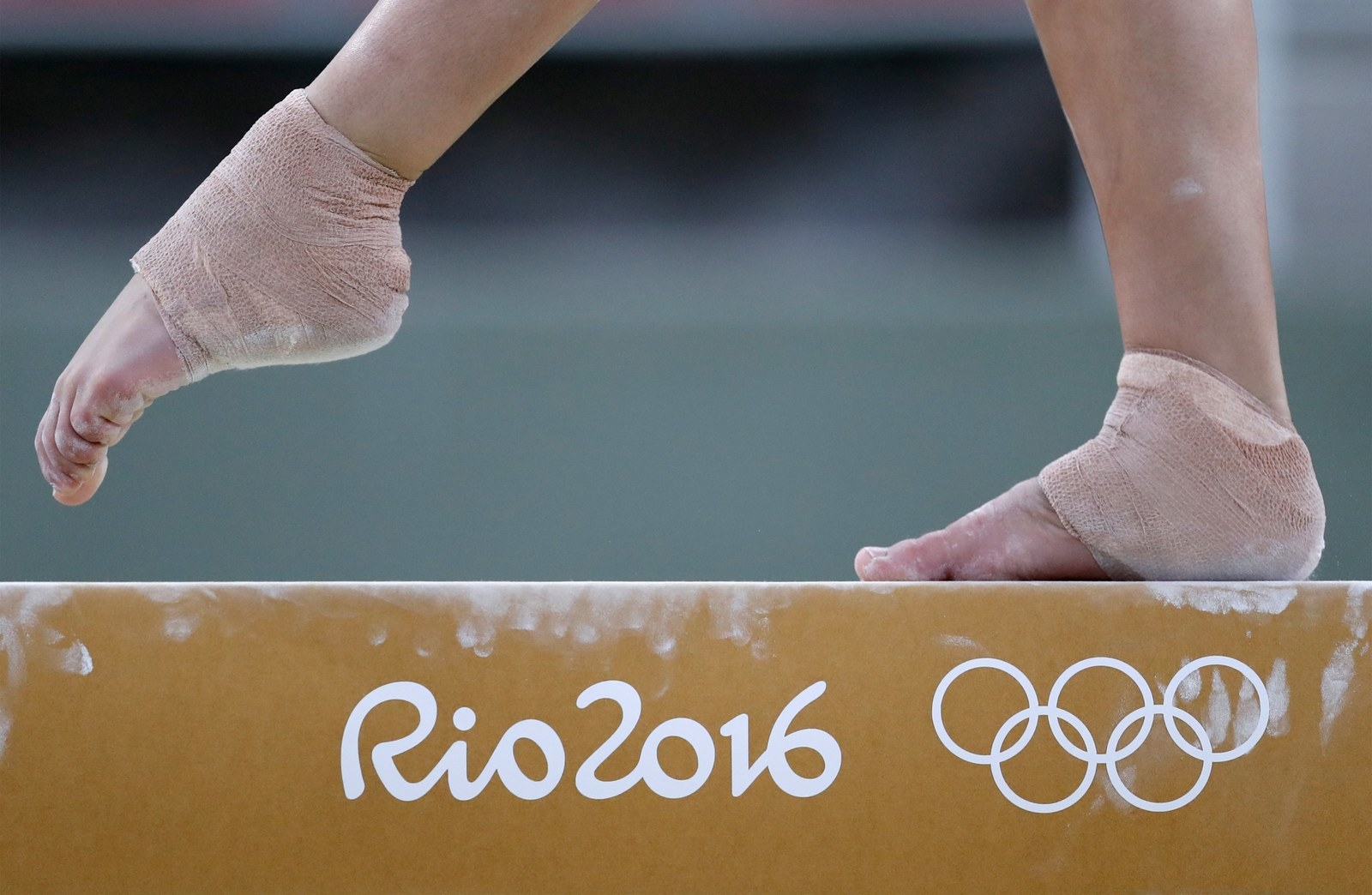 In the lawsuit, women accuse USA Gymnastics, Michigan State University and Twistars of negligence, intentional infliction of emotional distress, fraudulent misrepresentation, and failure to warn or protect.

A spokesperson for Michigan State University told BuzzFeed News in a statement that the school has no evidence anyone came forward about Nassar before 2014.

"While we cannot comment specifically on pending or ongoing litigation, we are deeply disturbed by the state and federal criminal charges against Larry Nassar, and our hearts go out to those directly affected," the statement reads. "The criminal investigation into Larry Nassar is a top priority for MSU Police."
Nassar was fired from MSU in September. He had previously left USA Gymnastics in 2015, at the time saying he was retiring. USA Gymnastics said he was fired and that organization officials reported him to the FBI after learning of "athlete concerns."
"USA Gymnastics finds the allegations against Dr. Nassar very disturbing," a spokesperson for the organization said in a statement. "When we first learned of athlete concerns regarding Dr. Nassar in the summer of 2015, we immediately notified the FBI and relieved him of any further assignments. USA Gymnastics has fully cooperated with the FBI in its investigation. We find it appalling that anyone would exploit a young athlete or child in this manner, and we are grateful to the athletes who have come forward."
Messages to Twistars gymnastics club were not immediately returned.