An 11-year-old girl is in the hospital after her scalp was ripped off when her hair got caught in a carnival ride Saturday.
Elizabeth Gilreath — who goes by Lulu — was on a spinning ride at Omaha's Cinco de Mayo festival when her hair reportedly got caught, her friend told WOWT 6.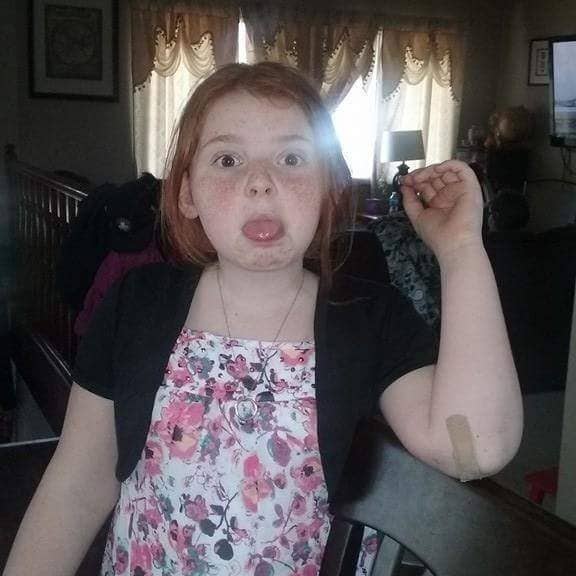 The girl's father, Timothy Gilreath, said in a press conference that the incident lasted for five to ten minutes, before onlookers noticed and took action.
Lulu likes to read and wants to be a senator when she grows up, Cooksey wrote on Facebook.
"No mother should have to go [through] what I'm going [through]," she wrote. "I want the man who is responsible for being so stupid and neglecting my daughter to be [punished] for this crime and I want everyone who was involved in saving my daughter's life to know how thankful her family and I are."
Cooksey did not respond to requests for an interview.
According to local reports, people at the carnival who saw the accident removed their T-shirts and made makeshift tourniquets while waiting for the ambulance to arrive.
"The South Omaha Business Association and Cinco De Mayo Omaha send their thoughts and prayers to Elizabeth Gilreath and her family," the festival organizers said in a statement to BuzzFeed News.
The Omaha Police Department released a statement saying an investigation is underway.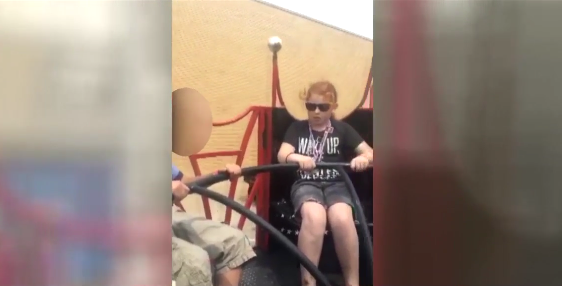 "At this time, an investigation is underway," Thomas D. Thomas Shows, the company that furnishes the rides, said in a statement according to WOW6. "The thoughts and prayers of everyone at Thomas D. Thomas Shows are with the young girl and her family during this extremely difficult time."
The carnival company is cooperating with the investigation. The ride — knows as King's Crown — was last inspected in March, WOWT reported.