All eyes were rightly fixed on Prince Harry (now the Duke of Sussex) and Meghan Markle (now Duchess of Sussex) at the royal wedding on Saturday.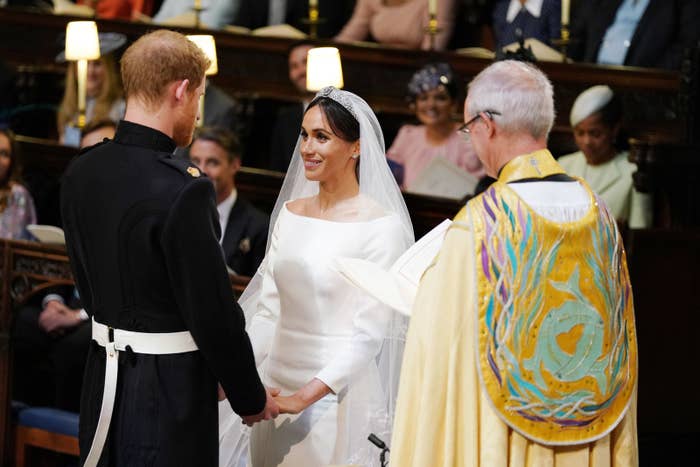 But you may have missed the royal kids!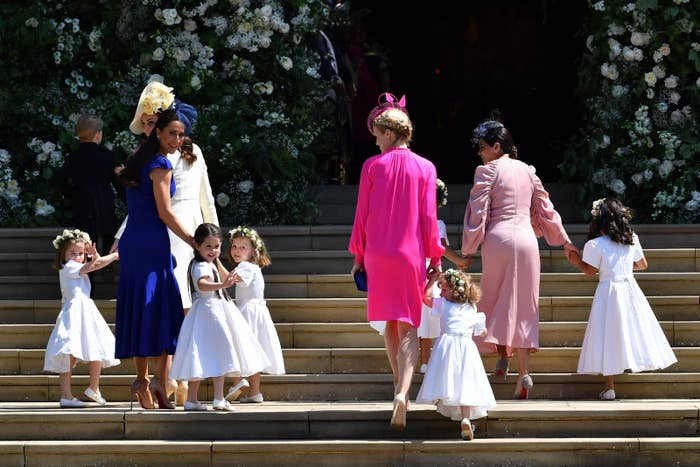 There was Princess Charlotte — *waves* — being brought in by her mother, with Markle's friend Jessica Mulroney bringing in the other little bridesmaids.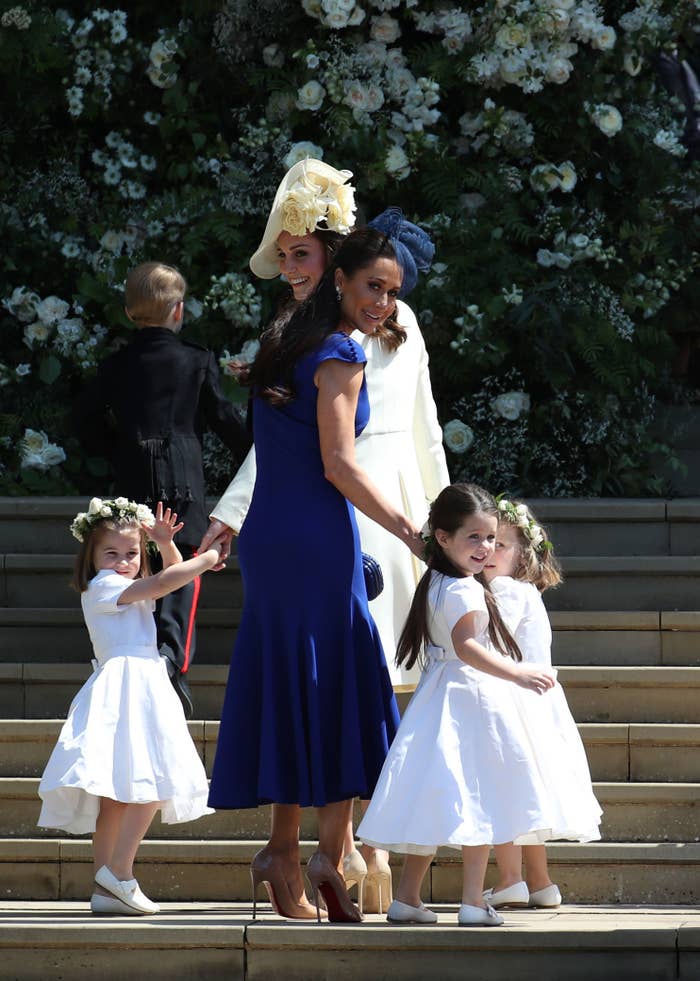 Charlotte grabbed the attention of a lot of royal photographers.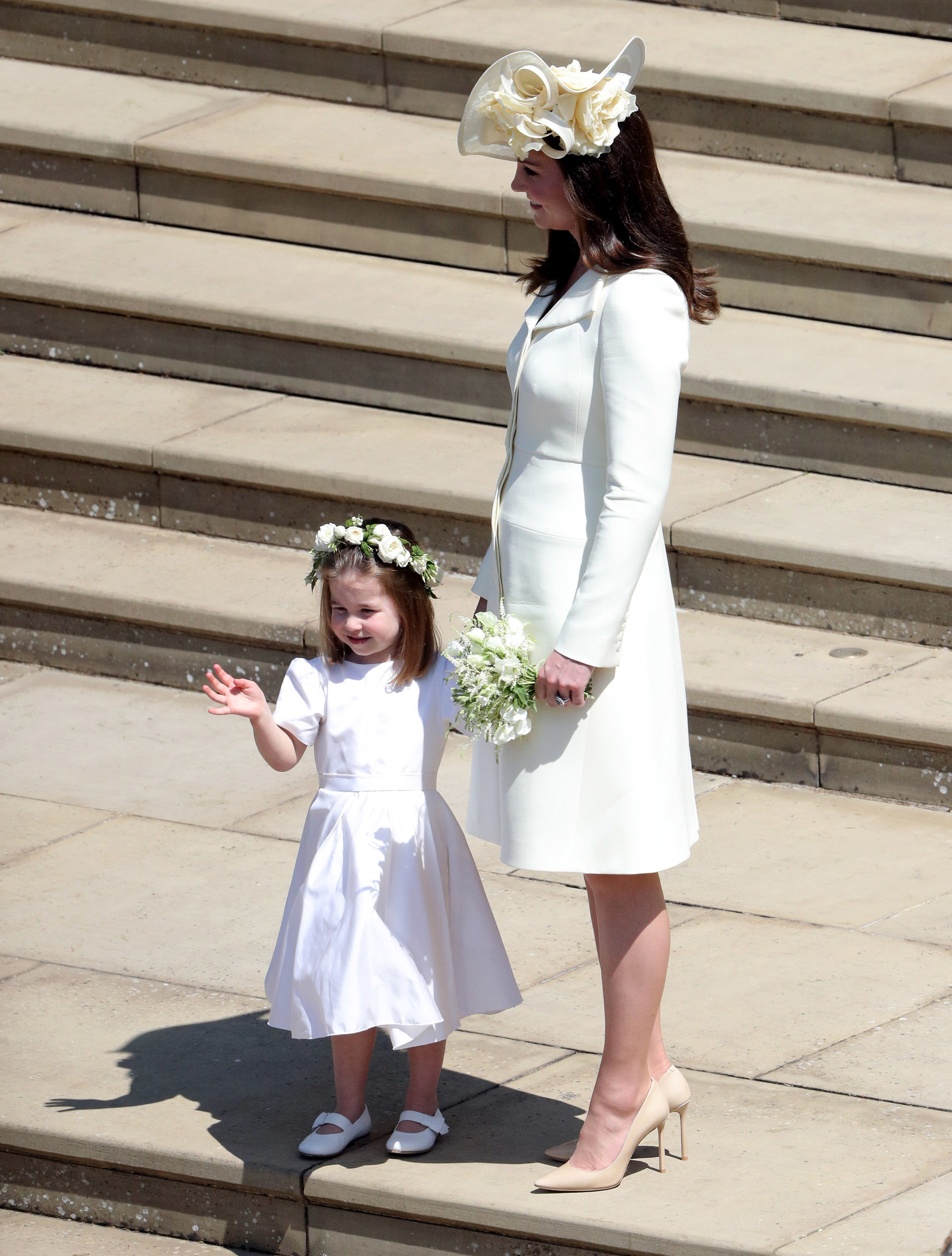 She wouldn't stop waving to the huge crowds.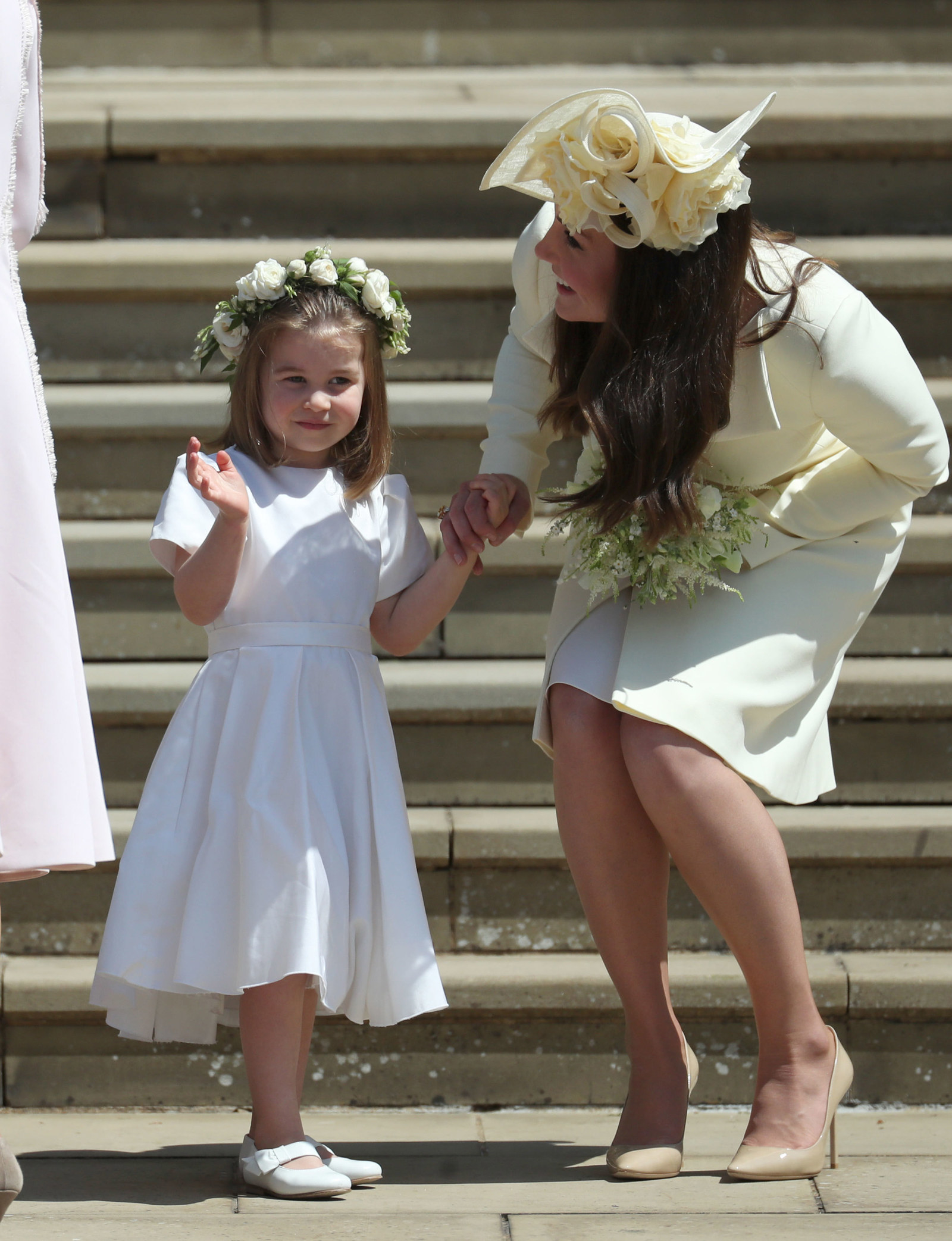 Markle's mini bridesmaids looked so cute!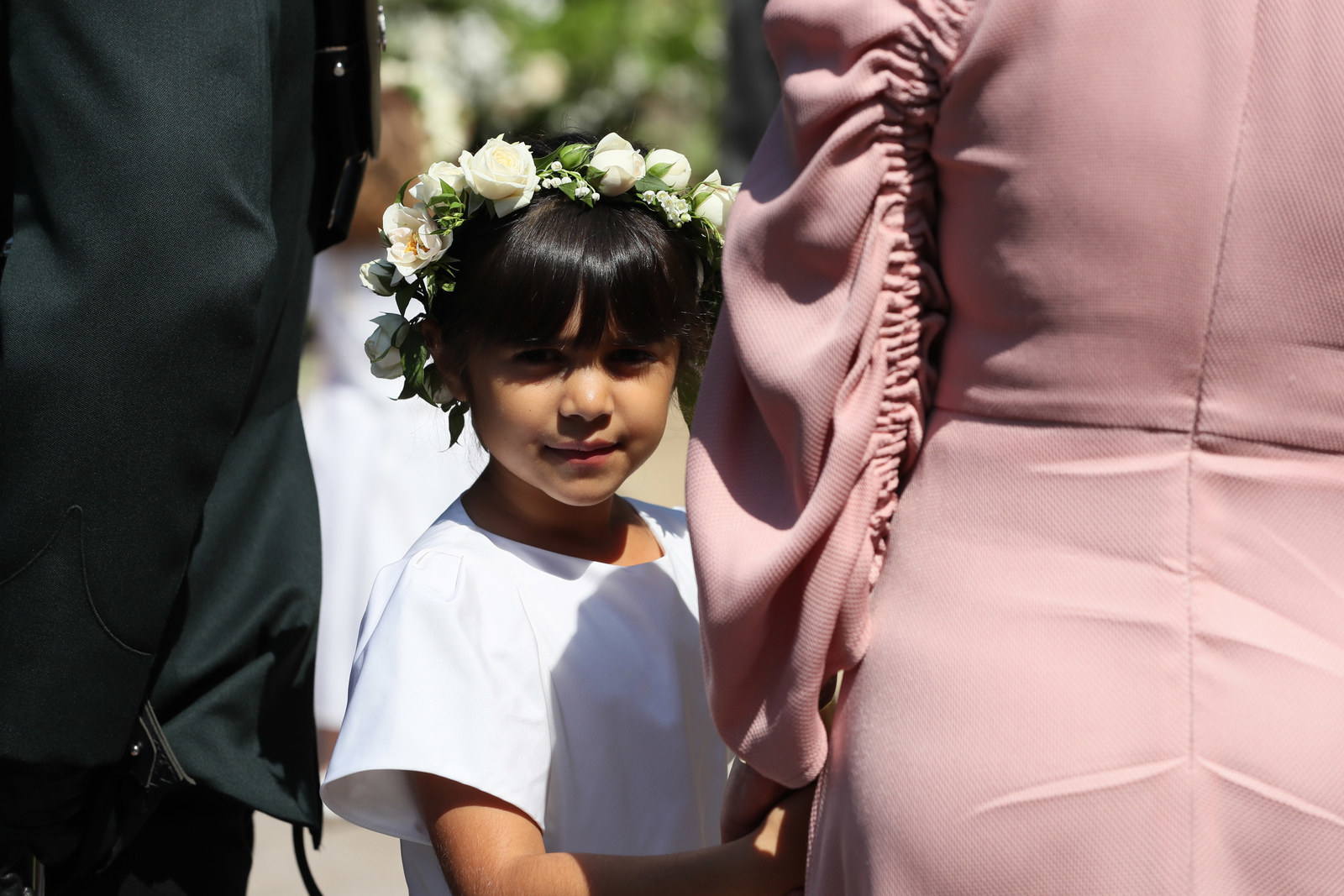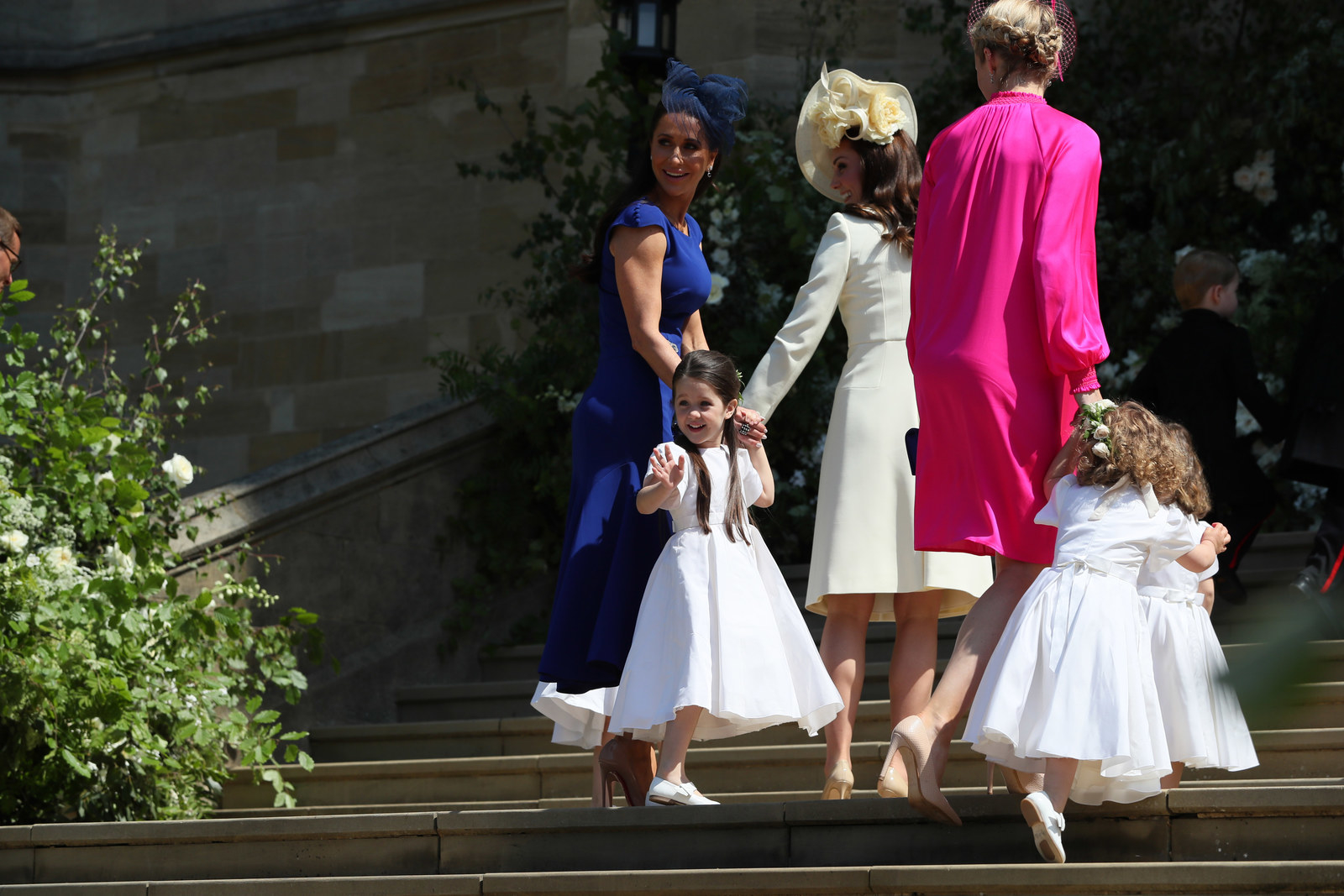 Prince Harry's godson Jasper Dyer was a page boy and also gave everyone a wave.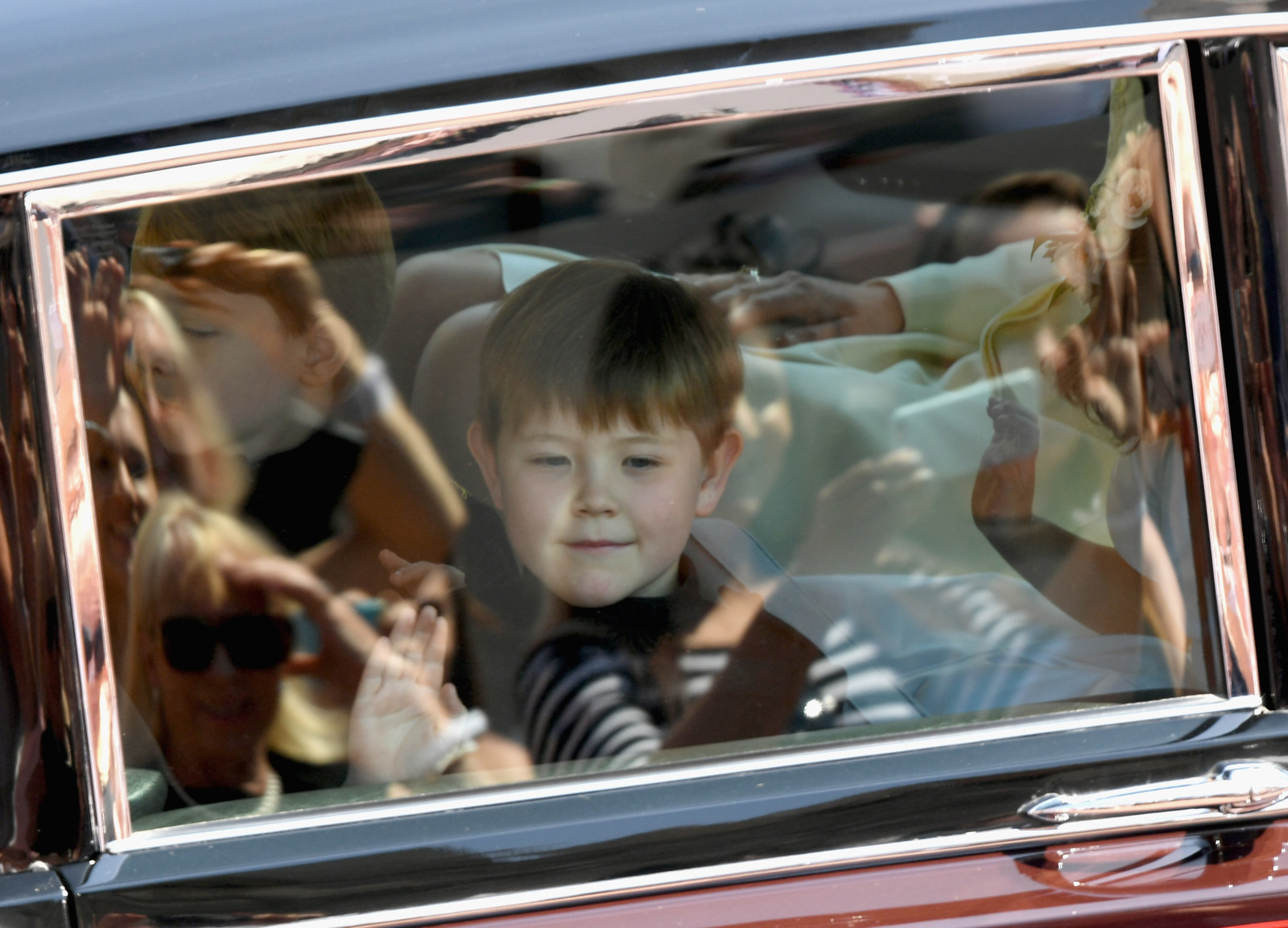 He had hitched a ride to the church with Princess Charlotte.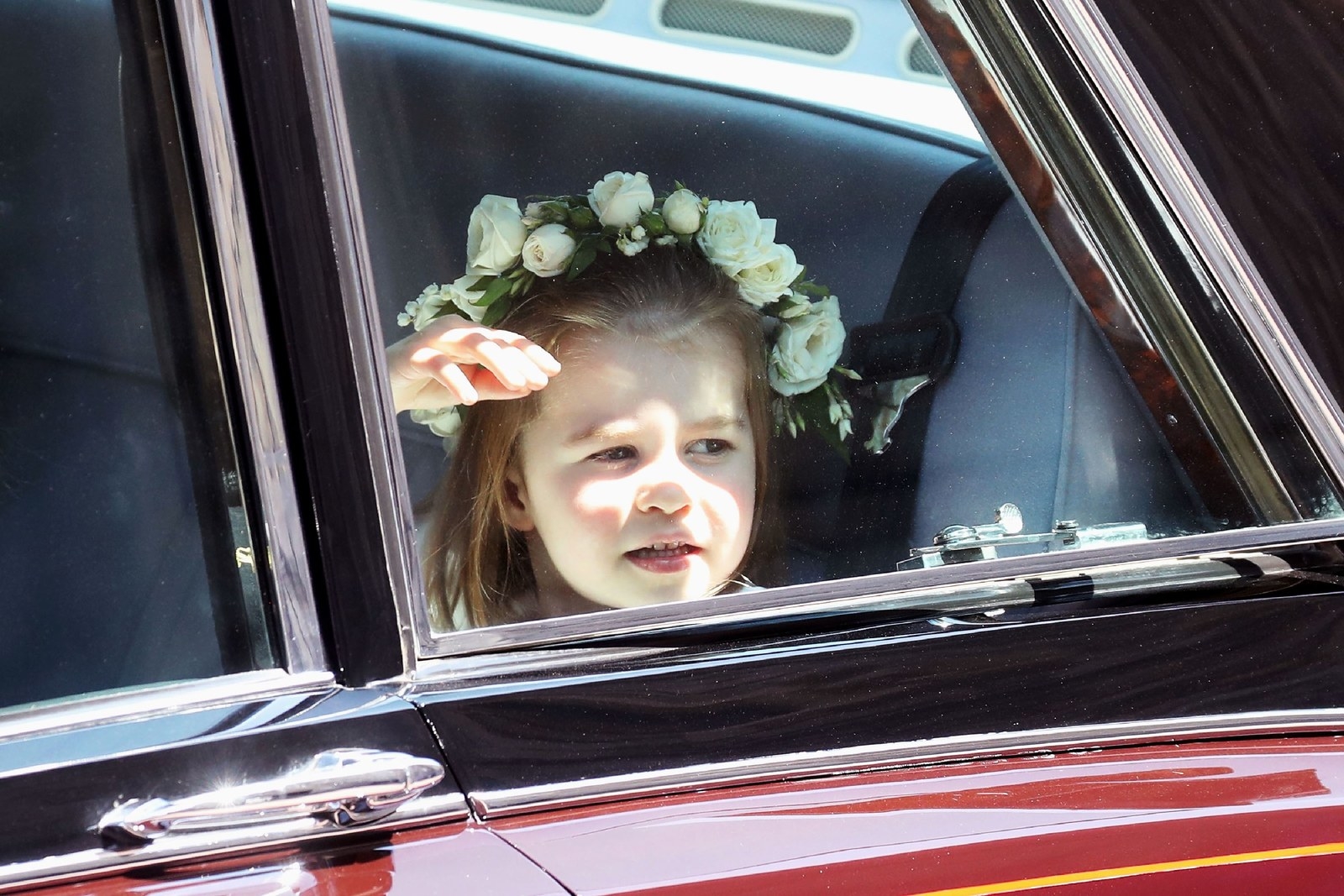 Hey kids!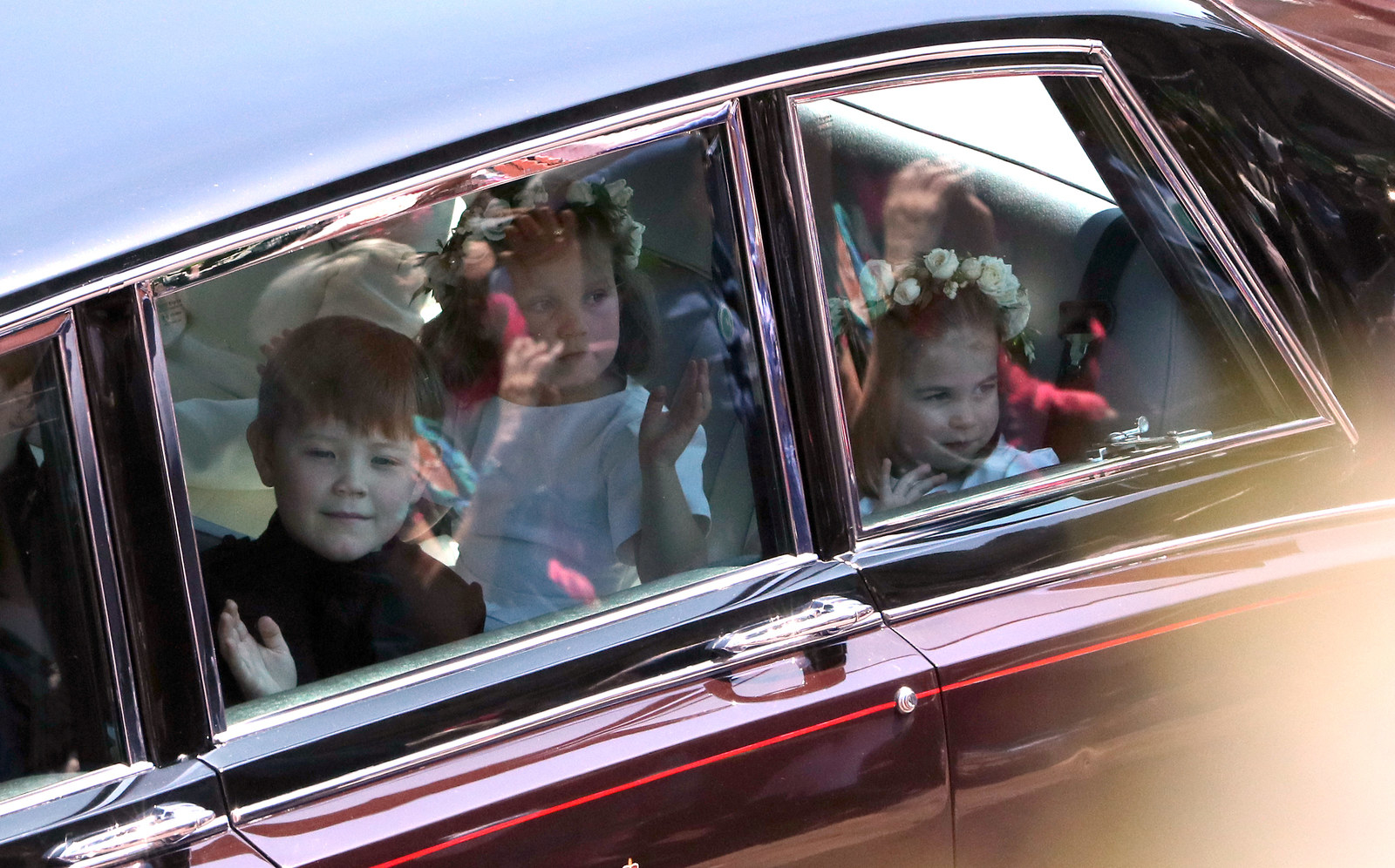 Then there was Brian and John Mulroney, the sons of Markle's friend, who came with the bride.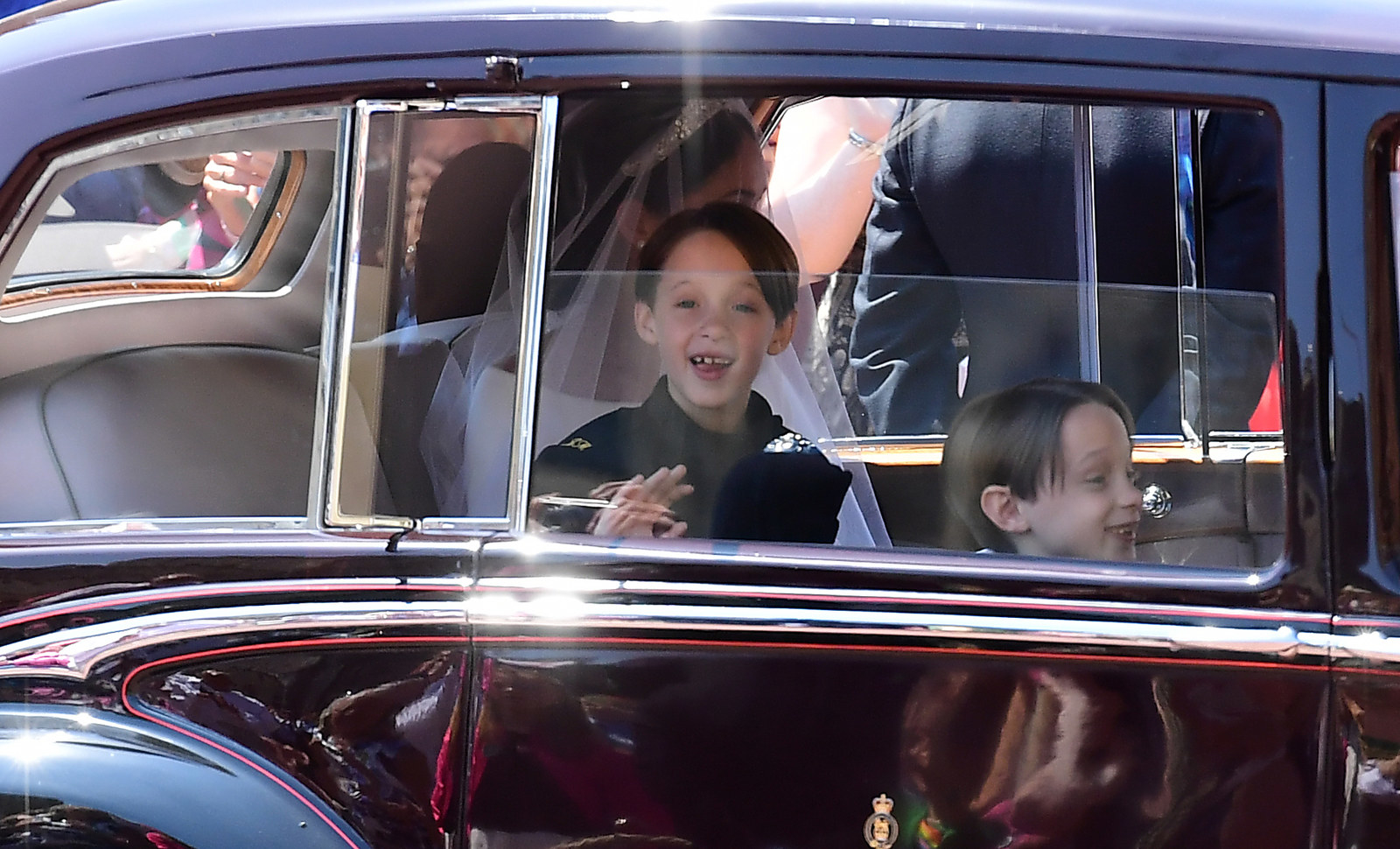 And were the lucky ones to help her down the aisle!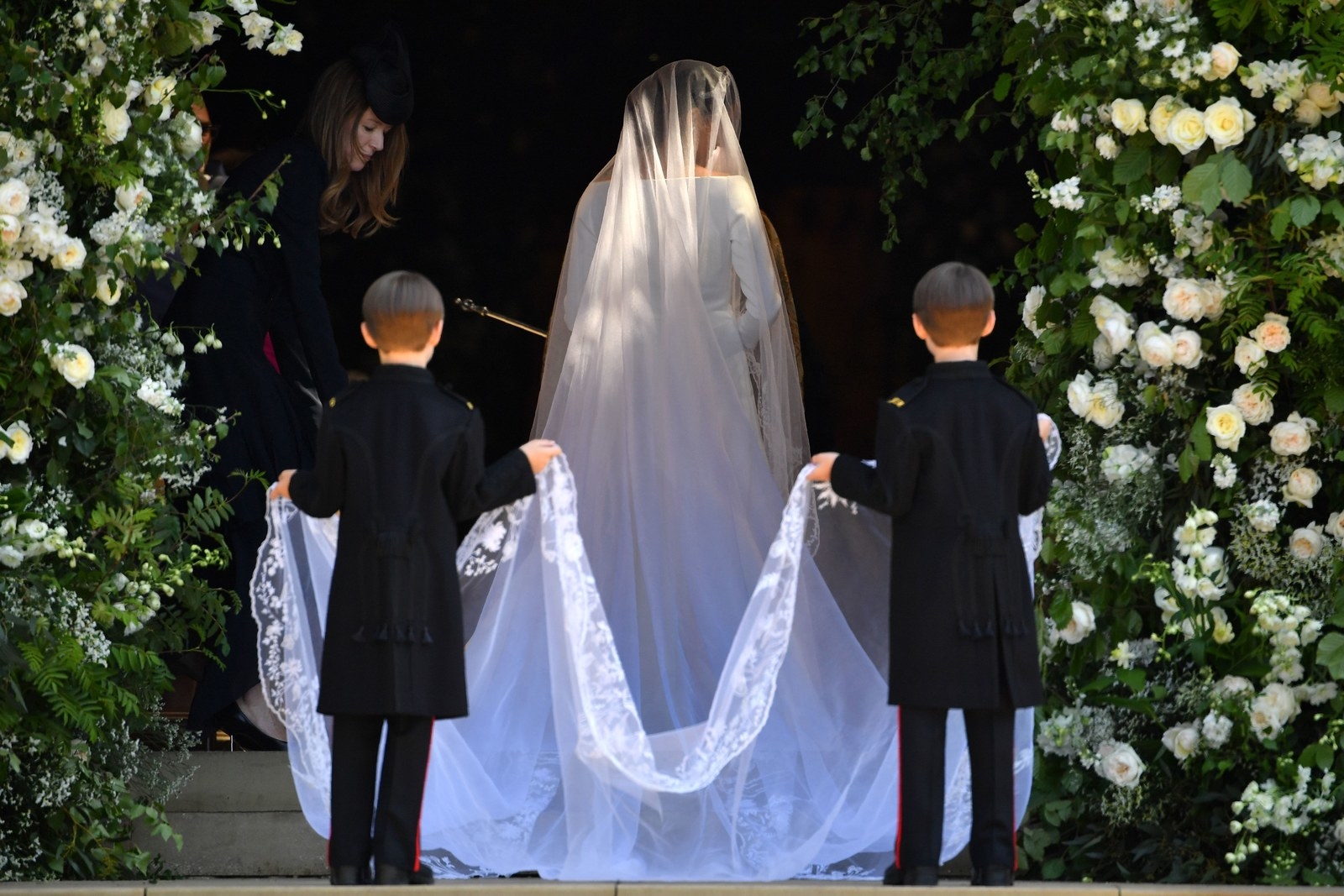 But Princess Charlotte risked stealing the whole show.