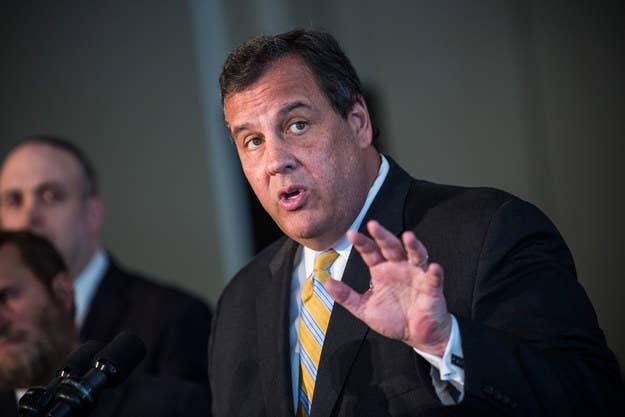 New Jersey Gov. Chris Christie says it's a waste of time for Carly Fiorina to "quibble" about CNN's rules for the second Republican debate.
Fiorina's presidential campaign on Wednesday released a memo criticizing CNN and the Republican National Committee for debate criteria that will keep Fiorina off the main stage despite a bump in the polls after her strong performance at Fox News' undercard debate in August. CNN will still include polls taken before the first Fox News' debate in addition to those taken after.
On Thursday, Christie called Fiorina's efforts to get on the stage a waste of time.
"Listen we could all sit here and quibble over debate rules, but it's not what the American people care about," Christie said on The Mike Gallagher Show.
"If Carly wants to quibble about debate rules I think she's wasting time quite frankly. Let's just get to the debate and have the discussions so the American people can hear our ideas and see what kind of leaders we'd be as president."
At five percent, Fiorina is ahead of Christie, who is at four percent, in the latest Quinnipiac University National poll.
The second Republican debate will he held at the Reagan Library in Simi Valley, California, on Sept. 16.