Zoë's Kitchen Knocks IPO Out Of The Park, Beating Expectations As Stock Surges
The fast-casual Mediterranean dining chain began trading on the New York Stock Exchange at $25.65, more than $10 higher than its pricing of $15 per share.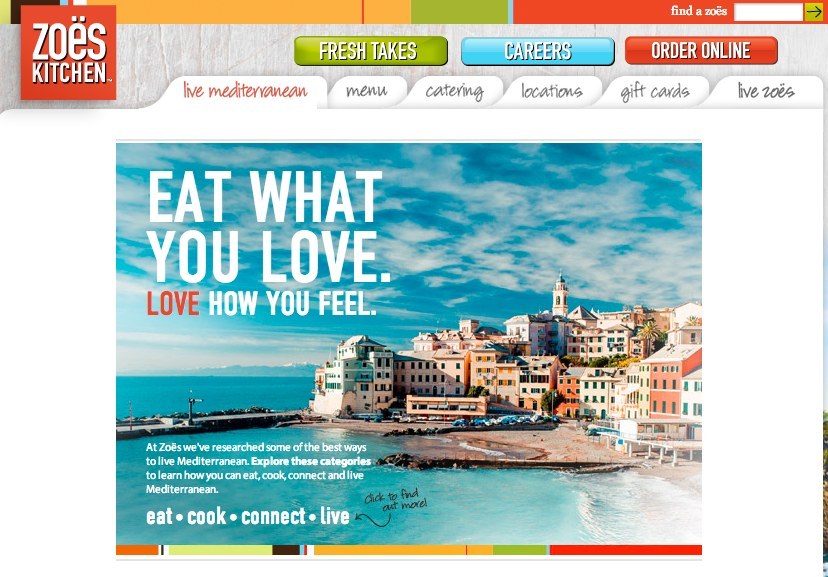 Call it the Potbelly effect — another fast-casual dining chain, Zoë's Kitchen, went public today on the New York Stock Exchange and blew expectations for its valuation out of the water.
After setting its IPO pricing yesterday at $15, which itself was on the higher end of valuation expectations and made the company worth $276 million, the Plano, Texas–based Mediterranean chain made its public markets debut at $25.26 per share, and jumped more than 70% in the first hours of the trading day.
The IPO day pop didn't come as a huge surprise to analysts, who had been watching the company closely, predicting a market surge on the heels of a year that's been very lucrative for fast-casual dining chains like Chuy's and Potbelly.
Los Angeles–based private equity firm Brentwood Associates purchased a majority stake in Zoë's Kitchen in 2007 and dropped its position from 70% to 45% to facilitate the IPO.