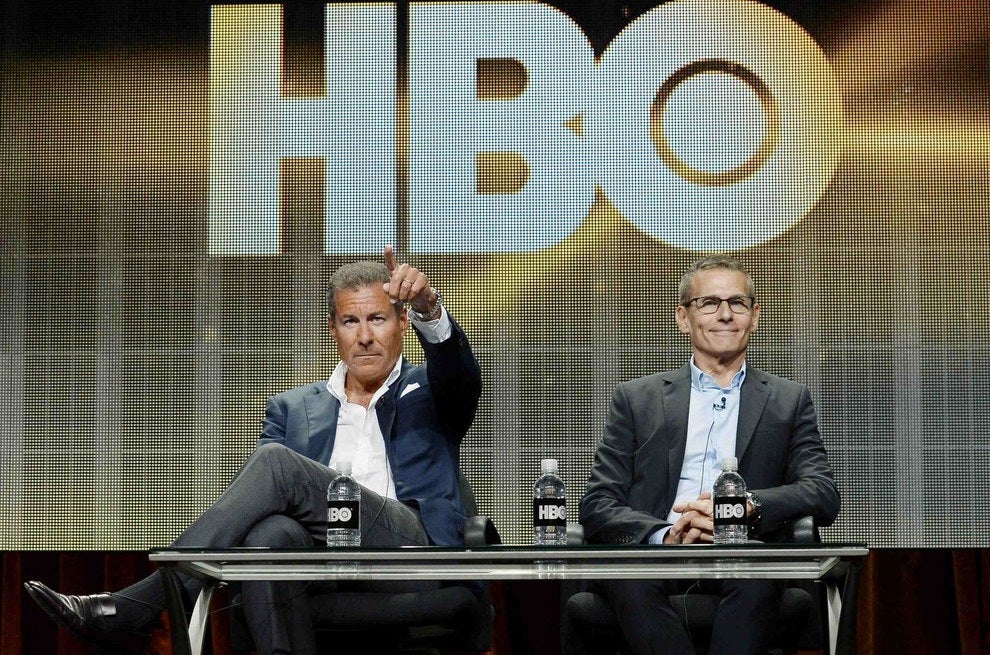 Time Warner appears ready to take HBO GO to the next level. That is, the level of Netflix, one of its biggest competitors.
On the company's second-quarter earnings call Wednesday, CEO Jeff Bewkes addressed the possibility that HBO GO would be offered in a similar format to Netflix, which he admitted was a serious competitor for the service.
"So, it's very clear there's big consumer demand for this content," Bewkes said during the call's Q&A section. "We think there's an increasingly competitive and strong set of buyers out there, including Netflix, but including Amazon and some others. And so, we're very confident we will be able to effectively monetize our content, and we're actually pretty happy with the way we've timed or sequenced the release of our library, and you're going to be seeing more about that as the years go on."
Bewkes wouldn't go so far as to say HBO would introduce a standalone OTT model in the U.S., as they have in Scandinavia. But the model hasn't taken off overseas, and is being crushed by Netflix, in part, because HBO GO's standalone offering there is strictly HBO content.
Richard Greenfield, a BTIG analyst on the call, challenged Bewkes to respond to this, commenting on Rupert Murdoch's efforts to acquire Time Warner, which he subsequently dropped when Time Warner promptly rebuffed his offer.
"We believe that part of why Rupert was so interested in acquiring Time Warner was, he saw this as a way to launch an everything Fox," Greenfield said. "Basically everything Fox including Warner Bros and Time Warner consumer offering. Could you do the same on your own?"
Bewkes remained undaunted, defending HBO and Turner's offerings, but said he was open to offering content even beyond what the merger could have offered, and in a package at a lower price point, similar to Disney's recent streaming deal with DISH Network, something that would appeal to younger viewers.
"I think it's important for everybody in thinking about that to ask themselves, should offerings be determined for consumers based on what a company owns?" Bewkes said. "That's not how consumers would program their dial and I think one should always look at what consumers want to do and harness those platforms that keep in mind exactly the range of product that consumers want. We think that we can have that for our HBO, Turner, and Warner product, but we're anticipating that people will want more than that."