The Top Hedge Funds Of 2013 Had Some CRAZY Returns
Though it was a year of tepid returns for the average hedge fund, these three had absolutely mind-blowing performance in 2013, according to Morningstar data. 600%+ anyone?
1.
Alternative Investment Group's Alternative Investment Institutional Ltd. Fund: 663%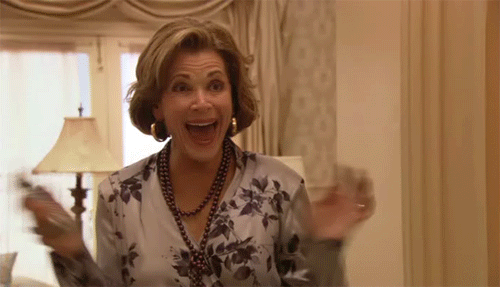 2.
Stratton Street Japan Synthetic Warrant Fund: 307%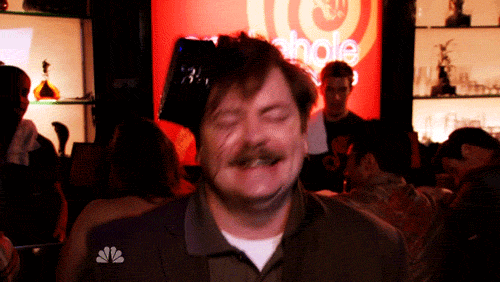 3.
Northwest Investment Management's Northwest Warrant Fund Ltd USA: 224%