Daniel Loeb's Third Point and Sony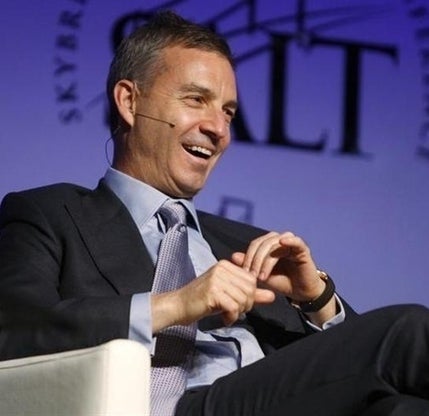 Billionaire hedge fund manager Daniel Loeb and his Third Point fund first called for struggling Sony to have an IPO in a letter to CEO Kazuo Hirai last month. The letter urged Sony to conduct an IPO for its profitable music and movie business, saying it would likely increase the company's share price.
Just this week, however, Loeb sent a second letter to Hirai calling for Sony to transition to "a semi-independent governance structure." Loeb also reiterated earlier offers to assign a Third Point representative to Sony's board.
Third Point's move on Sony follows his successful campaign against Yahoo last year, which resulted in the ouster of former CEO Scott Thompson, the hiring of Marissa Mayer, and Loeb's appointment to Yahoo's board.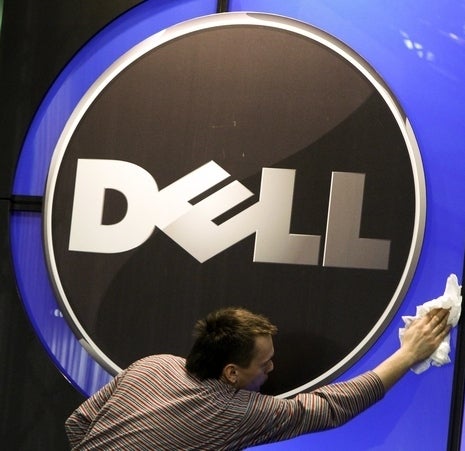 Hedge fund titan Carl Icahn always has a few activist campaigns in the works — most notably these days with Dell Inc. The billionaire encouraged Dell to buy back the majority of its stock at an estimated cost of $15.4 billion in an open letter to shareholders earlier this week. The letter is part of Icahn's attempt to thwart the planned leveraged buyout by founder Michael Dell and private equity firm Silver Lake Management. Icahn thinks their bid of $13.65 per share is too cheap and limits shareholders' potential profits if Dell's performance improves.
After a Chinese meat producer announced last month that it would buy Virginia-based pork company Smithfield Foods, the activist investment firm Starboard Value took issue with the nearly $5 billion deal.
Starboard, which has a 5.7% stake in Smithfield, sent a letter to Smithfield's board last week imploring the pork company to split up instead of sell to Shuanghui International Holdings in the largest Chinese takeover of a U.S. company in history.
Smithfield said it would review Starboard's letter, which asserts that the company would be worth more in separate pieces. Specifically, Starboard proposed that Smithfield break into three groups: U.S. pork production, hog farming, and international sales of packaged meats.
The merger is still pending shareholder and regulatory approval.
Icahn, Ackman, and Herbalife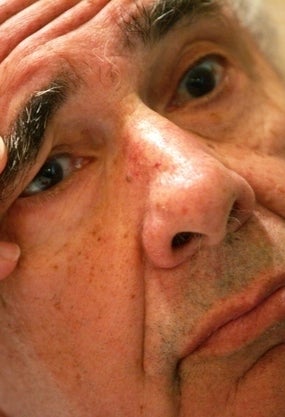 In addition to Dell, Icahn is also battling with fellow hedge fund billionaire Bill Ackman over Herbalife, a supplement company that has made the former more than $200 million and lost the latter $10 million. (We told you Icahn always has a few fights in the works.)
Back in December, Ackman called Herbalife a pyramid scheme and shorted the stock — betting that its price would go down — while Icahn took a big long position weeks later, betting that Herbalife's stock would rise.
The two had a heated exchange on CNBC recently and even traded personal jabs, perpetuating a feud that has spanned more than a decade.
Scout Capital, Highfields Capital, and Tim Hortons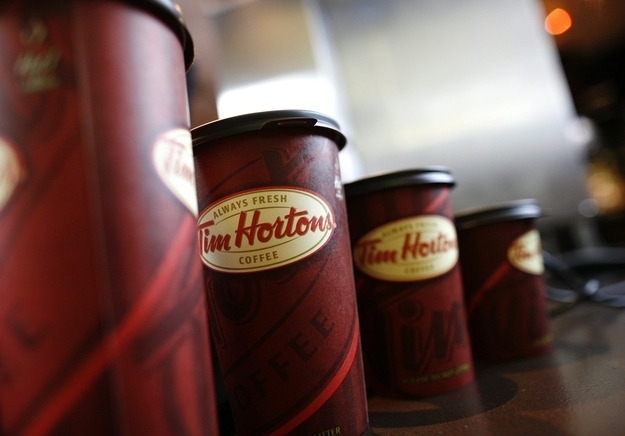 Canadian restaurant chain Tim Hortons had been under pressure for the last two months from activist investor Highfields Capital to raise its debt levels and begin buying back shares. This week, that pressure got ratcheted up a notch when the hedge fund Scout Capital Management announced it had raised its stake in the chain from 1.5% to 5.5% in an effort to engage Tim Hortons executives about the company's capital structure, expenditures, share buybacks, and compensation, among other issues.
Starboard and Office Depot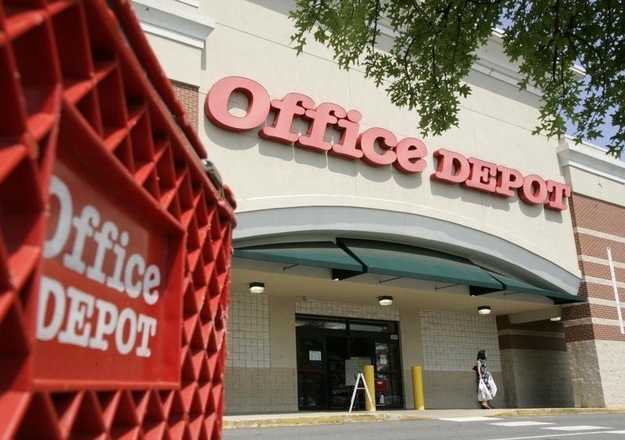 In another of Starboard Value's fights, the activist hedge fund filed a federal complaint last week that it hopes will force Office Depot to hold an annual meeting and replace members of its board with Starboard representatives. The complaint urges regulators to enforce a Delaware corporation law that can force a company to hold an annual meeting if one hasn't taken place in at least 13 months. Office Depot has not had an annual meeting since April 2012, despite a February announcement that it would merge with rival OfficeMax, which goes to a shareholder vote next month.