The 5 Best And Worst Short-Selling Activists In The Game
A new database has tracked the biggest winners and losers in activist short-selling. Pershing Square's Bill Ackman, despite Herbalife, is one of the best; David Einhorn of Greenlight Capital, isn't.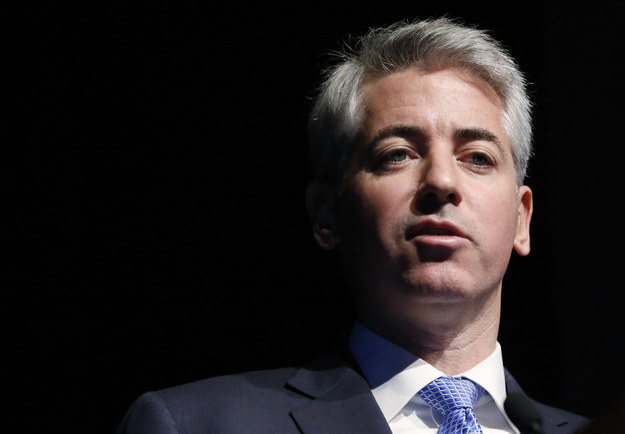 In the hedge fund world, it's one thing to be a short seller. It's quite another, however, to be a short-selling activist — someone who publishes their short ideas in an effort to garner public support to bring down a company.
Some short activists endure long, very public campaigns, the attention-seeking nature of which can sometimes backfire. Still, there's a lot of money to be made, and even sometimes a fraud to be uncovered, when a short activist is right, according to a new database, Activist Shorts Research, which has aggregated publicly available data on the performance of short activist campaigns. In fact, Activist Shorts' first study found that following a short activist on an investment for a week after announcing their position produced an average 12.5% return for an investor.
Here's a look at the best and worst in the short activism game.
Top 5 short activists based on average campaign return. Remember, like golf, the more negative the number the better:
Alfred Little: -62.8% Return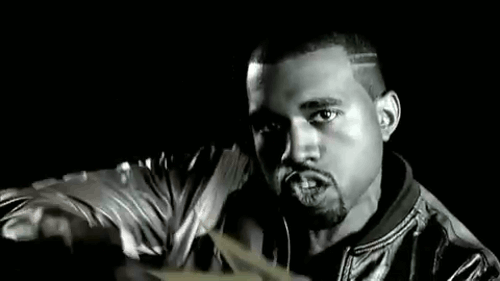 Gotham City Research: -48.7%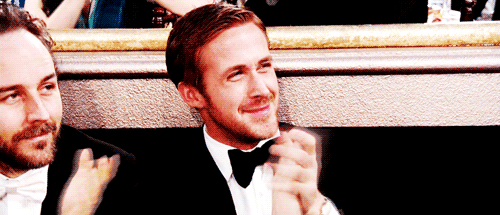 GeoInvesting: -48.5%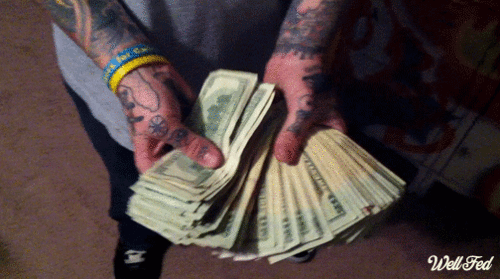 Spruce Point Capital: -43.3%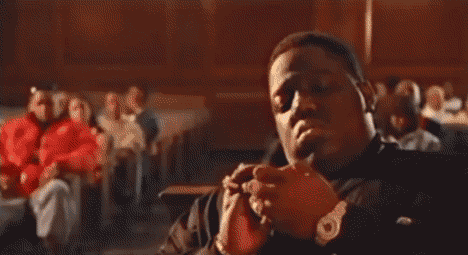 Pershing Square: -42.8%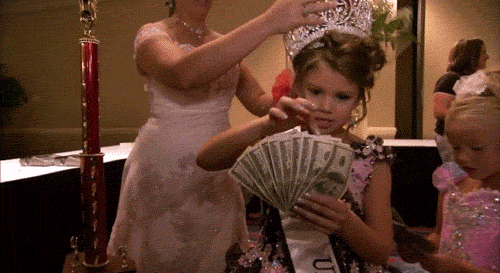 And the worst five according to Activist Shorts Research were...
Matt Berry: +19%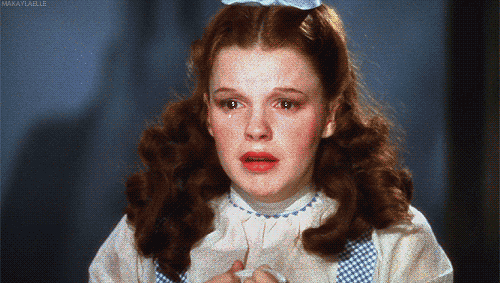 Anonymous Analytics: +19.5%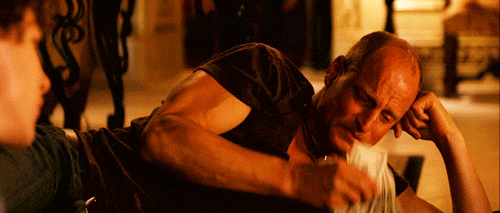 Richard Pearson: +22.2%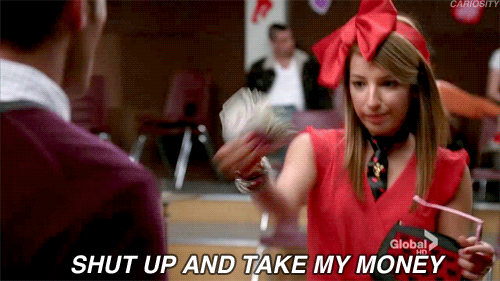 Greenlight Capital: +23.2%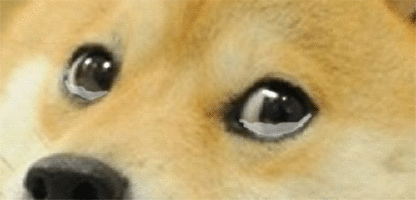 Greenwich Research Group: +130.3%