The 10 Most WTF Moments Of Bill Ackman's Herbalife Presentation
Today, billionaire hedge fund manager Bill Ackman of Pershing Square Capital gave a three-and-a-half-hour presentation about Herbalife, the company he has a $1 billion short position in, and which he's spent $50 million to date trying to take down. Things got... weird.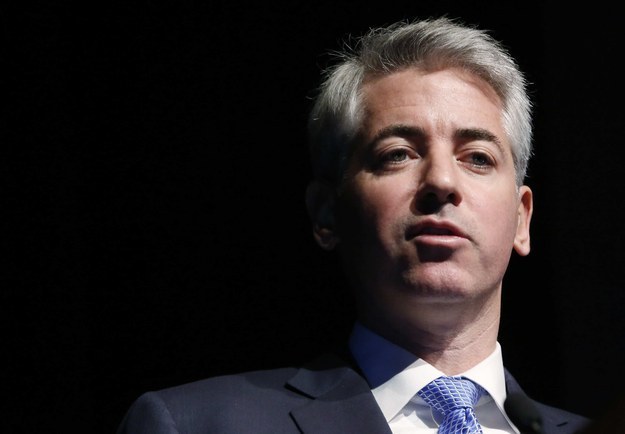 After a more than 18-month crusade to bring down Herbalife, the company he believes is "the greatest pyramid scheme of all time," hedge fund manager Bill Ackman gave what promised to be his biggest presentation on the stock yet.
But Ackman's presentation to a packed house at an auditorium in midtown Manhattan Tuesday fell flat, dragging on for three and a half hours and not delivering the smoking gun many observers of the Herbalife saga had expected. There were, however, plenty of crazy moments to keep things entertaining, such as:
1.
When Ackman compared Herbalife to the mafia, drug dealers, and Nazis.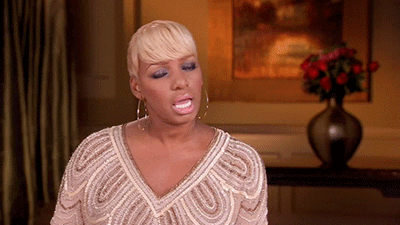 2.
When Ackman called Herbalife CEO Michael Johnson a "predator"...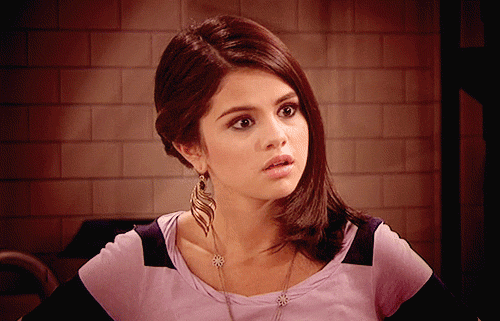 3.
... And Herbalife a "criminal enterprise."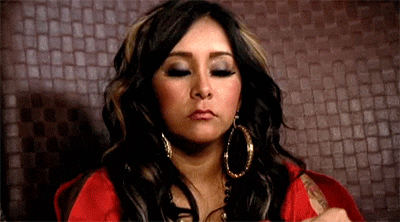 4.
When Ackman's research consultant Christine Richard said the hedge fund had found "most" of the photos used in its $50 million worth of research on Facebook.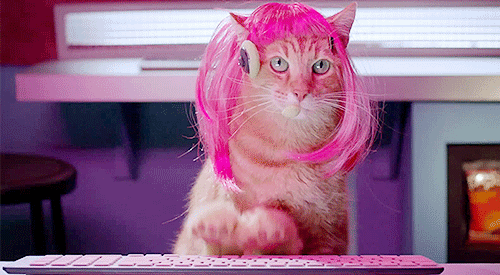 5.
And later, when Ackman called Richard "a dog that wouldn't let go of a bumper" on her Herbalife analysis.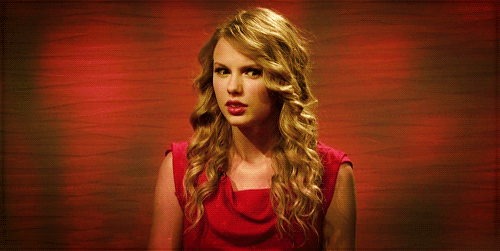 6.
During the Q&A when Ackman took a question from his father, that he then didn't answer.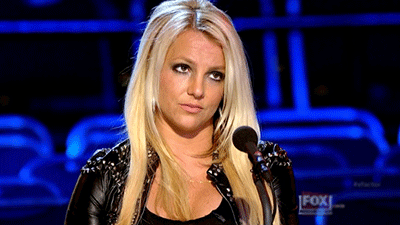 His dad asked how close Pershing Square is to proving that Herbalife is a pyramid scheme.
"That's a first!" a hedge fund manager in the audience told BuzzFeed when Ackman started tearing up. It's actually not.
8.
When a reporter asked Ackman about Herbalife shares rising on the heels of his presentation, and he advised the audience "not to look at the stock price," and called it "irrelevant."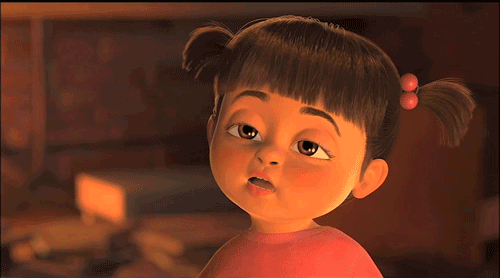 9.
When Ackman called Herbalife's exploitation of Latinos "a tragedy" despite the fact that he was the lead investor a mere three years ago in Corrections Corp., a company that has publicly stated it profits on immigrant detentions.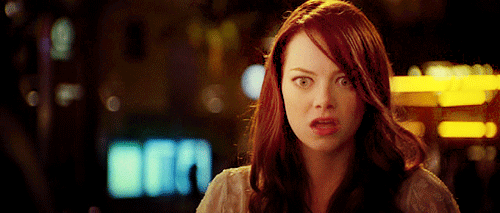 10.
When, after hundreds of slides and more than 200 minutes later, attendees were handed 60 pages of follow-up materials on the way out of the auditorium.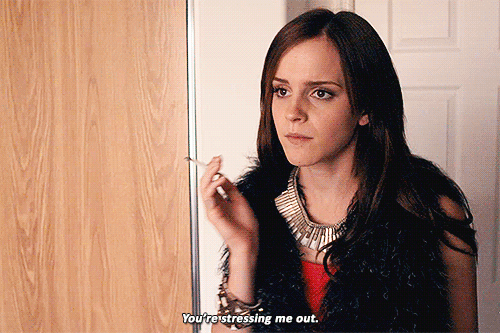 Richard was referring to photos used in the presentation when she cited Facebook as a heavily relied upon source in her research, not the information she uncovered in her exhaustive investigation of Herbalife.