Shares Of Verizon Unaffected By Surveillance In Early Trading
Investors shrug off report of massive collection of Verizon phone records by the NSA. But it's still early.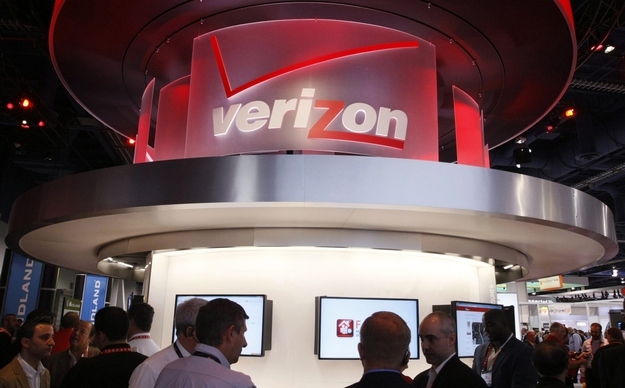 Verizon Communications shares began trading Thursday up to $48.56, or 26 cents from yesterday's close, despite a bombshell report in The Guardian last night revealing that Verizon was forced by court order to hand over call logs and data for calls to the National Security Agency.
The order, requested by the FBI, covered calls made within the United States and calls from the United States to foreign countries, The Guardian report noted. It didn't include the content of the calls themselves and prohibited Verizon from disclosing they had received the request. The order runs from April 25 to July 19 of this year. The revelation of the court order raises serious questions about the Obama administration's surveillance of ordinary U.S. citizens.
According to its most recent earnings report, Verizon has just over 98.9 million wireless connections; the company also has 22.2 million landline voice connections.
It is not clear if the order applies to all Verizon customers or if there are other orders for the records of other phone companies. The order revealed by The Guardian names a Verizon subsidiary, but The Guardian describes the order as covering "all Verizon domestic telephone records." USA Today reported in 2006 that the NSA was "secretly collecting the phone call records of tens of millions of Americans, using data provided by AT&T, Verizon and BellSouth." BellSouth was acquired by AT&T at the end of 2006. The USA Today report detailed data collection done without a court order. Representatives from Verizon, Sprint, and AT&T declined to comment.
An expert told the Washington Post that "the order appears to be a routine renewal of a similar order first issued by the same court in 2006."
Correction: A previous version of this story misstated the date through which Verizon would have to provide customer phone records and data to the NSA. It is July 19. (6/6/13)