9 Places To Move If You Want Wall Street As Your Landlord
In the years following the recession, hedge funds and private equity firms snapped up cheap residential real estate across the country. Here's where to move if you want to send Wall Street a rent check.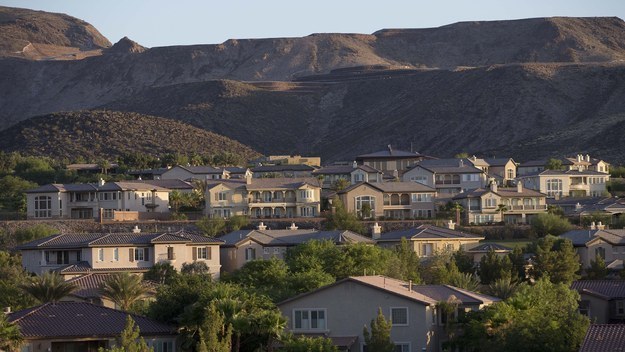 In the years since the recession, Wall Street has capitalized on the housing crisis it helped create, snapping up properties in stalled or distressed residential developments across the country and renting them out for a profit.
Most recently, New York-based private equity firm Cerberus Capital joined the Wall Street landlord trend, purchasing more than 1,500 houses in Florida, Illinois, and Texas.
Since 2012, private equity firms, hedge funds, and real estate investment trusts or their affiliated business have bought north of 150,000 houses and spent more than $25 billion to do so, according to investment bank Keefe, Bruyette & Woods. And the online real estate database RealtyTrac has a tracker by county that shows where the largest institutional investors own the most rental properties.
Here's a look at where Wall Street is buying: the places where a hedge fund, REIT,* or private equity firm could potentially end up as your landlord.
*Real Estate Investment Trust, a tax-friendly way to create a publicly traded company that owns real estate.
1.
Minneapolis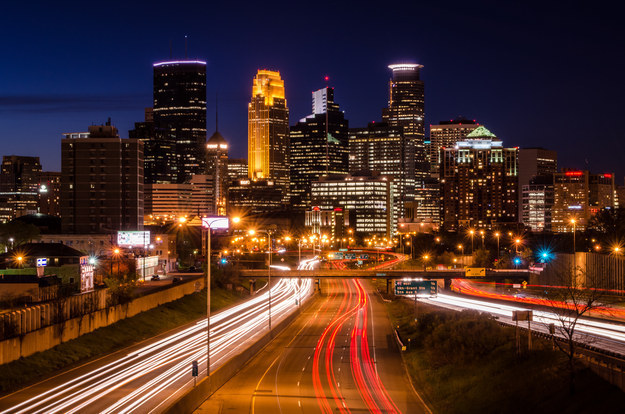 Sylvan Road Capital initially set its sights on suburban Atlanta, looking to invest more than $1 billion in rental properties throughout the city.
Now, HavenBrook, a subsidiary of the firm, founded by a former Morgan Stanley analyst and backed by private equity dollars, has turned to Minneapolis for its next investment, specifically the city's North Side, which has been plagued by poverty and mortgage fraud in the last few years. Sylvan Road recently purchased 40 homes there and quickly began renting them out, worrying the City Council about the company's ability to manage the properties.
2.
Tampa, Florida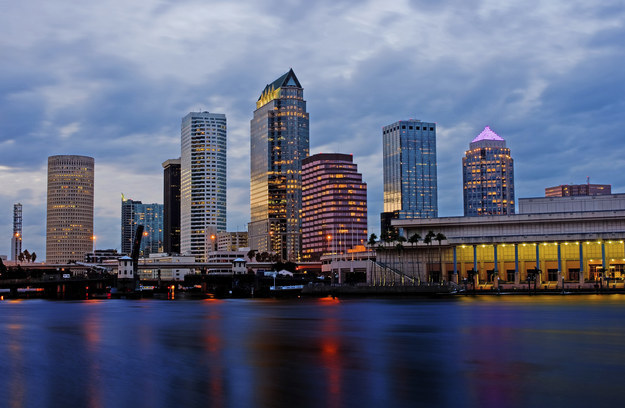 One of the earliest and most aggressive members of the Wall Street Landlord Club is Blackstone, the private equity giant. It jumped at the chance to buy residential developments in the recession's wake and at one point was spending more than $100 million per week on property.
In suburbs and neighborhoods across Tampa, Blackstone subsidiary Invitation Homes began spending at a rate of $800,000 per day on rental homes in 2013, including foreclosed properties or those nearing foreclosure. Neighborhoods include Riverview and Spring Hill.
3.
Phoenix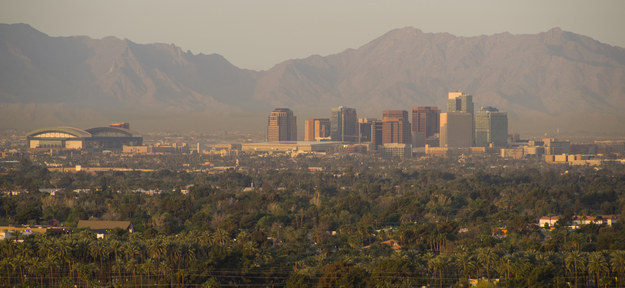 4.
Chicago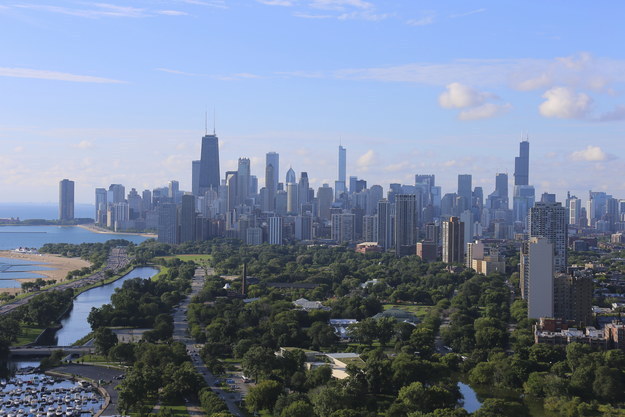 While Blackstone focused its home-buying spree on properties in Las Vegas, Phoenix, Atlanta, California, Miami, and Orlando, one of its more concentrated rental home investments is in the Chicago area.
In 2013, the company's Invitation Homes subsidiary accounted for 18% of all single-family homes sold in Oak Forest, a Chicago suburb.
In the neighboring suburb of Oak Lawn, Blackstone's home ownership rose to 20% of all 2013 sales, and in nearby Galewood, Blackstone purchased 22.4% of all homes on the market.
5.
Dayton, Ohio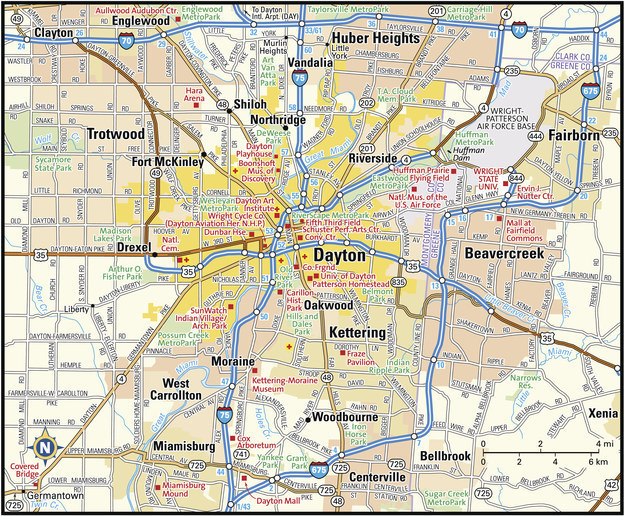 In Dayton's northern Huber Heights suburb, Magnetar Capital, one of the major hedge funds that made a killing by betting correctly against the housing market in the economic crisis of 2008, bought around 1,500 single-family homes in 2013.
That purchase meant the $9 billion hedge fund now owns 1 in every 11 homes in Huber Heights.
6.
Houston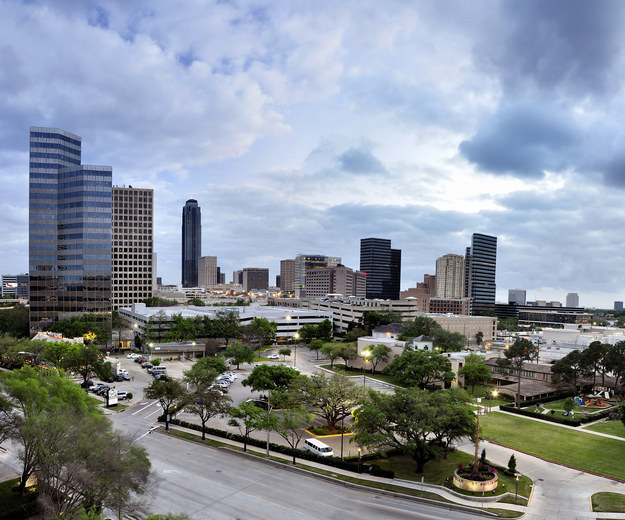 On the northern side of the city's sprawling metro area, The Woodlands is one of the fastest growing suburbs of Houston, nearly 28 miles from the city center.
Howard Hughes Corp. is a commercial and residential real estate development and property management firm created, in part, by hedge fund mogul Bill Ackman. Pershing Square, Ackman's hedge fund, owns more than 25% of Howard Hughes, which he spun off from General Growth Properties in 2010, making it a stand-alone business.
Howard Hughes has big plans for The Woodlands, with a company representative telling the audience at Ackman's Harbor Investing charity conference earlier this month that it plans to build 4,600 residences across 28,000 acres in The Woodlands, an area larger than that of Manhattan.
7.
Atlanta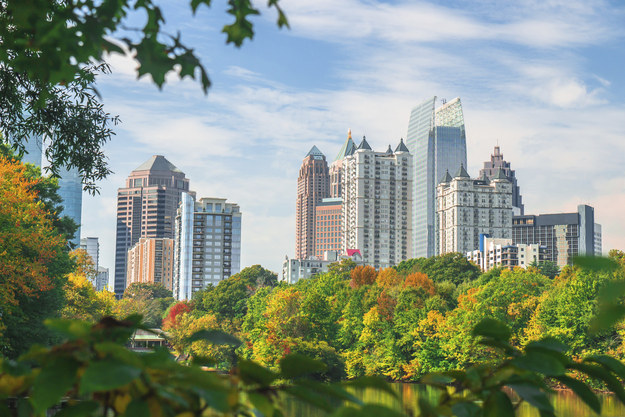 8.
Las Vegas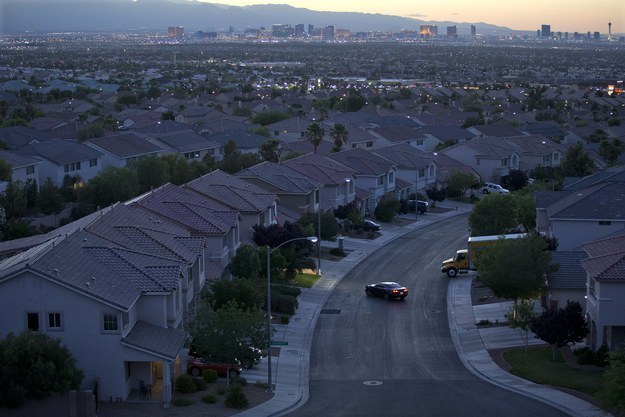 Blackstone and Colony have also heavily raided the Las Vegas housing market in the last few years, buying up 10% of all homes sold between 2012 and 2013.
Like in Atlanta, the two investment giants are putting the properties up for rent, amounting to 55,000 single-family homes throughout the city and surrounding towns like Henderson and Summerlin, both of which have been plagued by foreclosures since the recession.
9.
Williston, North Dakota