Men's Wearhouse Finally Reaches $1.8 Billion Deal To Acquire Jos. A. Bank
In reaching an agreement today to acquire Jos. A. Bank for $65 per share, Men's Wearhouse has ended the months-long battle to merge the two suit retailers. The combined companies will have over 1,700 stores in the U.S. and sales of $3.5 billion.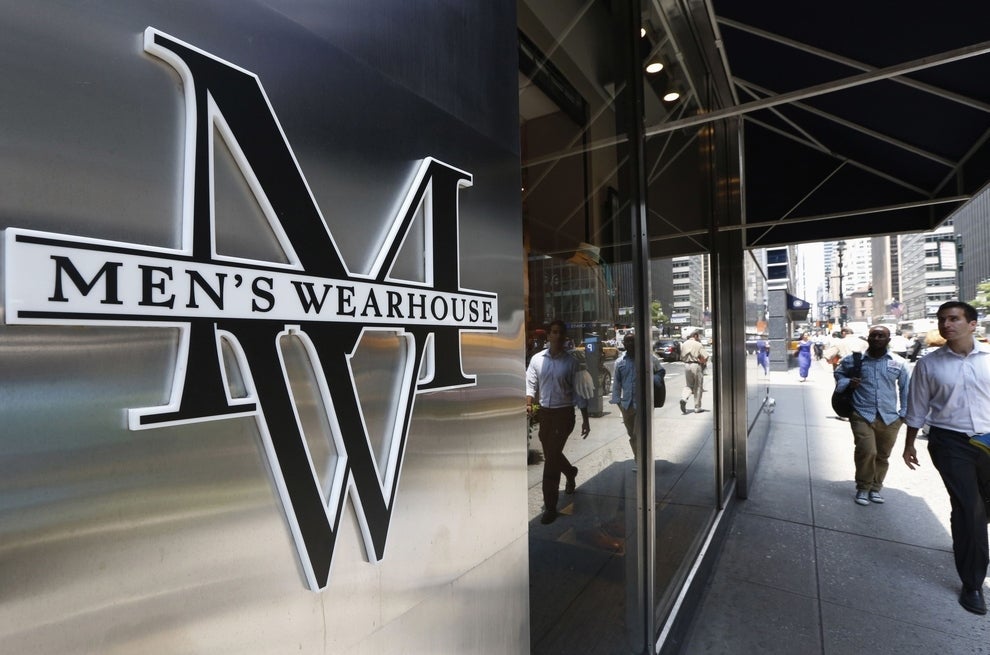 After more than five months of escalating drama in the hostile takeover battle between Men's Wearhouse and Jos. A. Bank, the suit retailers have finally reached a merger agreement, with Men's Wearhouse prevailing as the acquirer in the $1.8 billion all-cash deal.
The Fremont, Calif.-based Men's Wearhouse announced Tuesday it would purchase all outstanding shares of Jos. A. Bank common stock for $65 per share, and that the board of directors at each company unanimously agreed on the deal. Such corporate harmony has up to this point eluded the two companies in a saga riddled with acquisition bids and rejection from both sides in a battle of rapidly inflating egos.
Things became so heated that in January, activist investor hedge fund Eminence Capital, already a 10% owner of Men's Wearhouse, joined the fray, purchasing a 5% stake in Jos A. Bank and sending heated demand letters to the company to agree on a deal with Men's Wearhouse. Eminence even went so far as to threaten legal action if Jos. A. Bank did not comply, acting in what Eminence believes is the best interest of its shareholders.
With today's deal, Men's Wearhouse and Jos. A. Bank will operate more than 1,700 stores in the U.S. with sales of $3.5 billion and about 23,000 employees.
As a result of the acquisition deal, Jos. A. Bank will terminate its $825 offer to buy Eddie Bauer, a defensive move that confounded many industry observers when it was announced last month. Jos. A. Bank will now have to pay a $48 million breakup fee to Eddie Bauer's owners, the private equity firm Golden Gate Capital.