Martyrs, Naysayers, And New Blood: How To Build The Best Corporate Board
As interest in sitting on a corporate board builds along with activist investing, it's becoming increasingly important that companies select the best directors. Industry experts discussed what makes the best candidates at an IPO preparedness event today at the New York Stock Exchange.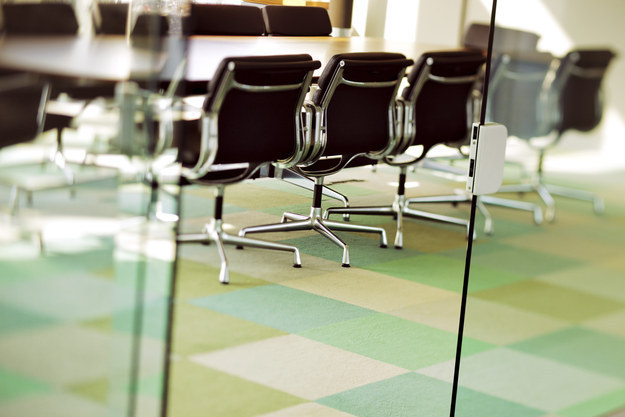 A financial expert, a social media savant, and a "constructive dissenter" walk into a board room. The resulting discussion, according to corporate governance experts assembled at the New York Stock Exchange for a pre-IPO boot camp event on Tuesday, is, apparently, corporate board magic.
The rise of shareholder activism — generally hedge funds with large stakes in companies looking to provoke management or operational change — combined with a rise in IPO activity over the last year is making corporate board selection increasingly important.
"It's a marriage of sorts," said Kurt Cellar, a former hedge fund manager who sits on the boards of six companies, including U.S. Concrete Inc. and Six Flags Entertainment. "Time and availability is critical."
So, too, is a martyrdom of sorts. A quality director nominee, Cellar said, is "somebody who is willing to lose their job because it's the right time to sell the company."
For Hope Taitz, a director on two corporate boards, nominees need to open-minded and willing to hear out shareholders, especially activist investors.
"They have to be inquisitive, and a very bad situation is if someone thinks they're quasi-management," Taitz said, before broaching the subject of taking activist investor phone calls. "My phone is always on and they can always reach me. Some of the activism is escalating because they feel like they're not getting their calls answered."
Another key attribute of a good board candidate is being able to engender a sense of familiarity with a company's management, said Thomas Daniels of the North American Board and CEO practice at consultancy Spencer Stuart, which is hired by companies to advise on board nominee selection.
"Our clients want familiarity," Daniels said. "They need to know of someone who is no more than one degree of separation from the candidate."
Daniels said his firm's clients are also asking for a new type of nominee: someone with digital and social media experience.
The idea of injecting new blood into a board is also rising in favorability among some of the largest institutional investors. According to corporate governance expert Erica Salmon Byrne of NYSE Governance Services, the concept of refreshment, in which pension plans have stated they will not vote for a board member who has held his or her directorship for an extended period of time, is on the rise. This, no doubt, will help activist investors vying to unseat board members and mix things up at companies they perceive as struggling. And with some of the world's biggest investors — CalPERS to name one — on the side of shaking things up, an influx of new faces on corporate boards might become the status quo in the not-so-distant future.