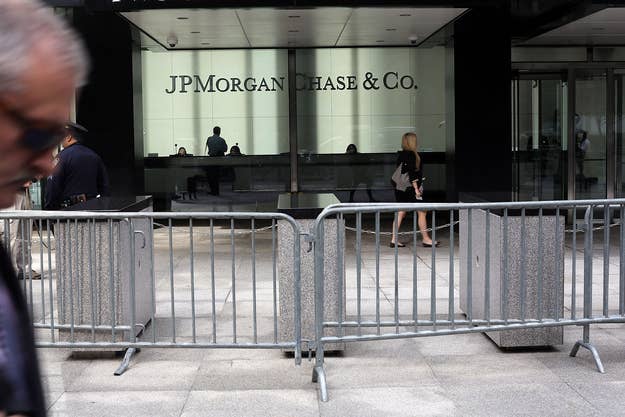 Once renowned as one of the most reputable firms on Wall Street, JPMorgan has lately been spending more time dealing with legal rather than financial matters.
According to its most recent quarterly earnings report filing with the U.S. Securities and Exchange Commission, no fewer than 43 major cases classified as "material" litigation are currently open against JPMorgan. They range from the bank's involvement in the Bernie Maddoff case, to its role trading mortgage-backed securities, which ultimately contributed heavily to the financial crisis of 2008.
Of course, the so-called "London Whale" case that resulted in $6 billion in losses for the bank is getting most of the attention, with news this week that the financial powerhouse may settle with U.S. and UK regulators for about $600 million. And there's also last week's headline grabbing story that there is an inquiry into potential bribery charges stemming from hiring practices in its Chinese offices.
But other allegations against the bank span from fraud to breaching both its contracts and its fiduciary duty, among many other charges. According to SEC documents, JPMorgan estimates its combined legal losses could be as much as $6.8 billion — possibly more if unforeseen damages are brought this year. What's more, the firm's annual legal costs over the last two years have been about $4.9 billion each year.
So, why aren't investors outraged? Well, maybe it has to do with the fact that last quarter — the same one in which all these lawsuits were detailed — JPMorgan posted a profit of nearly $6.5 billion in the first six months of the year. What's a little (or a lot of) legal trouble when you are minting that kind of money for investors, right?
Still, outlined below are 12 of the major cases pending against JPMorgan that could end up eating into its bottom line. Maybe then investors will take notice.
1.
"Bear Stearns Hedge Fund Matters"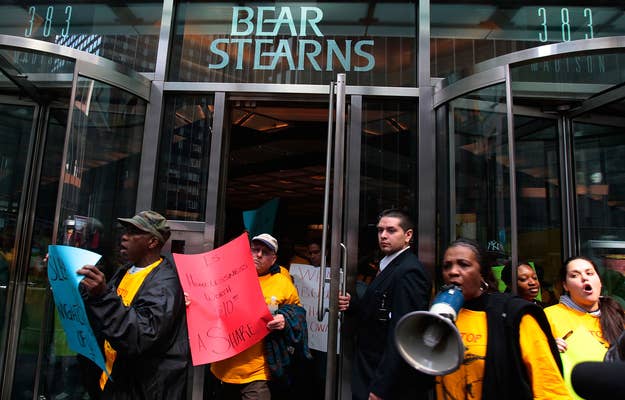 2.
Other Bear Stearns Matters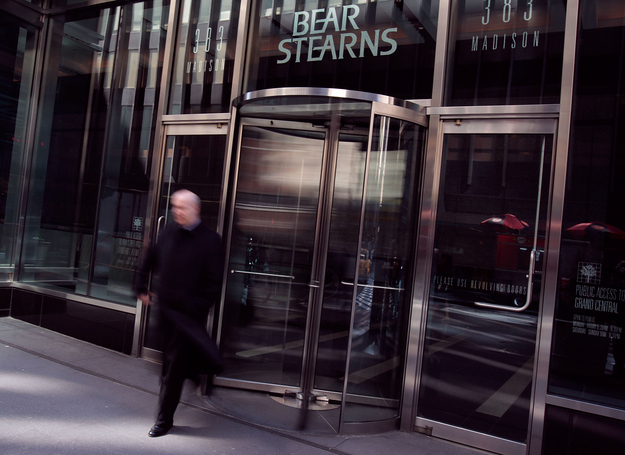 3.
Mismanagement of its Chief Investment Office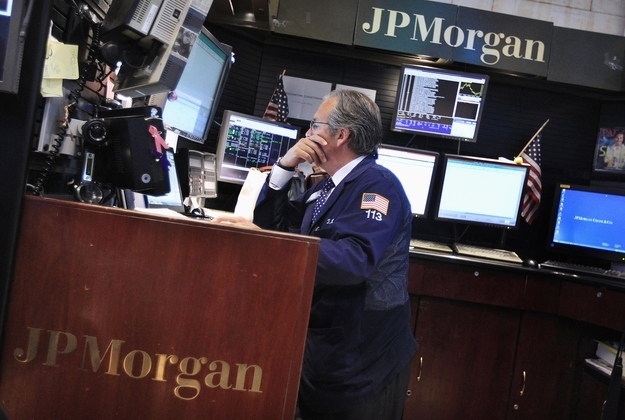 4.
The City of Milan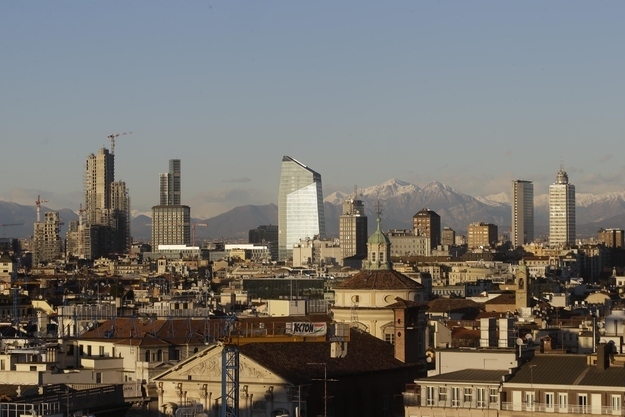 5.
Credit Default Swaps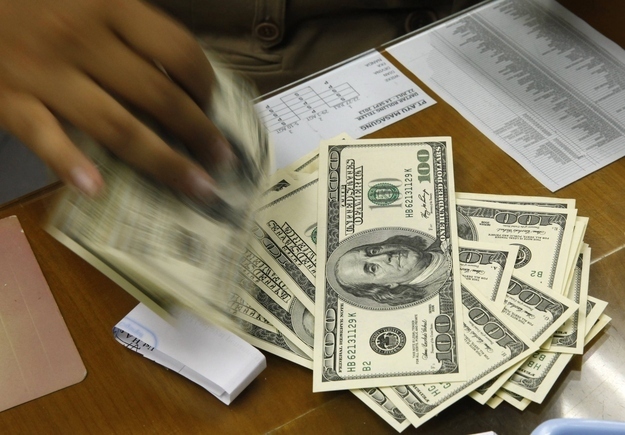 6.
Enron Relationships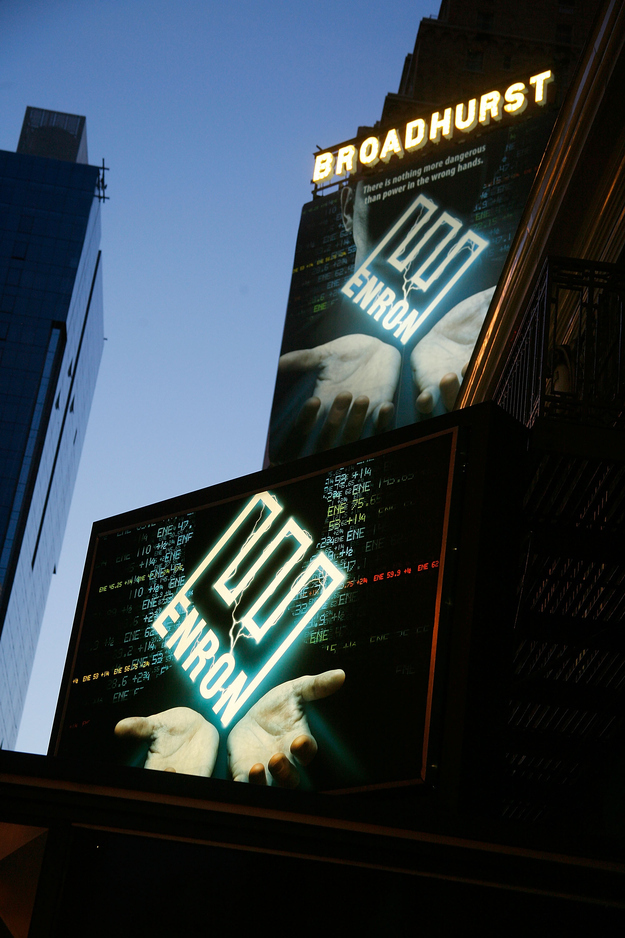 7.
Intercharge Litigation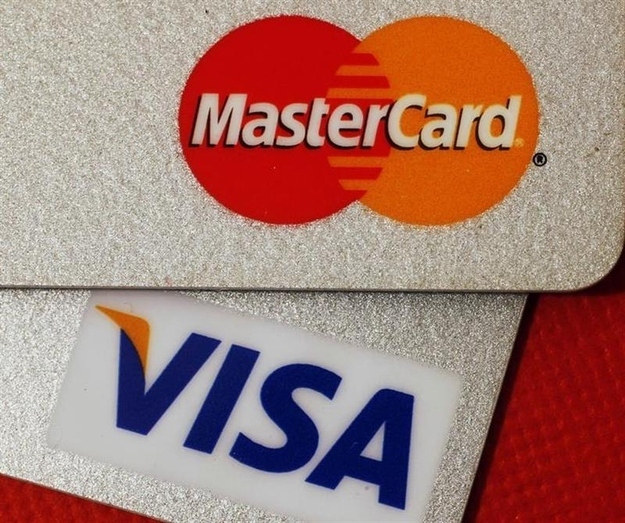 8.
Bernie Madoff Ties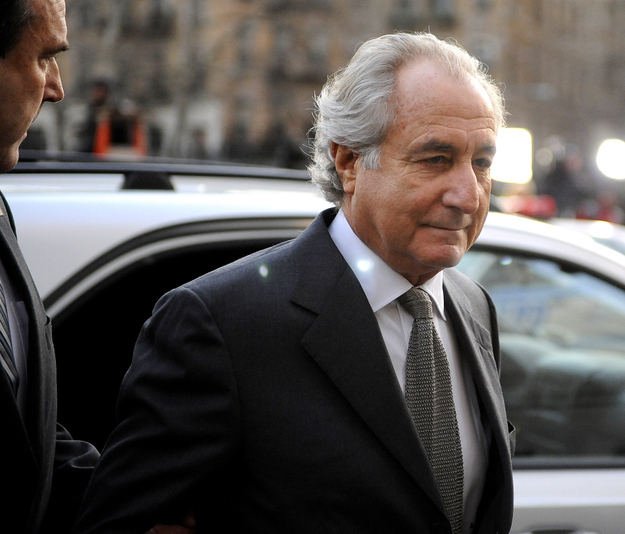 9.
MF Global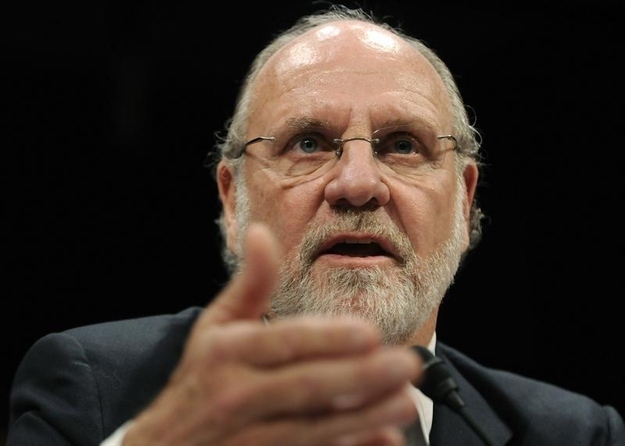 10.
Mortgage-backed Securities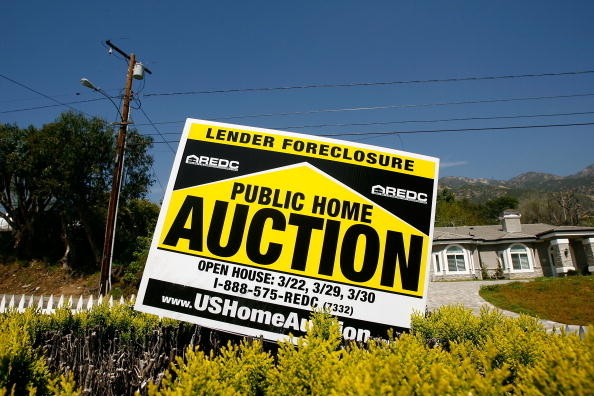 11.
The Jefferson County, Ala. Bankruptcy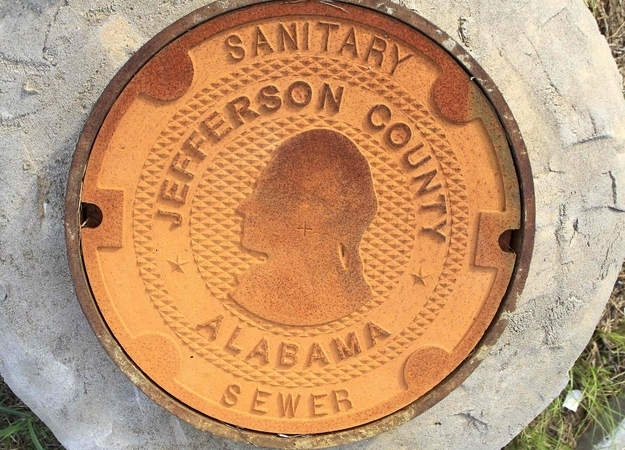 12.
Debt Collection and California