How One Hedge Fund's Cupcake Addiction Could Have Cost It As Much As A Million Dollars
Cannell Capital in April doubled its stake in Crumb Bake Shop to more than a million shares, despite nearly all signs pointing to the company's ultimate demise. Earlier this week, the cupcake giant said it was closing all of its stores and going out of business.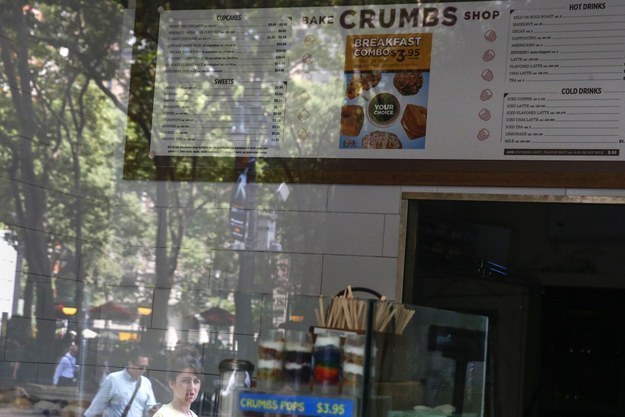 Crumbs Bake Shop announced it was closing all of its stores yesterday, leaving investors in its stock with virtually worthless shares.
In fact, the NASDAQ had suspended trading of the stock at around 3 cents per share last week.
One of the largest holders of Crumbs's stock is a hedge fund called Cannell Capital, which had, as of its last Securities and Exchange Commission filing, more than one million Crumbs shares.
The Jackson, Wyo.-based hedge fund held about 8% of Crumbs' stock, according to a filing from April 16 that stated Cannell Capital had essentially doubled its position through two investment vehicles, including an offshore fund.
Cannell Capital started accumulating its Crumbs position back in the third quarter of 2013, when it bought 1,009,600 of the cupcake company's shares.
Back then, the stock was trading around $1.20 per share, down significantly from the roughly $3 per share mark where it had opened the year. Cannell's position at the time using the $1.20 per share price was worth around $1.2 million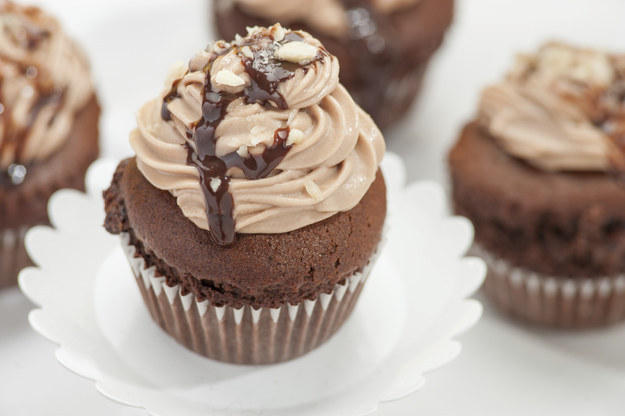 By the fourth quarter, Cannell Capital had sold 11% of its Crumbs shares, reducing its position to 896,611 shares.
The stock closed 2013 at 81 cents per share, steadily falling in value throughout most of the fourth quarter. At 81 cents per share, Cannell's remaining stake had shrunk in value to $726,254.
Cannell Capital then sold off Crumbs shares again, this time shedding 43% of its position in the first quarter of this year and leaving it with around 500,000 shares.
Crumbs continued its downward spiral in the first quarter, falling to the 60 cents per share mark by the end of March. Using that figure, Cannell's half million shares would have been worth $300,000.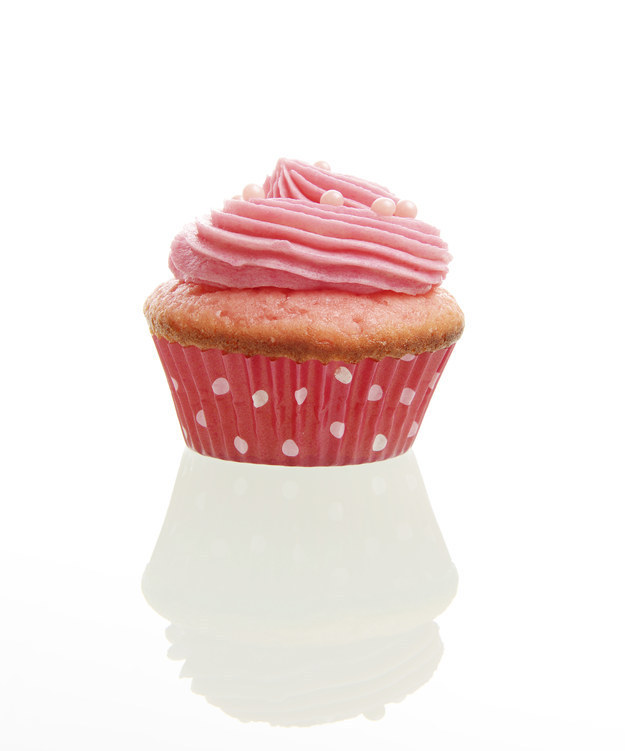 But the hedge fund reversed course in April, nearly doubling its stake in Crumbs, and even presenting the stock as a good long investment idea at a conference that month. It called Crumbs "addictive," an assertion that would turn retrospectively ironic.
At the time, founder Carlo Cannell said that Crumbs shares should rise, in part, because the company was selling a "cheap luxury" in the form of an addictive substance — sugar. The hedge fund's position in Crumbs rose to 1,022,009 shares, according to a filing on April 16, leaving it with 8.14% of the company through two investment vehicles, including an offshore investment fund. The stock was trading at around 44 cents per share on this date, valuing Cannell's increased position at $449,683.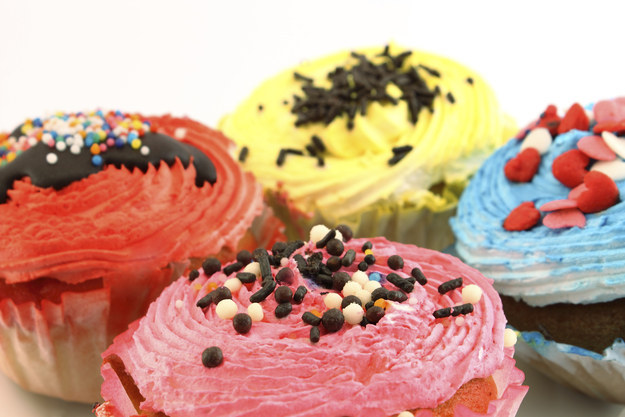 That means that now, Cannell Capital's original investment, valued at around $1.2 million given the share price in the third quarter of last year, has crumbled to roughly $30,000, assuming the hedge fund didn't sell out at some point in the third quarter.
Cannell Capital did not respond to a request for comment, but even if it did sell, its final push to escalate its bet on Crumbs was a big loss.