How Confidential Filing And The JOBS Act Is Changing The IPO Game
A group of venture capitalists say the ability afforded by the JOBS Act to confidentially file IPO documents is changing the nature of the game. There are more companies filing as a result of the legislation.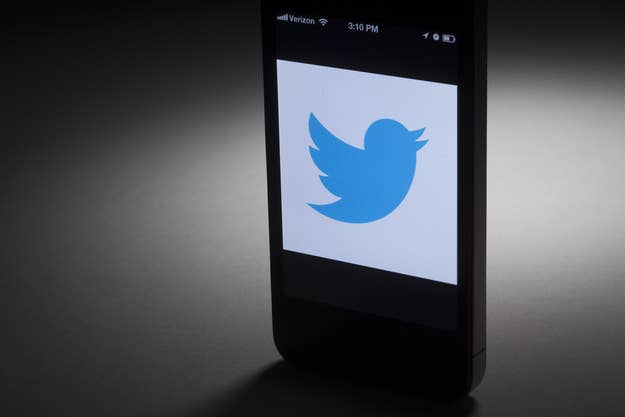 Timing is perhaps the most critical element in the process of taking a company public. As such, announcing a company's intentions to seek an IPO can be tricky, as the mandatory disclosures required to go public put companies under the sometimes unwanted microscope.
But the recent passage of the Jumpstart Our Small Business Startups (JOBS) Act allowed for confidential filing of IPO-related documents, which meant a company could file their paperwork and essentially control the all-important timing of its announcement.
Without question, the most well known use of this new technique came from Twitter, which filed its IPO documents in July, two months before announcing to the world — in a tweet, of course — that it intended to go public.
According to a panel of venture capital executives at Thursday's Dow Jones Private Equity Analyst Conference in New York, the ability to confidentially file IPO documents is a boon to the IPO landscape and will see a lot more companies filing than ever before.
"It's increased the number of people who are filing. These companies didn't want to file, they were nervous about filing, and didn't want their numbers getting out," said Insight Venture Partners managing director Deven Parekh, who offered AdTech as an example. "I don't think [that kind of company] ever would have filed without the confidential filing."
The confidential filing process, according to Parekh, also helps shield against startup investors getting spooked and pulling money out of a company ahead of its IPO if its number don't look quite right.
"Today, five out of 10 of the top investors are funds I've never heard of before, and these investors tend to flip their shares at the first sign that someone didn't meet a whispered number," Parekh said. "The confidential filings has been great for companies because why expose your margins structure to the entire world?"
There can also be intense scrutiny of a company's financials upon its announcement of its intent to go public, hence filing IPO documents confidentially reduces the risk of a false start.
"It reduces the intensity of the spotlight," said Paul Denninger, senior managing director at Evercore Partners. "You file, you have to update your filing, so if you miss the quarter, that's bad for your roadshow later in the year."
Added Neeraj Agrawal, general partner, Battery Ventures: "If you file and it doesn't go, that's a huge blow to your investors and your employees," he said, adding, "more people will do a tweet or a press release to announce this. Enough people will find out, you'd rather do it in a way that everyone will find out at one time."