Falling Sales Show Why Chipotle Laughs At The Junk Food Giants
A few weeks ago, the food chain's founder called competition from fast food companies "a joke." Earnings results from the three major fast food brands suggest that he may have a point.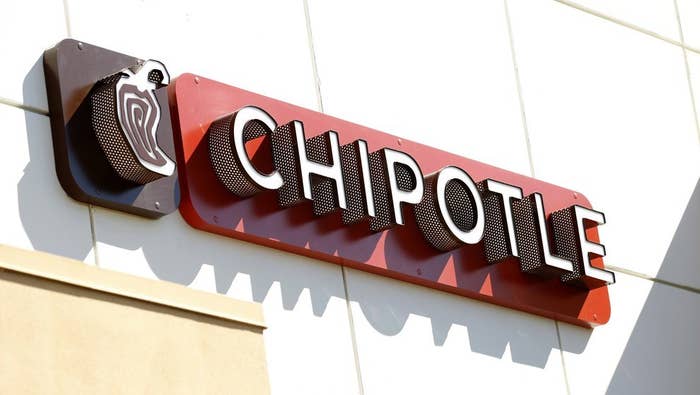 In the less than three weeks since Chipotle founder Steve Ells called competition from other fast food chains "a joke", the earnings results of three major Chipotle competitors appear to have proven him correct.
Wendy's, McDonald's and Yum! Brands—owner of KFC, Taco Bell, and Pizza Hut, among others—announced disappointing earnings for the third quarter of this year, something experts point to as a fundamental shift in consumer habits toward fresher, "cleaner" ingredients, and away from what many perceive as greasy, mystery meat-filled concoctions of the long-standing junk food giants.
"[Ells's comment] is directionally accurate," said RJ Hottovy, a Morningstar analyst covering McDonald's and Yum! Brands. "You've certainly seen a shift in consumer preferences, not necessarily toward healthy, but to more natural, things that are perceived to be more freshly made. And a big part of that is the shift toward millennials and their preference for more fresh ingredients."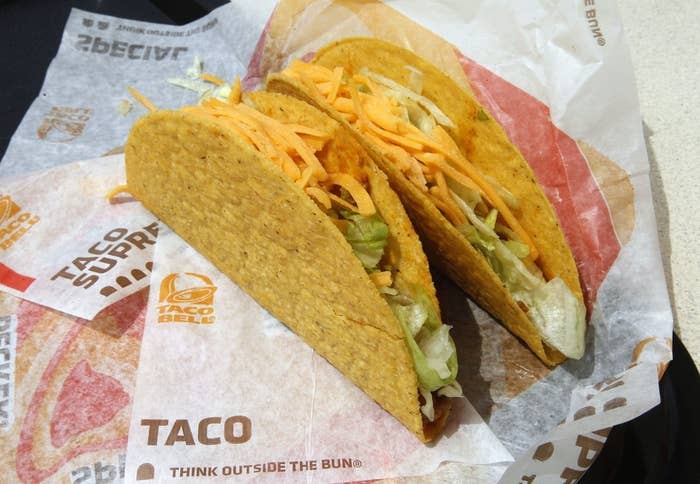 Chipotle's marketing strategy is largely predicated on this exact concept, which is why it has done so well over the years. In its most recent quarter the company beat analysts' expectations with a net income rise and double digit sales growth.
McDonald's for its part, has taken strides to emphasize transparency in its marketing campaigns, looking to highlight what exactly is in their food with the "Our food. Your questions." campaign, which has largely backfired in recent weeks.
The company had a lackluster third quarter, with declining customers, missed revenue targets, and a 3.3% sales drop. News that the burger giant was planning a new marketing campaign aimed at eradicating internet "hating" didn't help matters. The resulting internet ridicule of the "Lovin' Beats Hatin'" tagline the company was reported to be considering was immense; it renounced the slogan a few days later.
At Wendy's, third quarter earnings results were so dismal, the company said Thursday it would enact a cost-cutting plan to offset a 20% decline in revenue and the prospect of record-high beef costs, among other expenditures the company's sales did not offset.
The story was similar for Yum! Brands in recent months, which reported it had missed earnings expectations last month after a food safety scare caused a 14% same-store sales drop during the third quarter.
These chains, according to Hottovy, have a long way to go alleviate quarterly losses and turn things around, a feat that won't happen overnight and might not pan out at all unless they make major changes.
"It's very difficult to change consumer preference," Hottovy said. "Chipotle's marketing plan has emphasized this, and has been very successful. It sells itself. Given the way [Chipotle competitors'] supply chains work, it's not going to be an overnight process to get better sourced ingredients to the restaurants, that's something that does take some time to overhaul."